Fri 11 Nov, 2023
The Family and Friends Request Show – we need your help!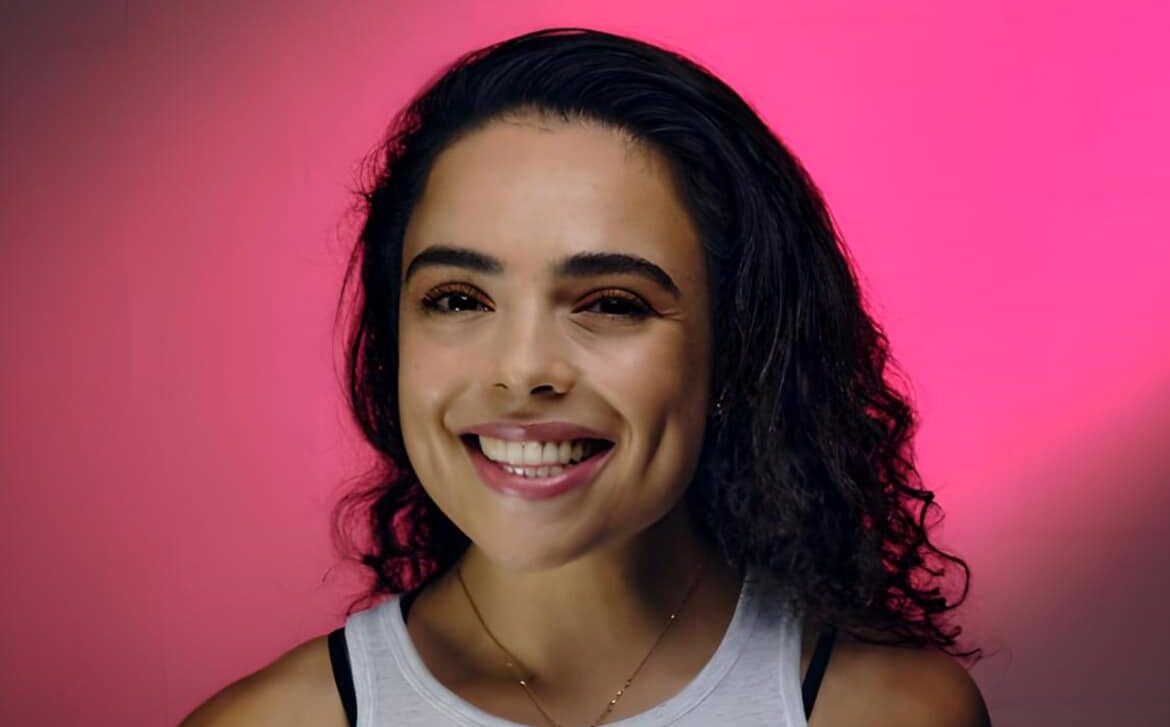 We want to learn how to improve our support of prisoners and their families. Complete our survey!
The Family and Friends Request Show allows people in prison to keep in touch with their loved ones on the outside, using the power of music.
If you have a loved one in prison, we want to hear from you.
Click here to complete our listener survey and help us make the Family and Friends Request Show bigger and better!
The Family and Friends Request Show builds a community of support inside and outside prison through song requests, written messages and voice recordings.
It's broadcast every week on National Prison Radio, and it's also available on Mixcloud so you can listen to it outside prison too.
We understand the importance of keeping in touch with loved ones whilst inside. It combats loneliness, improves mental wellbeing and significantly reduces the potential of re-offending.
The Lord Farmer review looked at 'The Importance of Strengthening Prisoners' Family Ties to Prevent Reoffending and Reduce Intergenerational Crime' and concluded that family ties are the 'golden thread' to prison reform and that 'relationships are fundamentally important if people are to change'.
Reoffending is a pressing issue that costs the government approximately £18 billion per year.
The UKRI found 75% of ex-inmates reoffend within nine years of release, and 39.3% within the first twelve months in the UK.
The Ministry of Justice found that prisoners who receive visits from a family member are 39% less likely to reoffend.
By helping people stay connected – we provide a lifeline to some of the most vulnerable and isolated people in society.
NPR's new host of the Family and Friends Request Show is Jules, who also hosts our award-winning podcast series Life After Prison.
She told NPR why the show is so important and how it helped her whilst she was inside:
"I am absolutely loving being the new host for the Family and Friends Request Show! Doing a show like this means so much more than just recording and playing music, it's sharing the messages and tracks chosen by your loved ones so you can hear them whether you're in prison or on the out. I always felt emotional listening to the show when I was inside and now I get to read them out to you all! The show helps to keep your loved ones close even if they seem so far away. It's so important in these times to be able to hear these messages and to share yours so make sure you're getting involved!"
Jules Rowan: host of Family and Friends Request Show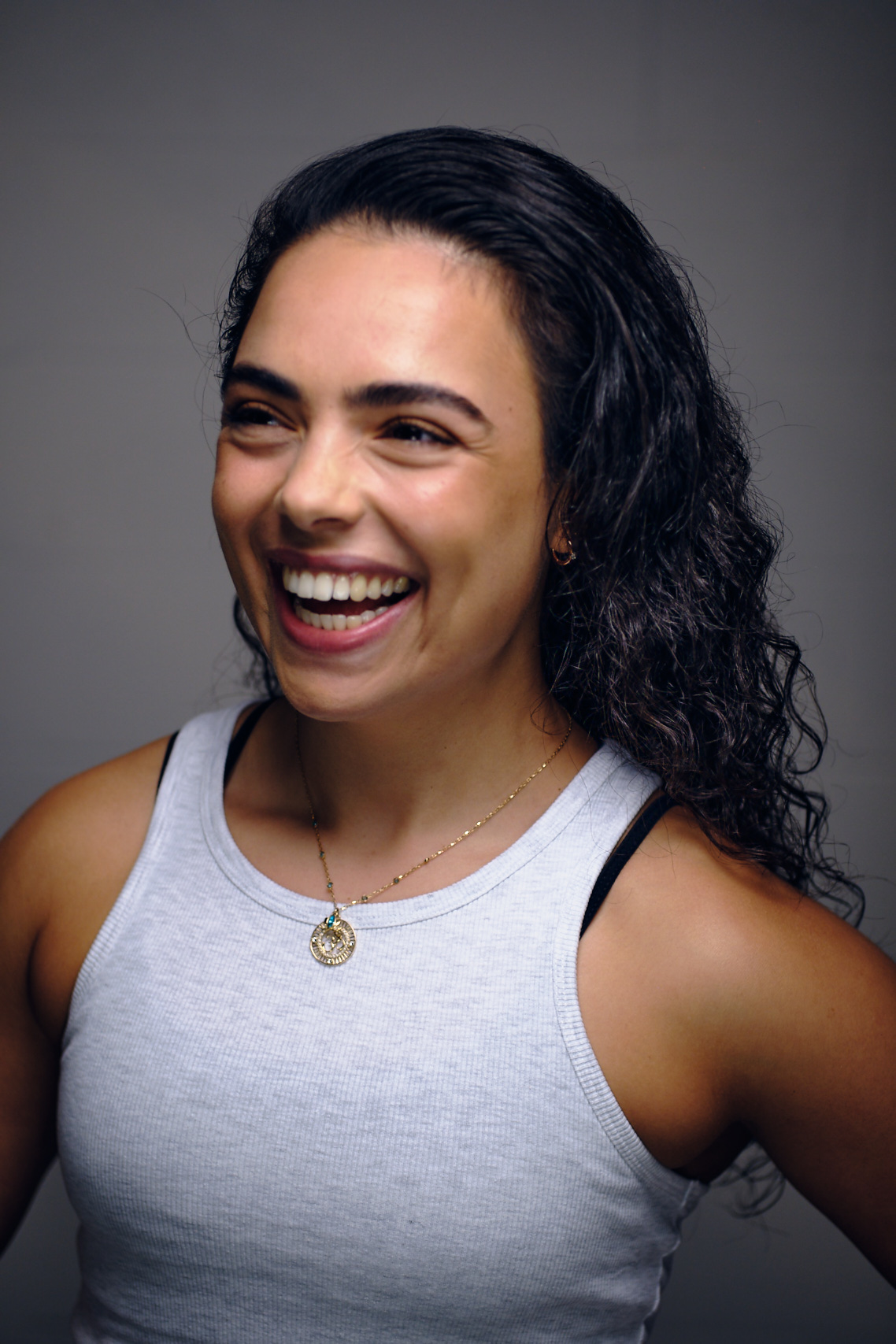 We want to continue to help as many people as possible to stay connected in prison and this is where we need you.
We're going to be transforming the show and need your help with this.
We are launching a Listener Survey, to learn how we can better support prisoners and their families. We want to hear what people want on the show.
Please fill out the survey here and let the Family and Friends Request Show team know how we can improve our show to help you stay better connected to loved ones.
"We just wanted to get in touch and put a happy song on for everyone in prison and to just say thank you for helping keep us in touch. It really helped keep us going. You do an amazing job and we couldn't be anymore grateful! We're finally back together now and we already have a little one on the way we're so excited about! So just thank you take care lots of love – we're walking on sunshine!" Message from a loved-one outside prison.
"Ever since I've had my laptop, I've been able to listen to the songs. Thank you, because when I'm feeling low I listen to the show. I'm doing an IPP sentence which I find hard, but I get through it, and it's people like you who get me through it. For all IPP inmates, please listen to the words of my track, because it is a powerful song. Thank you NPR for making these show because it does help, I'm a living example."
Listener in HMP Garth.
"Hello NPR, love listening to your Family and Friends Request Show, it keeps me and my partner in touch."
Listener in HMP Preston.
"Thank you on behalf of everyone in the prison system for playing not just the tracks we request, but the tracks that family, friends and support networks request for us. You have played some amazing tracks over the years, you've been a big beacon of light and hope and help to a lot of people through their sentences."
Listener in HMP Swaleside.
The Family and Friends Request Show broadcasts every week from 1-3pm on Thursday. You can listen to it on Mixcloud by clicking here.