Porridge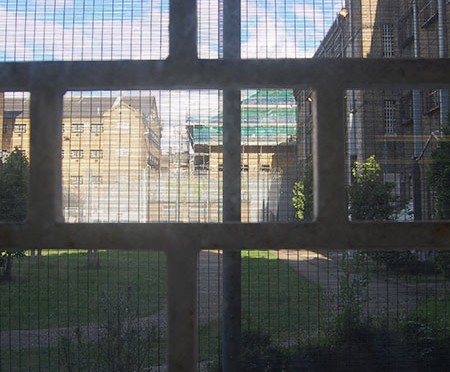 Porridge is the world's first national breakfast show made by and for prisoners. It is National Prison Radio's flagship programme and provides an uplifting and positive soundtrack to the start of the prison day.
Prisoners do not have access to the internet. Newspapers are a luxury and literacy levels are low. The focus in Porridge is information, a vital and scarce commodity in prison.
One of the regular features of the programme is The Prison News, a summary of news from the world of prison and criminal justice. The show also features interviews designed to motivate the audience to take responsibility for their own lives, and reports on issues affecting all prisoners.
Presented by prisoners, Porridge uses a familiar format of light-hearted speech and music to make topical subjects relevant to inmates and create a feeling of community.
"… just thought I'd write in to big up you and the amazing show you boys are putting out. It helps a few lads like me keep our chins up and see a future outside these bars, so keep it up."
James, HMP Brinsford