Fri 10 Oct, 2021
Job vacancy: Podcast Producer (full-time)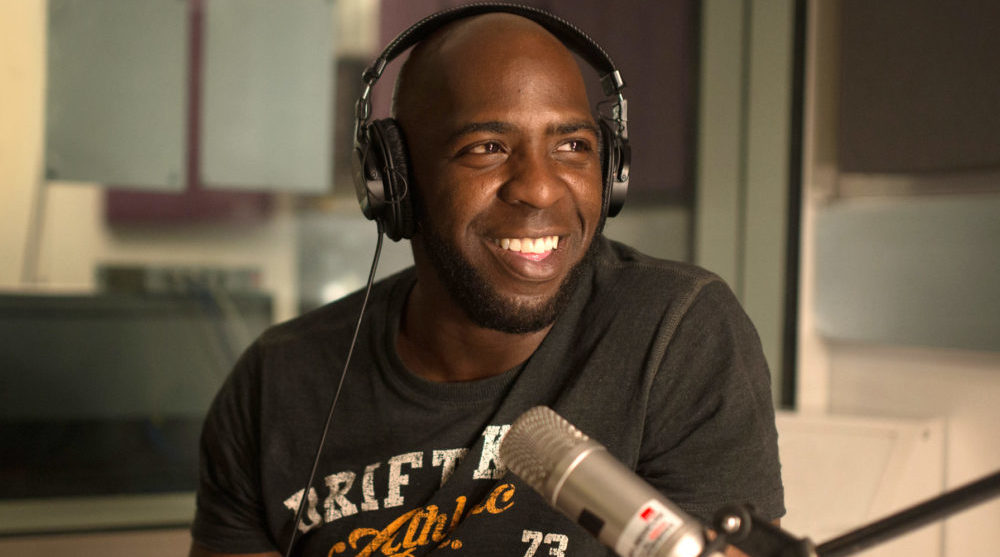 Join the Prison Radio Association producing life-changing shows as part of our brand-new, Lottery-funded podcast network!
We're the charity that developed and runs National Prison Radio, the world's first national radio station for prisoners.
In recent years we've been crowned Independent Production Company of the Year (Audio Production Awards) and Charity of the Year (Third Sector Awards). This year we won Gold at the radio industry's prestigious ARIAS. We've also been nominated for a string of British Podcast Awards.
We're now developing the Prison Radio Podcast Network. It's a key part of our strategy to use audio to support people impacted by the criminal justice system.
We're looking for a Podcast Producer to make the shows that will put us on the podcasting map.
Working under our brand new Head of Podcasts, you'll make the programmes that are going to get our listeners hooked on podcasts and have a demonstrable impact on their lives and prospects.
Over the course of 18 months, you'll create content that has the potential to win awards, transforming your ideas into entertaining, engaging, optimistic audio.
According to our latest data, 74% of people in prison listen to National Prison Radio, and they listen for an average 10.6 hours per week. More than 60,000 people are released from prison each year. We want to encourage these listeners to develop the podcast habit, making the Prison Radio Podcast Network a compelling destination for entertainment, information and support after release from prison.
We're obsessed with high-quality production, and we aim to inspire our audience to take positive action as a result of listening to our programmes. We therefore focus on ensuring our programmes are as engaging and tightly-produced as possible.
We work in an environment unlike any other, and we're particularly interested in hearing from candidates from under-represented backgrounds and also from people who have lived experience of the criminal justice system. Interested candidates should be able to demonstrate a solid background in radio / audio production and a successful track record developing and leading successful podcast projects in a professional environment.
We're a driven, tight-knit team working in what can be a challenging, exhilarating world, and you will be motivated by the knowledge that your work has the potential to make a real difference.
As part of our commitment to hiring a diverse workforce, all application forms will be anonymised before being passed to the relevant hiring manager.
Application deadline: Sunday 21 November
Interviews: w/c Monday 22 November
In line with our company Data Retention Schedule, we keep application forms up to one year after notifying candidates of the outcome of the recruitment exercise after which time they will be securely destroyed. If your application is successful, data regarding your references will be kept on file for up to seven years after your employment ends in line with other HR documentation. If your application is unsuccessful, data regarding your references will be securely destroyed. Data from diversity monitoring forms is recorded anonymously for recruitment KPIs and monitoring workforce equality and forms are securely destroyed. If for any reason we need to keep your recruitment data on record for longer than specified, you will be notified. For more information, please see our Recruitment Privacy Notice here.