Mon 08 Aug, 2020
Who listens to National Prison Radio, and why? The numbers are in…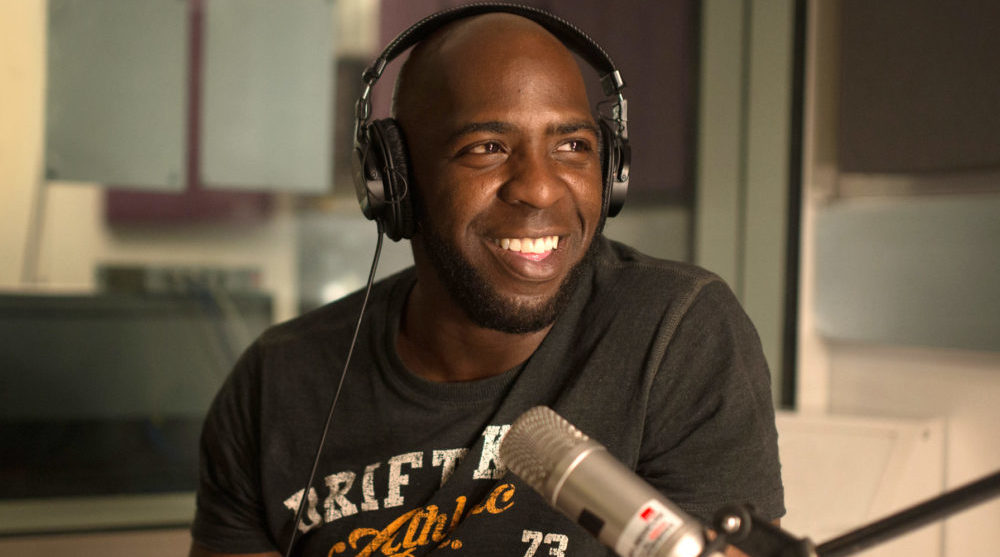 33% of people in prison tune in to National Prison Radio every day, and they listen for an average of 10.6 hours per week.
These are the headline figures from our Impact Snapshot 2020, detailing the charity's work.
The document sets out some of the key activities the charity has been undertaking over the past year, and is an excellent summary of our work.
It sets out that over the past 12 months, 198 different organisations have featured on National Prison Radio.
One of the key ways we measure the impact of National Prison Radio is through tracking the number of items of correspondence we receive from National Prison Radio's listeners. This year we have hit a key landmark, with more than 10,000 communications coming in from our audience in the 12 months to March 2020.
The Snapshot also tells the story of some of the work we've been doing during the COVID-19 pandemic, which has disproportionately impacted people in prison. Drastic changes to the way regimes are delivered in prisons have led the PRA to transform the way we work, and the way our listeners interact with us. During the first three months of lockdown we received almost 10,000 phone calls from our listeners.
You can also read about some of our award-winning productions, including podcast series, dramas and documentaries for BBC Radio.
And we also set out how we've been working with people in prison to support future career aspirations, including mentoring, visits to prospective employers and opportunities for further training after release.
The Prison Radio Association started, developed and runs National Prison Radio, the world's first national radio station for people in prison.