Mon 10 Oct, 2021
Windrush Stories returns for Black History Month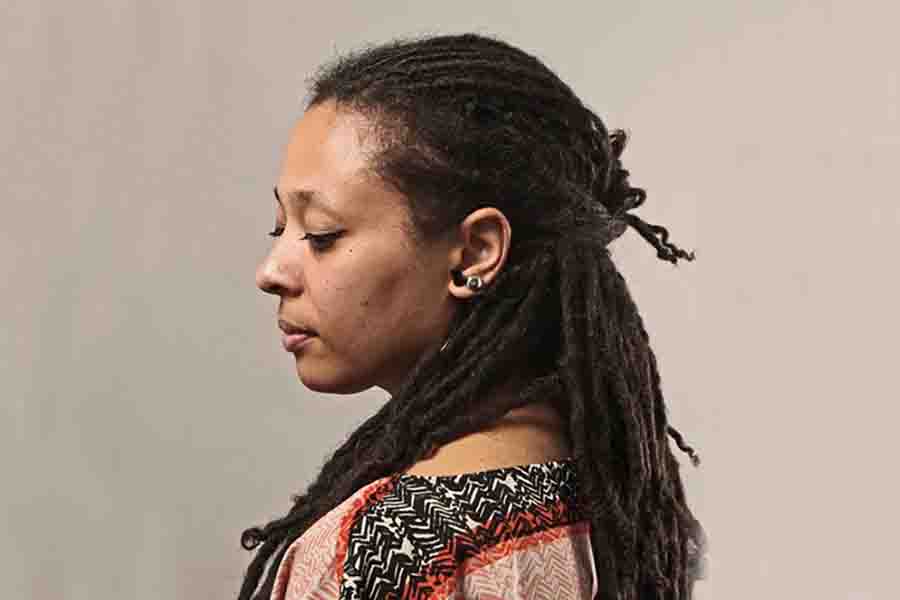 Presenter DJ Flight talks to members of the so-called 'Windrush Generation' and their descendants about life in the UK.
In 1948, the Empire Windrush docked at Tilbury in Essex, carrying hundreds of people from Jamaica, Trinidad and Tobago, Barbados and other Caribbean islands.
They'd come to work in the UK, and the Windrush was the first of many arrivals between 1948 and 1971.
The people who travelled during that time were known as the 'Windrush Generation'.
Many British people of Caribbean origin living in the UK today are descendants of that first generation of arrivals.
Windrush Stories is a chance to hear in-depth interviews with members of the 'Windrush Generation', their children and grandchildren.
Presenter DJ Flight, whose own heritage stems back to Windrush, discusses life in the UK and the huge cultural influence people of Caribbean heritage have had on British society.
For Black History Month 2021, we have a brand new series featuring interviews with people whose stories illuminate what it means to be British in 2021.
We'll be releasing series 2 throughout the month of October.
Series 1 is available to listen to now wherever you get your podcasts.
Windrush Stories was produced thanks to a Windrush Day Grant from the  Ministry of Housing, Communities and Local Government.