Mon 03 Mar, 2015
What difference does National Prison Radio make to prisoners?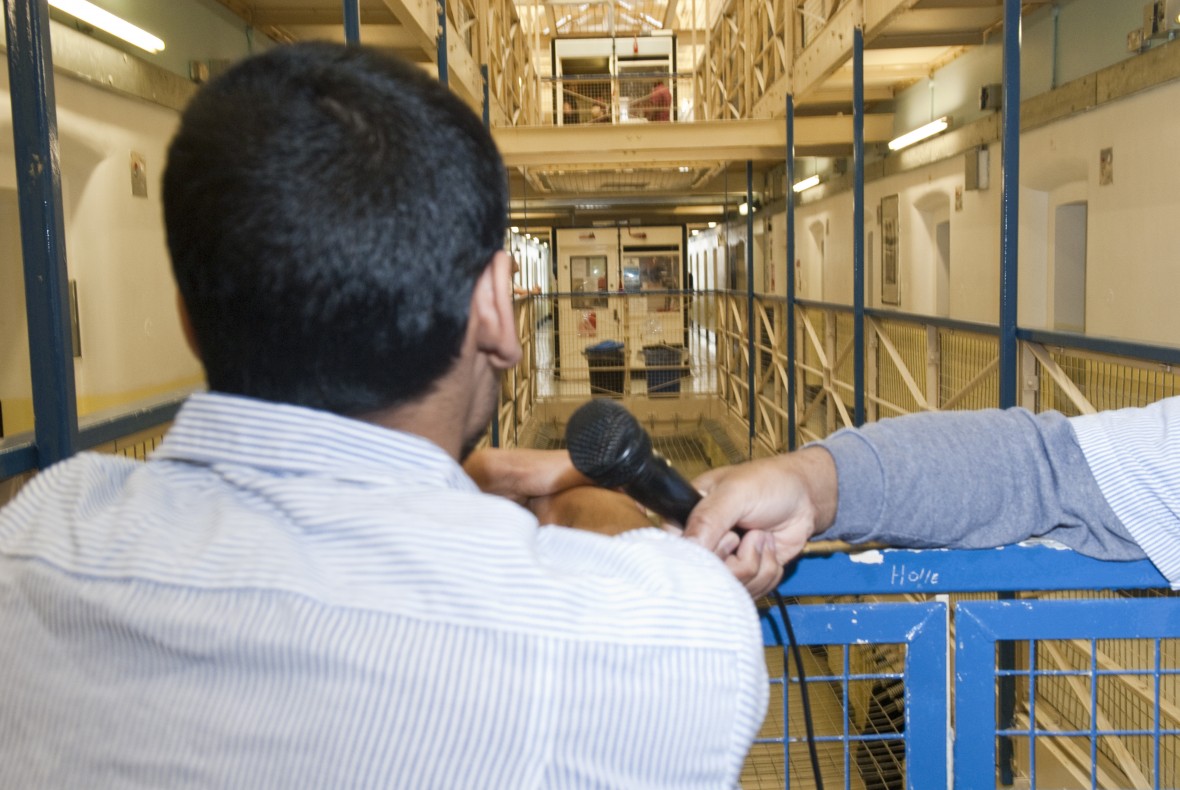 The vast majority of prisoners listen to National Prison Radio – 84% tune in by the latest count, with more than a third tuning in every single day.
National Prison Radio provides vital information and discussion in a uniquely-accessible format, helping prisoners understand the impact of crime on themselves, their families, victims, and society as a whole. It provides a platform for those prisoners who can act as a positive influence on their peers, encouraging engagement with interventions that can help to reduce reoffending.
You can read our latest Impact Snapshot here, which details National Prison Radio's impact, including listening figures and examples of the impact the service is having on the lives of prisoners 24 hours a day, 365 days per year.