Fri 08 Aug, 2018
We've got the best Brief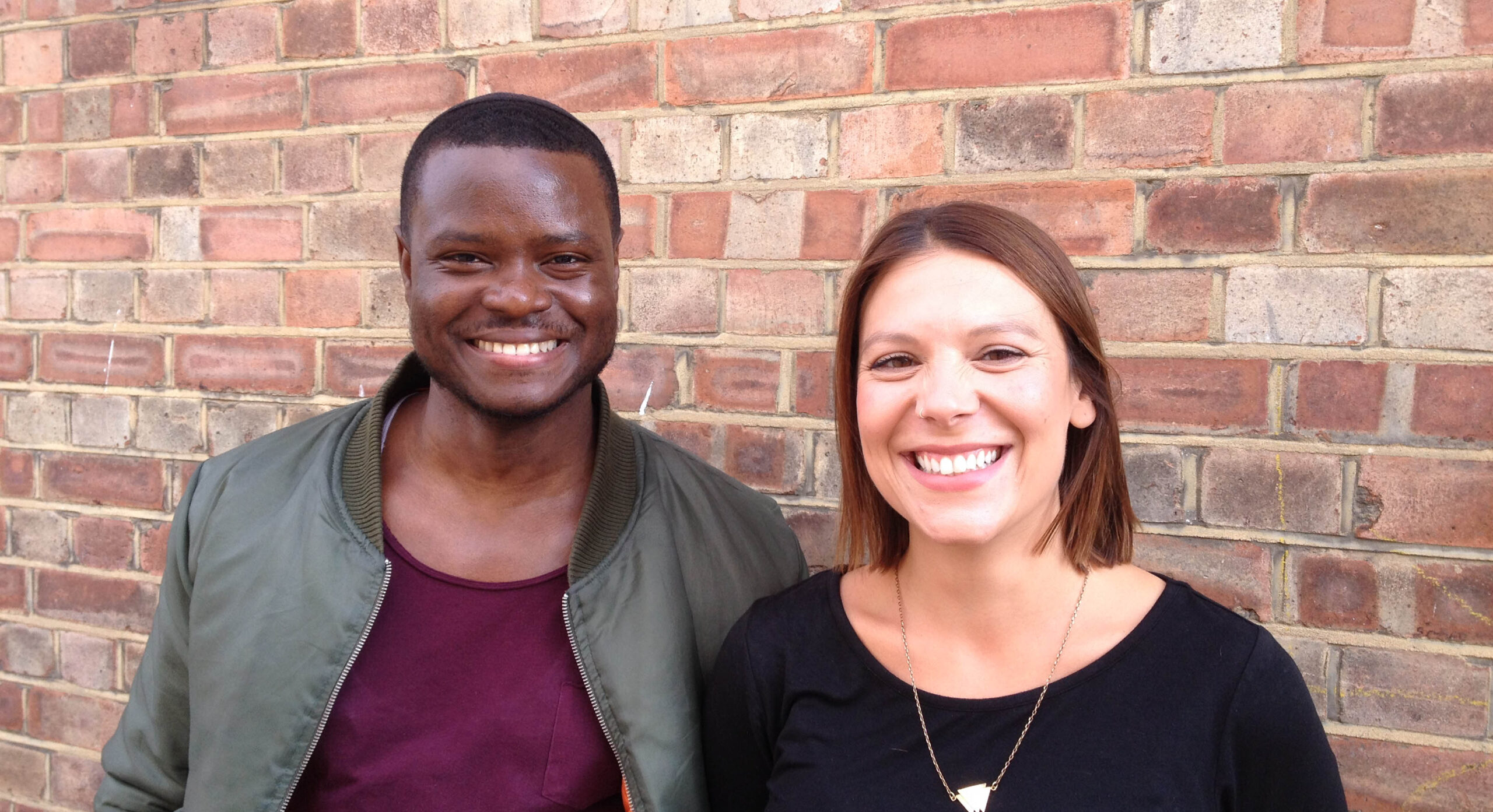 When  you spend time in prison, one thing is for certain – you will be entangled in often incomprehensible legal processes that can be incredibly stressful and seemingly interminable.
Thanks to funding from the Law Society Charity, National Prison Radio is bringing people in prison a regular legal slot that aims to demystify the law.
The Brief is presented by Hilary Ineomo-Marcus, alongside solicitor and prisons expert Claire Salama.
Claire has over ten years' experience representing adults and young people in custody on a range of prison and public law issues as well as criminal appeals.
Together they discuss a wide variety of legal questions and help people in prison to understand their situation a bit more clearly.
Claire has already answered listeners' questions on Home Detention Curfew (aka HDC or 'tag'), how prison sentences are calculated, closed and banned visits and parole.
In this episode, Claire and Hilary answer a question from HMP Rochester about recall, where a person serving their sentence on licence in the community is brought back to jail. People are often recalled not for committing a new crime, but for failing to comply with a condition of their licence such as turning up to probation appointments on time.
National Prison Radio is available to people in prison across England and Wales. It broadcasts via in-cell TV into the cells of over 80,000 people. 45% of people in prison listen to National Prison Radio every day.