Tue 03 Mar, 2016
We're looking for freelance producers!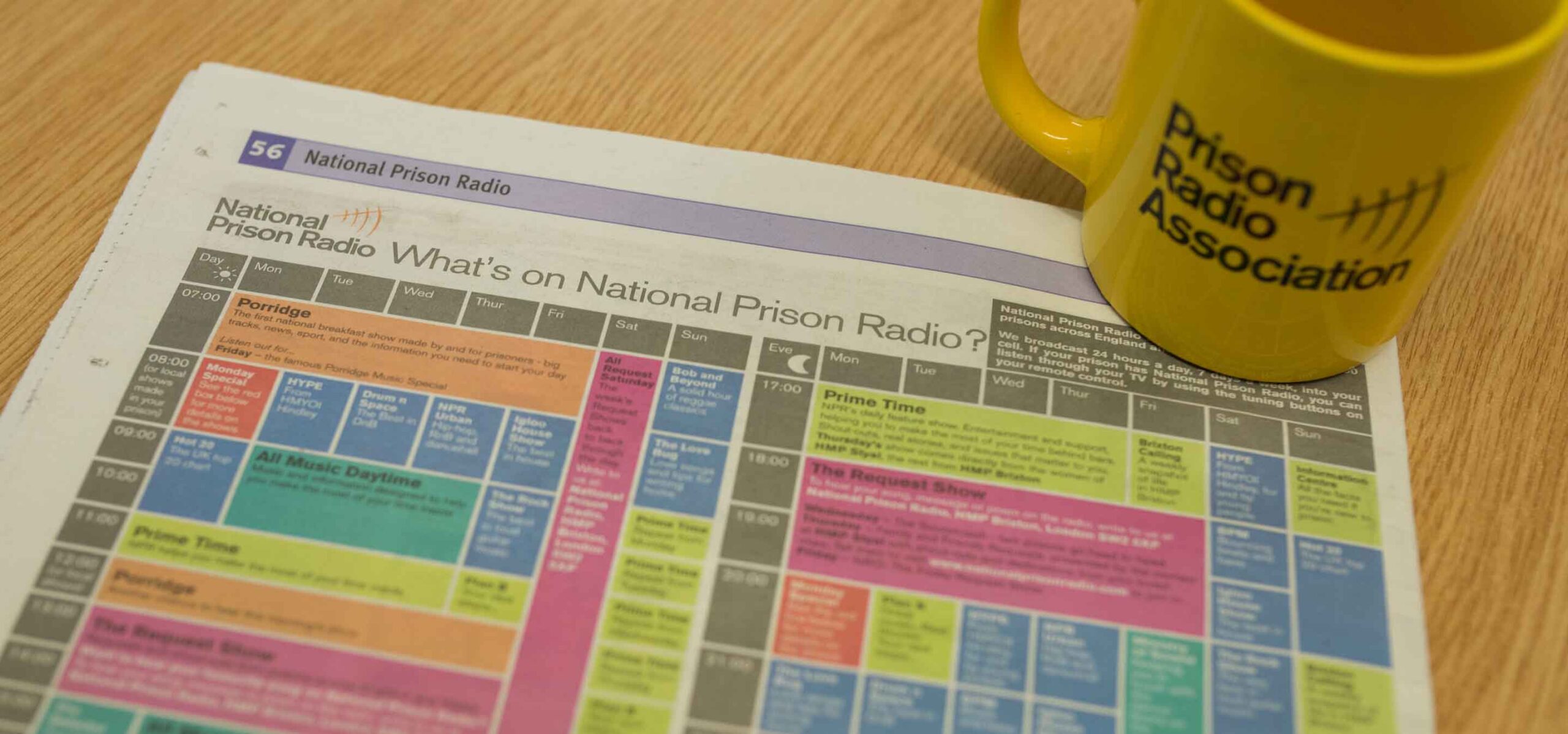 Do you want to make radio that changes lives?
We're looking for exceptional freelance producers to work with us producing radio that has a real social impact.
We produce content on behalf of a range of partner organisations, including statutory bodies and other charities, ranging from short features, interviews and advertising spots to long-form documentaries, magazine programmes and extended on-air social action campaigns, all designed to elicit a response in our audience and reduce reoffending.
We also produce content for the national BBC Radio networks, including BBC Radio 1, 1Xtra, Radio 2, Radio 4 and the BBC World Service.
We're looking for skilled, creative and adaptable freelance producers who can support us on these varied projects, alongside our unique roster of daily music and speech programming.
You'll have a solid background in creative speech-based audio production for national broadcasters, and an ability to take the lead on complex projects, staying on top of deadlines and budgets. Experience producing commercial content or working with clients would be an advantage.
You'll also have the confidence and drive to fit into a tight-knit team working in what can be a challenging, exhilarating environment.
You'll understand the behaviour of radio audiences, and the specific needs and issues surrounding the prison population.
Successful candidates will be added to our pool of freelance producers.
How to apply: Send your CV, some examples of your best production work, and a covering letter explaining why you are the right person for the job to: andrew@prisonradioassociation.org
Application deadline: Sunday 17 April 2016