Wed 09 Sep, 2017
We're looking for an Employment and Training Manager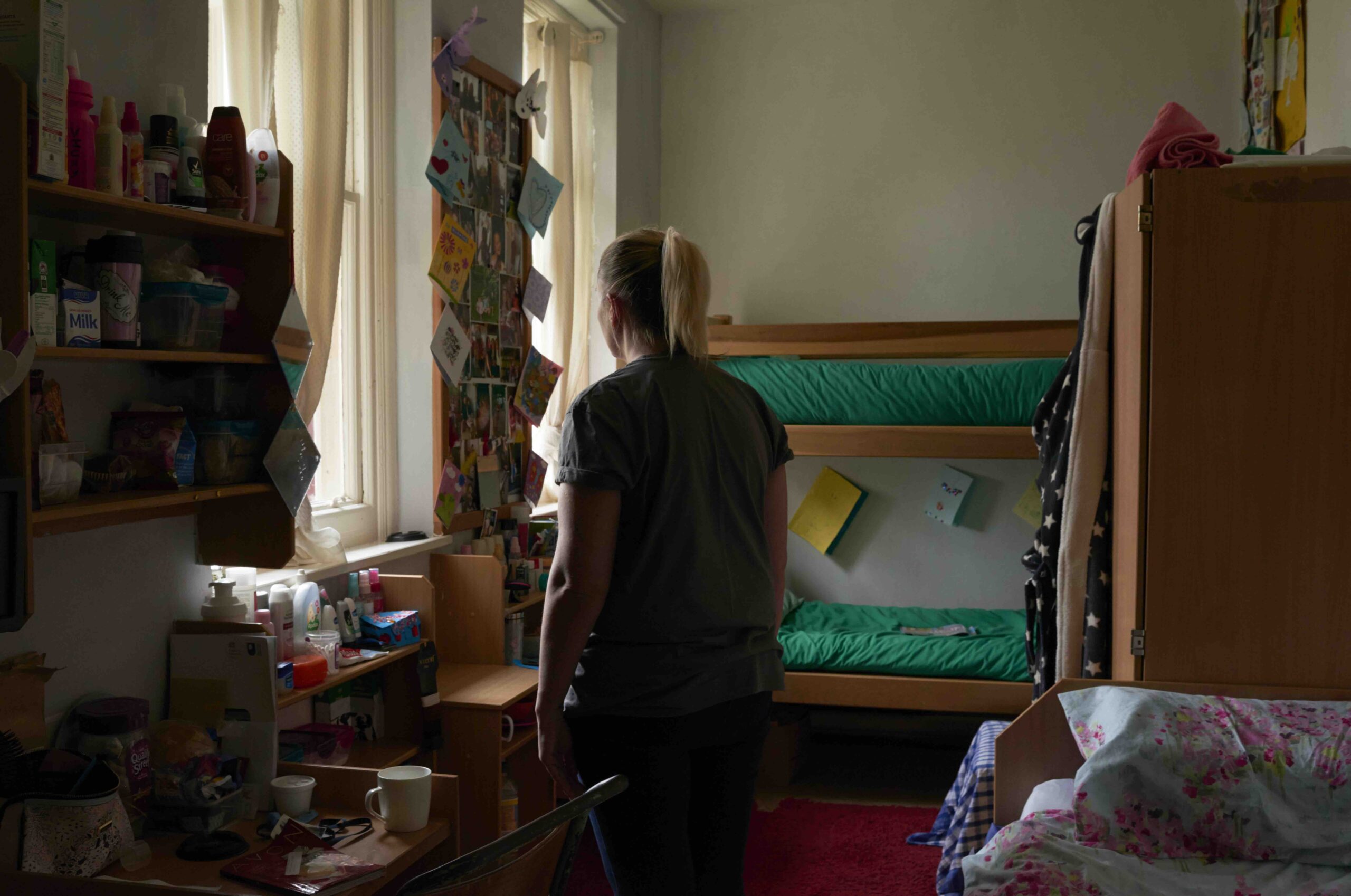 We're looking for an exceptional Employment and Training Manager to be based in our brand new production facility outside the gates of HMP Styal, near Manchester.
It's a crucial new part-time role as we develop the support we offer to prisoners to include routes into education, training and employment after release.
Your role will be to develop links with potential employers in a range of sectors, or sources of further training, and also to work closely with our talented pool of prisoner-producers at our projects at HMP Styal (a women's prison near Manchester) and HMP Brixton (a men's prison in London).
You'll create action plans with each job seeker and support them into fulfilling their ambitions and making the most of their time working with the PRA.
Working alongside the PRA's staff teams in Brixton and Styal, you'll be able to enthuse potential partners with the excellence of our work and the enormous potential of our prisoner workforce.
You'll also play a pivotal role in developing an online training resource for people who wish to create content for our new smartphone app for former prisoners, Straightline, using the production technology on their smartphones.
You'll be a highly skilled and confident communicator, with good experience of working in training and employment.
You'll be passionate about our aims and able to nurture relationships.
With the confidence and drive to fit into a talented, tight-knit team working in what can be a challenging, exhilarating environment, you will be motivated by the knowledge that your work has the potential to make a real difference.
Please note that this role will be based in HMP & YOI Styal in Cheshire, with regular travel to our project in HMP Brixton.
How to apply: Download the job description here. Send a CV and covering letter explaining why you are the right person for the job and how you meet the criteria outlined in the job description to:
andrew@prisonradioassociation.org
Application deadline: Sunday 15 October 2017