Thu 06 Jun, 2017
We are looking for a Digital Director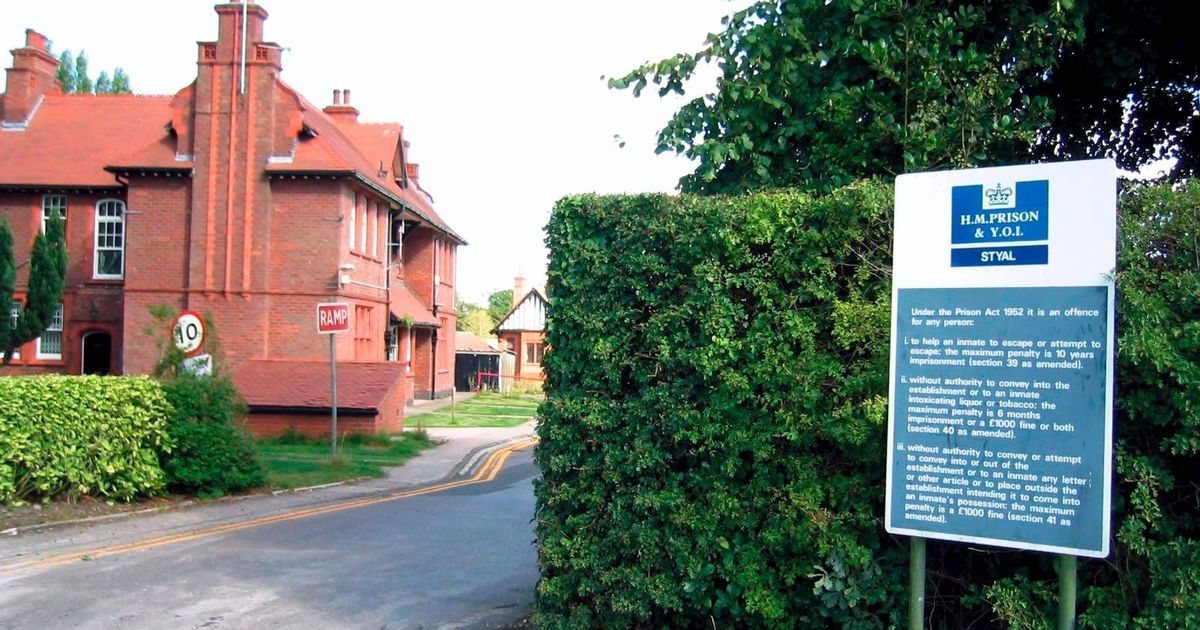 How would you like to work for the reigning Charity of the Year?
We're looking for someone to fill an exciting new position in the heart of our Senior Management Team, based in our brand new premises at HMP Styal, near Manchester.
We need an inspirational, creative leader to guide us through the next phase of our remarkable, pioneering, multi-award-winning journey.
You'll have a wealth of experience in commissioning and creating digital media, with the leadership and management skills to transform our content and distribution strategies.
You'll also be strongly motivated by the need to create media that targets under-represented audiences – media that supports, informs, inspires, creates communities and makes a real difference to people's lives at the most difficult of times.
With the authority to fit into a talented, tight-knit team working in what can be a challenging, exhilarating environment, you will be motivated by the knowledge that your work has the potential to change lives.
You can download the job description here.
How to apply: CV and covering letter explaining why you are the right person for the job and how you meet the criteria outlined in the job description to: andrew@prisonradioassociation.org
Application deadline: Sunday 9 July 2017
Interviews: w/c 17 July 2017 in Manchester
We particularly welcome applications from former offenders with relevant experience that matches the requirements outlined in the job description.