Fri 12 Dec, 2015
We are hiring!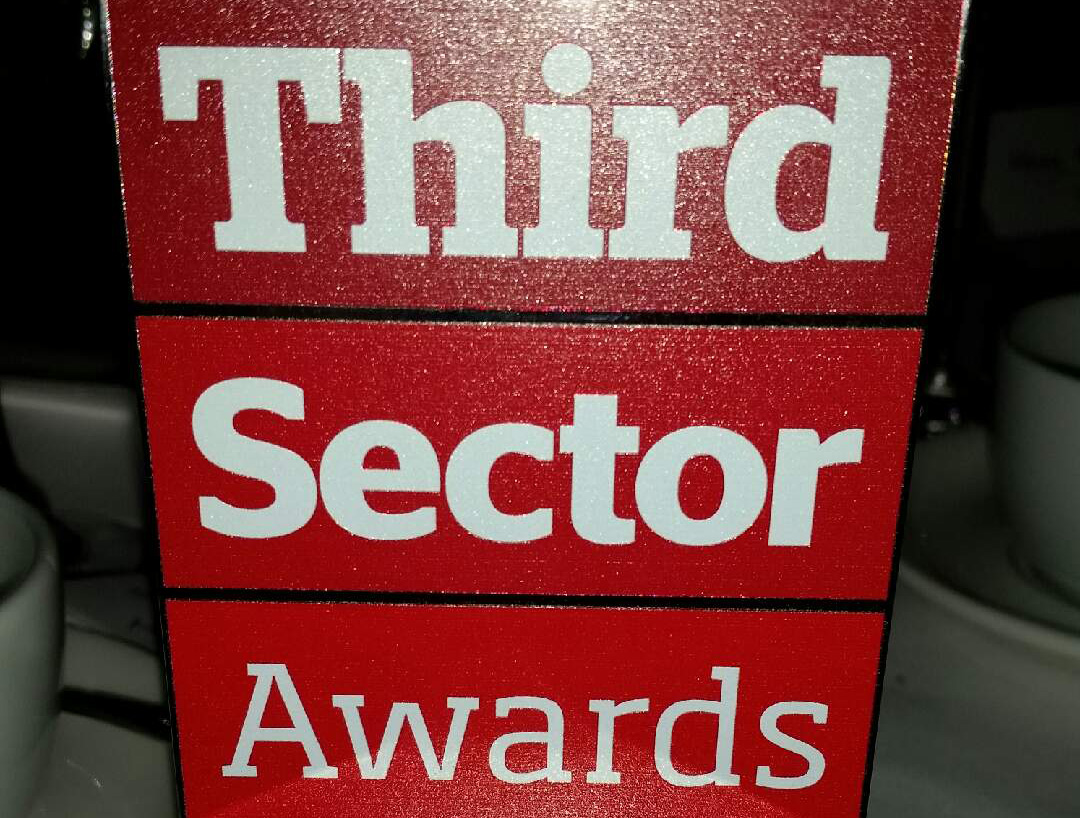 We're at the cusp of something really exciting. Do you want to be at the heart of it?
Part-time Fundraising Coordinator (2 days per week), £30,000 p.a. pro rata
We're looking for someone exceptional to fill a crucial role within the organisation.
You will be joining us at an exciting new phase in our development, helping us to create the conditions for the Prison Radio Association to embark on its most ambitious project yet.
Work has already begun on the project which will dramatically increase our reach and profile, allowing us to impact many thousands more people with our award-winning content.
A pilot will be launched in spring 2016, which we are impatient to build on later in the year.
Your role will be to generate the funds we need to make our vision a reality.
Working closely with the Prison Radio Association's dynamic Director of Development, you'll be able to articulate this vision to funders, demonstrating to them how we are building on our formidable track record of revolutionising communications within the criminal justice sector.
You're an experienced fundraiser with a proven track record.
You're a highly-skilled and confident communicator, with an exceptional knowledge of the funding landscape, able to interpret the objectives of a wide variety of funding sources and match them to our ambitions.
You will work hard to ensure our existing work continues to develop as we change lives through the power of National Prison Radio, the world's first and only national radio station for prisoners.
You're passionate about our aims and able to nurture relationships with funding partners.
With the confidence and drive to fit into a talented, tight-knit team working in what can be a challenging, exhilarating environment, you will be motivated by the knowledge that your work has the potential to make a real difference.
How to apply:
Download a job description here, and send a CV and covering letter explaining why you are the right person for the job and how you meet the criteria outlined in the job description to: vicky@prisonradioassociation.org
Application deadline: Sunday 20 December
Interviews: w/c Monday 4 January