Mon 01 Jan, 2017
We are hiring!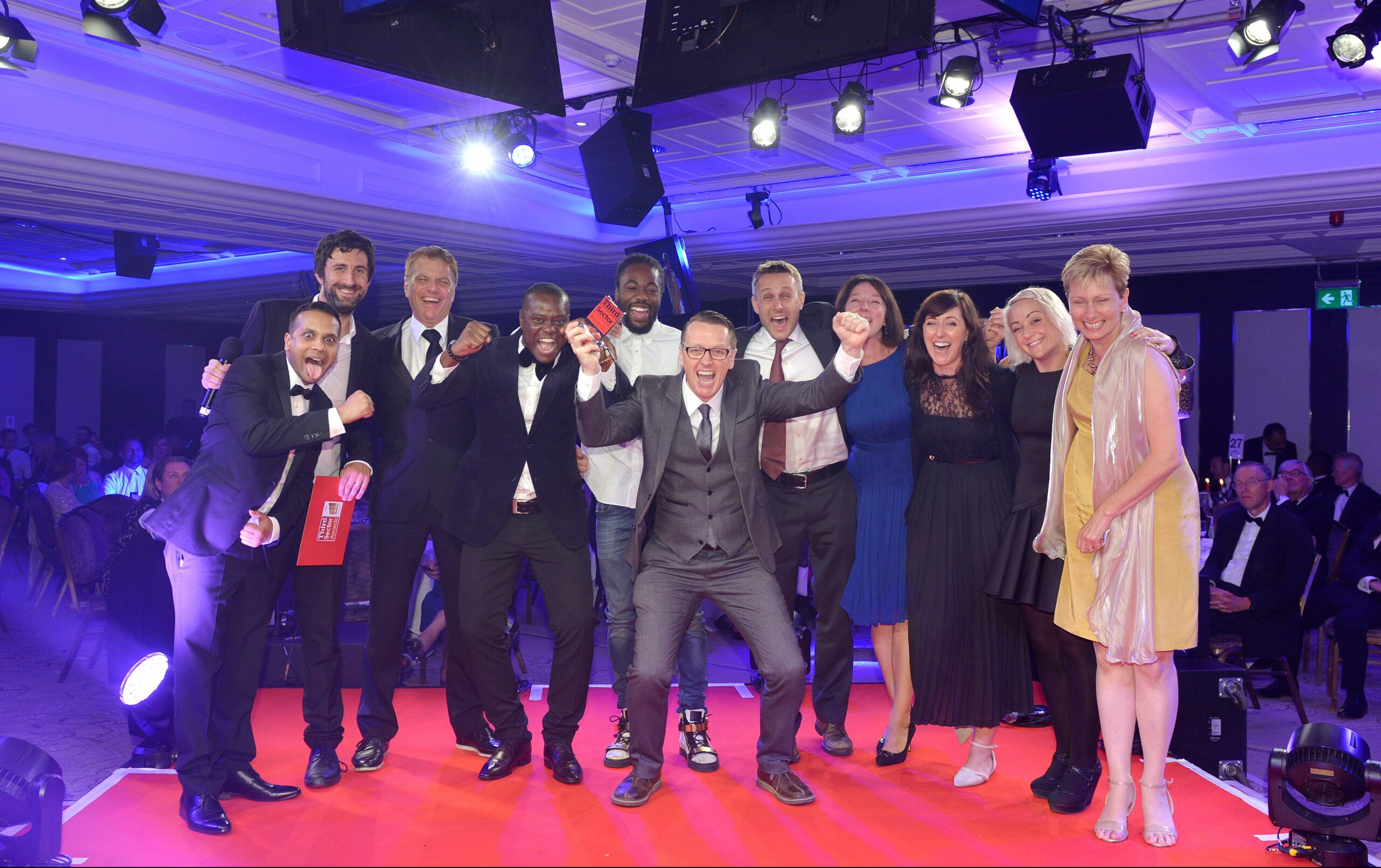 Are you a fantastic charity fundraiser? Do you want a flexible, part-time job that allows you to work from home, working for the Charity of the Year?
Click here to find out more.
We have a vacancy for an exceptional fundraising coordinator for 6-9 months to cover maternity leave.
The position will be based at home with some travel for meetings in London and surrounding areas therefore candidates based in or near London would be preferable.
Interviews will be held in London on Wednesday 1st February.