Wed 02 Feb, 2015
Vote for Prison Radio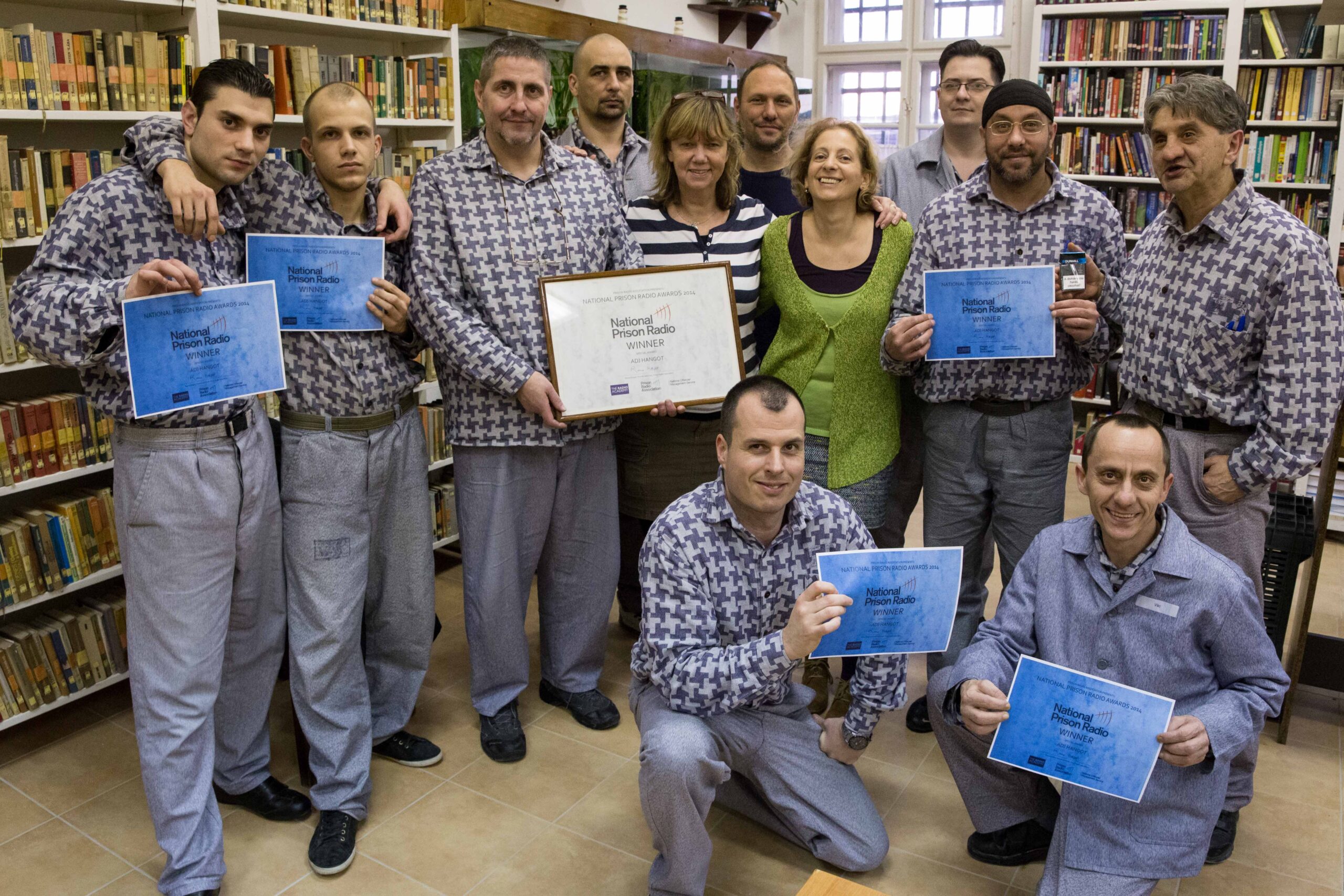 Our friends at Adj Hangot, a ground-breaking prison radio station in Hungary have been nominated for the prestigious Sozial Marie Prize for Social Innovation.
One of the awards through this prize programme is decided by a public vote.
You can cast your vote by visiting the Sozial Marie Prize website.