Tue 02 Feb, 2023
Valentine's on National Prison Radio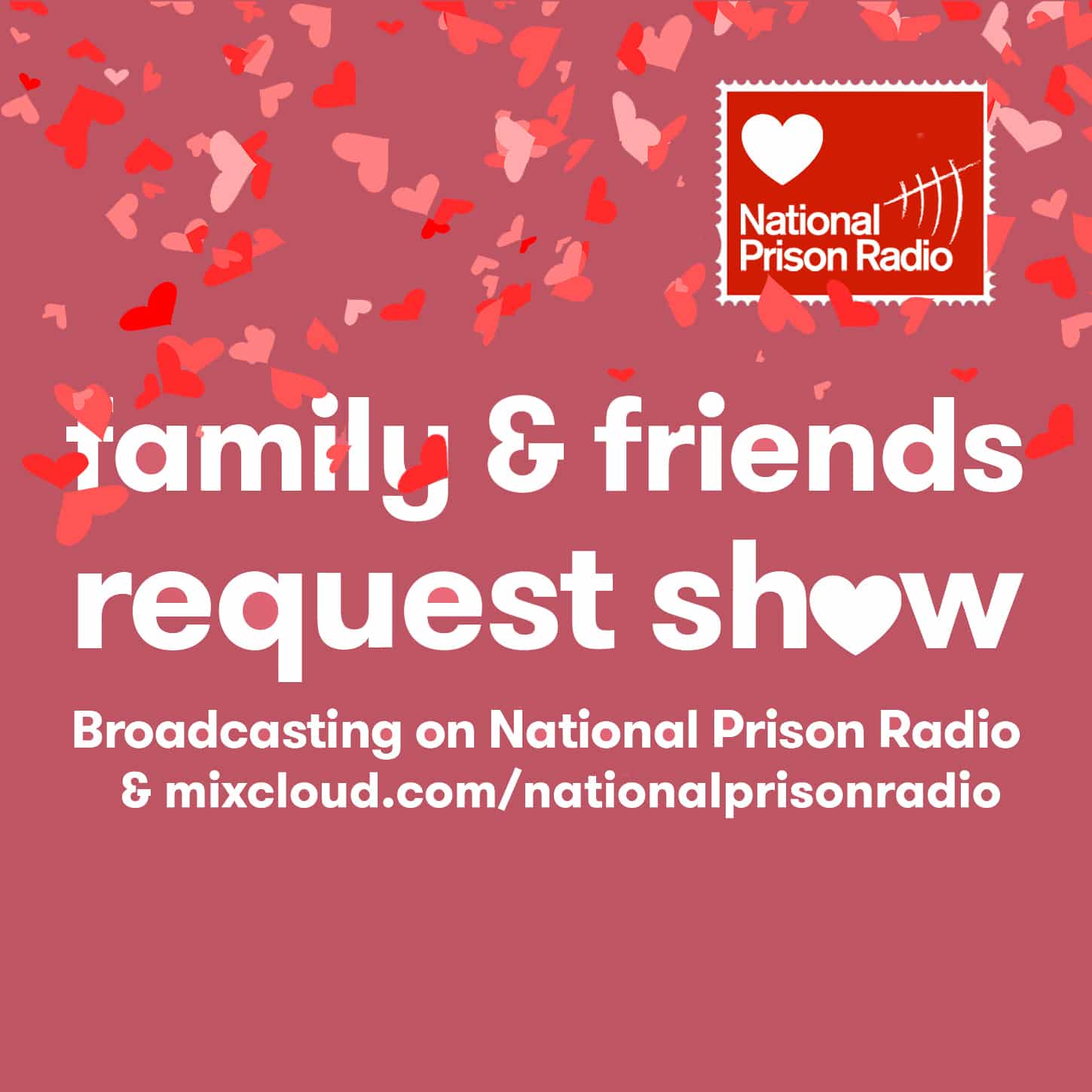 Love is on the air this Valentine's!
National Prison Radio is celebrating the day of love with a special Family and Friends Request Show.
Valentine's is a happy celebration for most, and a time to spend with loved ones; however, we understand that the reality inside can be very different.
Missing family, friends and partners can feel even more significant this time of year, and that's why National Prison Radio is helping people to stay connected with their loved ones.
We've been asking friends and family to get in touch with their Valentine's song requests and messages for the Valentine's special of the Family and Friends Request Show.
If you're listening on the outside, you access the show here https://www.mixcloud.com/nationalprisonradio/ on Thursday 16th February.
If you missed out on your request this time, don't worry we've got you covered!
The Family and Friends Request Show broadcasts every Thursday from 1-3pm, so if you haven't already submitted your requests for your loved ones for 2023, you can do so at www.nationalprisonradio.com.
Happy Valentine's to all from National Prison Radio!