Thu 06 Jun, 2017
Two silvers for PRA Productions at the New York Festivals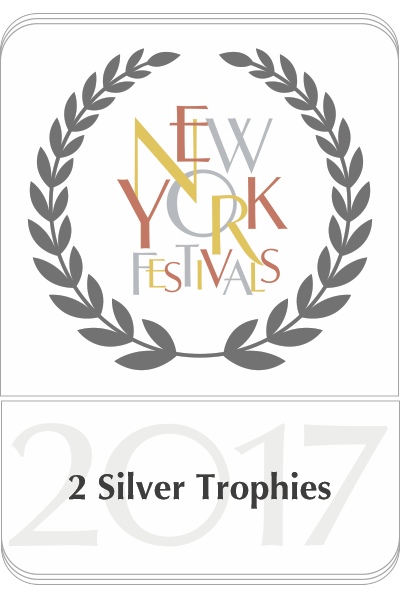 We are proud to announce that we have won two silver awards for our BBC Radio 4 productions at the 2017 New York Festivals International Radio Program Awards.
Broadcast in January 2017, The Kids Who Decide What All The Other Kids Talk About (BBC Radio 4) was a fascinating look at the wild-west world of social media marketing. Journalist Paul Mason met a group of university dropouts who are using social media to influence young people on a huge scale. But, as he discovered, many young people felt uneasy that some accounts they were following on social media were not the real people they thought they were.
In September 2016, BBC Radio 4 broadcast The Web Sheikh and the Muslim Mums, in which journalist Shaimaa Khalil met a group of mothers of Muslim children to talk about the everyday fears they have that extreme interpretations of Islam may be infecting the minds of their children.
PRA Productions regularly produces documentaries for BBC Radio as well as other organisations who are interested in telling stories from the margins of society.
For over thirty years, New York Festivals International Radio Program Awards has dedicated itself to celebrating  the exceptional and innovative programs being created on all continents. The Grand Jury is made up of over 130 directors, producers, journalists, writers, actors, creative directors, composers, on-air talent, and programming executives who are all award-winners themselves.