Wed 08 Aug, 2020
The Other Tchaikovsky on BBC Radio 4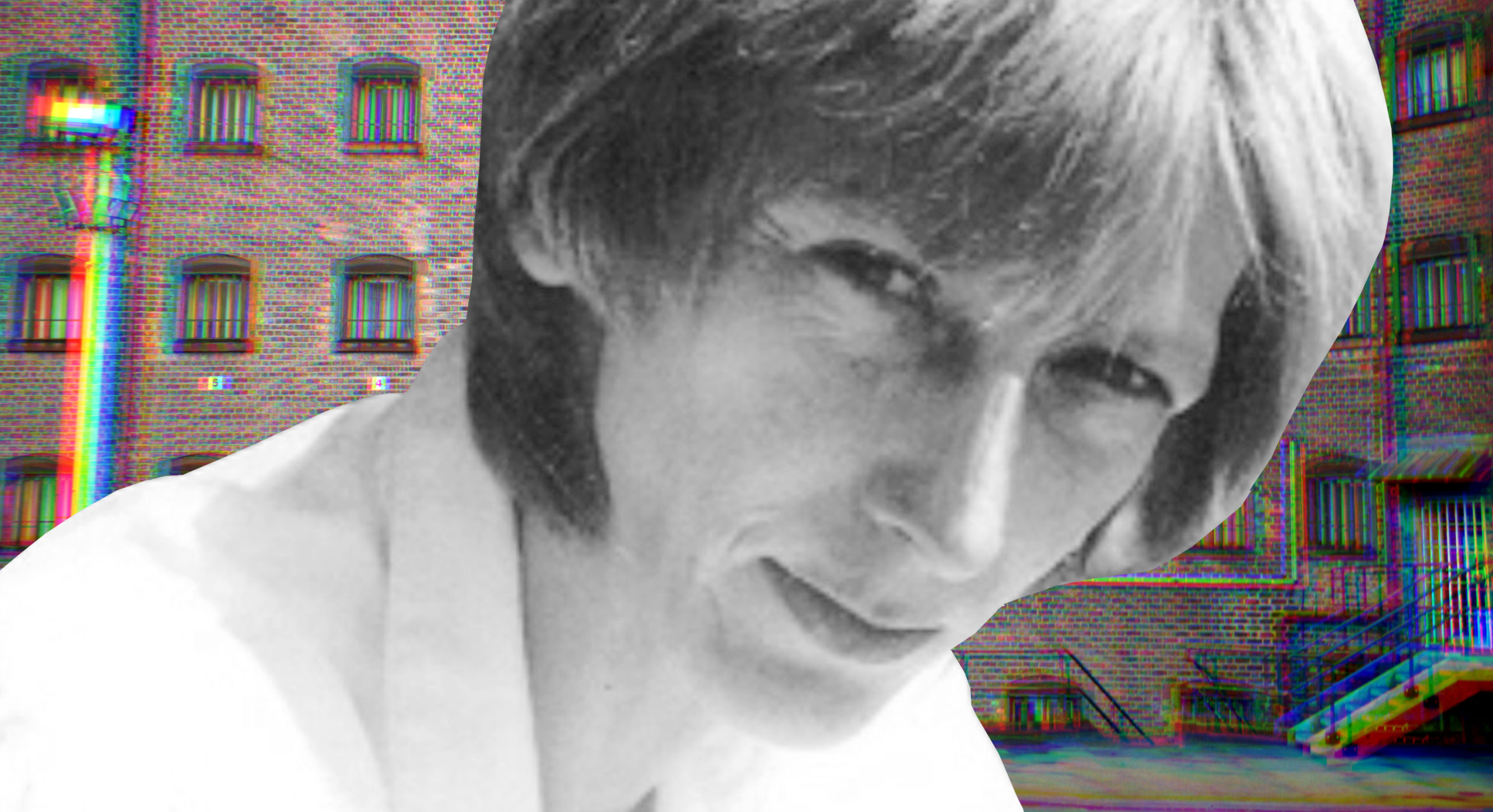 On Friday 28 August at 2:15pm, we are delighted to be taking over BBC Radio 4 with our brand new drama, The Other Tchaikovsky – the untold story of self-confessed outlaw, villain, activist, fraudster, lesbian club owner and visionary, Chris Tchaikovsky.
Chris Tchaikovsky was one of the country's most influential campaigners for women in the criminal justice system. She founded the charity Women in Prison, which is at the forefront of campaigning for and supporting women affected by imprisonment.
She lived a remarkable life, which we explore in a brand-new verbatim radio play written by and starring Harriet Madeley.
Chris Tchaikovsky's life impacted countless people and sent shock waves through the Home Office, but the details of her story are little known.
The Other Tchaikovsky takes us from the 1950s to the 90s, from Dartmoor to gangland Soho, Holloway prison to Lombok. We hear about Chris's creation of fraudster gang The Happy Firm in the 60s, the iconic Women's City Disco in the 80s, and finally, Women in Prison, the charity that remains at the forefront of campaigning for penal reform for women today.
Running away from Cornwall to 1960s gangland London, Chris started a Robin Hood-esque criminal gang called The Happy Firm. She ended up going to prison where she discovered appalling injustices experienced by women in the criminal justice system. The picture below shows Chris protesting outside HMP Holloway in the early 1980s.
Alongside her charity Women in Prison, Chris also ran a women-only taxi firm and a lesbian disco in Kings Cross, where feminist activists rubbed shoulders with drag performers and leather-clad women on leashes. This picture shows The Sleaze Sisters, DJs at Women's City.
According to the Prison Reform Trust, 53% of women behind bars have reported experiencing physical or sexual abuse as a child. While less than 5% of prisoners are women, they make up nearly a fifth of all self-harm incidents. Women in prison are more than 20 times more likely to take their lives than women in the community.
During one of Chris' own prison sentences in Holloway in 1974, a woman burned to death in her cell. This was the catalyst for her to set up Women in Prison. Last year WIP worked with 1,994 women, 64% of whom reported mental ill health.
The Other Tchaikovsky plots stories from across her life. Interviews were conducted with a range of people, including a teenage girlfriend, criminologist Victoria Greenwood and one woman whose release from prison paved the way for instrumental changes to the law around coercive control.
It stars Olivier Award-winning actors Jenna Russell and Sheila Atim, writer Harriet Madeley and Victoria Ebun, who has spent time in prison herself and who narrates the piece. The director was Jessica Edwards and the producer was Andrew Wilkie. The drama was recorded and produced entirely in lockdown, using remote recording.
It was created by Harriet Madeley (below) in collaboration with the Prison Radio Association, which runs National Prison Radio (NPR), the world's first national radio station for prisoners.
Cast:
Sheila Atim
Harriet Madeley
Jenna Russell
John Madeley
Victoria Ebun
SCRIPT: Harriet Madeley
SOUND DESIGN: Tom Foskett-Barnes
DIRECTOR: Jessica Edwards
PRODUCER: Andrew Wilkie