Tue 05 May, 2021
Street Heat's Jerelle on working with National Prison Radio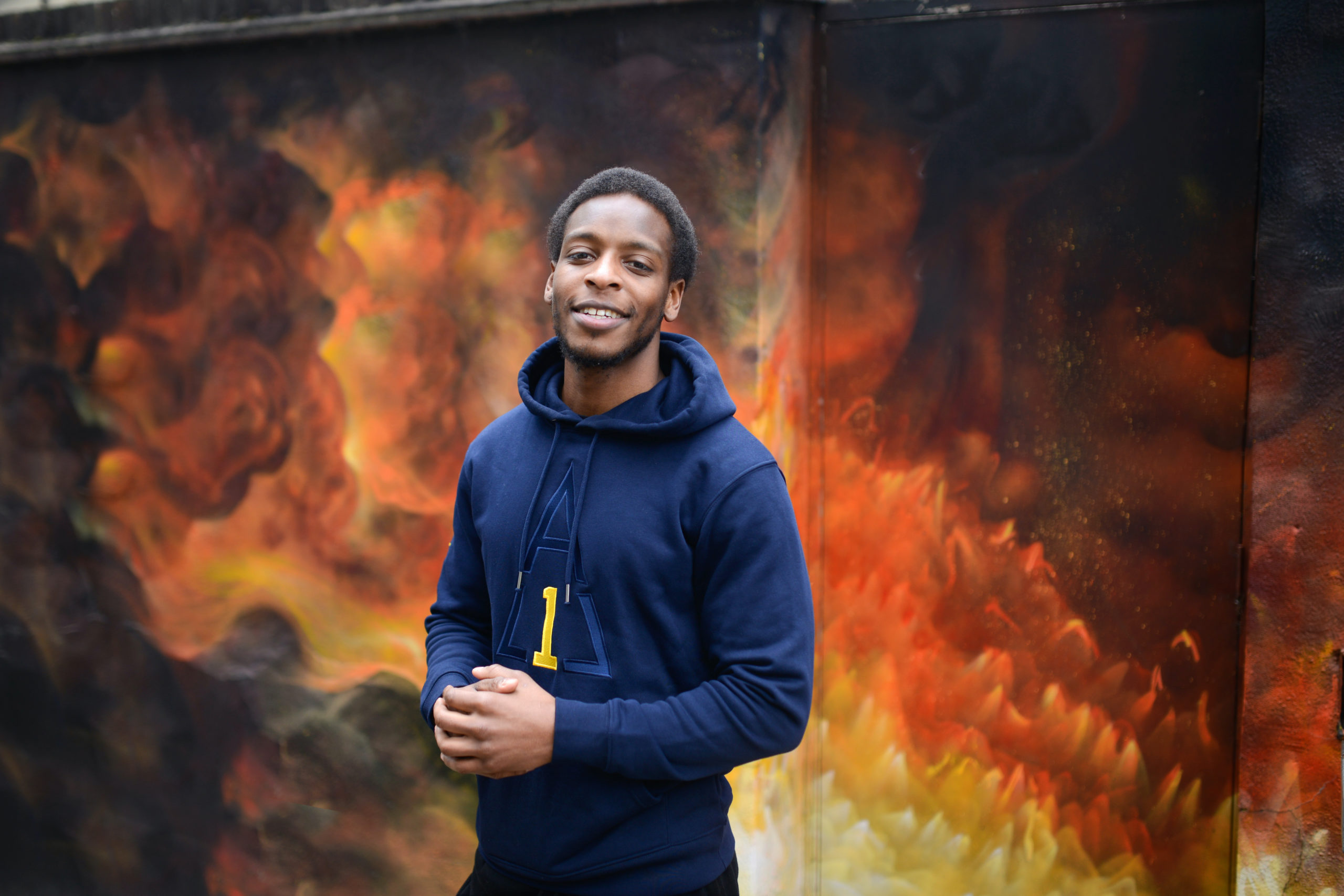 Jerelle first got involved with National Prison Radio when he was serving time in HMP Brixton.
He now presents the Street Heat show which airs every week on National Prison Radio.
We caught up with him to find out more about his experience of presenting and producing radio over the last year.
Can you tell us about what you do on National Prison Radio?
I present the Street Heat show, which comes out every Thursday. I also create the production for the show, which means everything from the pre-production, the post-production and making sure the music is right for the show and for the listeners.
How long have been working with National Prison Radio?
It's been just over a year. I first worked with National Prison Radio when I was in HMP Brixton. I didn't get a spot for the first few months because there was such a high demand. But since I managed to secure a spot I've not turned back. Since I've come out of jail and Covid's hit I've managed to keep a spot on there. I now spend about four or five hours a week working on the show.
What made you want to apply to work with National Prison Radio?
A couple of people I was sharing a cell with told me about the radio. When I heard there was a prison radio, I thought that's something I want to get involved in. I want to go for that straight away.
How do you remember feeling after your first couple of sessions in the studio?
I've always said it's like a sense of escapism when you're in there. It's like you forget you're in jail. Because of the setup and because of the people who make us feel a certain way. It's not until you leave at the end of free flow and you're heading back to your cell that the depression comes back in. I was in that studio every day.
Can you explain more about what's involved with producing a radio show? What are some of the skills you've learned?
In my instance, in the pre-production stage I find the tracks I want to play in the two-hour slot for the show. I put them all in order and make sure I get a good mix of genres. Once the tracks are in that's when I'll record my vocals or interviews with guests. Then in the post-production stage we go through and edit the audio. That's my favourite part.
What's been the most challenging thing you've learned?
Coming out of my shell and actually putting my voice on something. At first, I was a bit more reserved but as time goes on you get a bit more comfortable. There's a lot of prisoners that listen to it so you want your energy to resonate with them. I try to keep my energy up rather than down. I also found it hard listening back to audio of myself speaking if I'm honest.
What's been a highlight for you?
There's been a few standout moments but the whole experience in general. I continue to learn as I go along. I've enjoyed interviewing UK artists on the show. My interview style is to talk to people like it's a normal conversation. I like to bounce off people naturally.
What's the experience of working with National Prison Radio meant to you personally?
I'm just grateful for the opportunity. I've come out of jail and there's a pandemic. The world is pretty much up in the air. I'm grateful to have a sense of purpose and employment and to be doing something that I like.
What would you say to someone reading this or who listens to you on Street Heat who wants to get involved with National Prison Radio?
I'd say jump in and get involved, no doubt. No one's judging you. From the people you work with to the people you're putting it out there to. Good vibes, good energy, good people.
To hear more from Jerelle you can listen to him in action on the Street Heat show via the link below.