Wed 09 Sep, 2017
Straightline gets Promise of kickstart from D&AD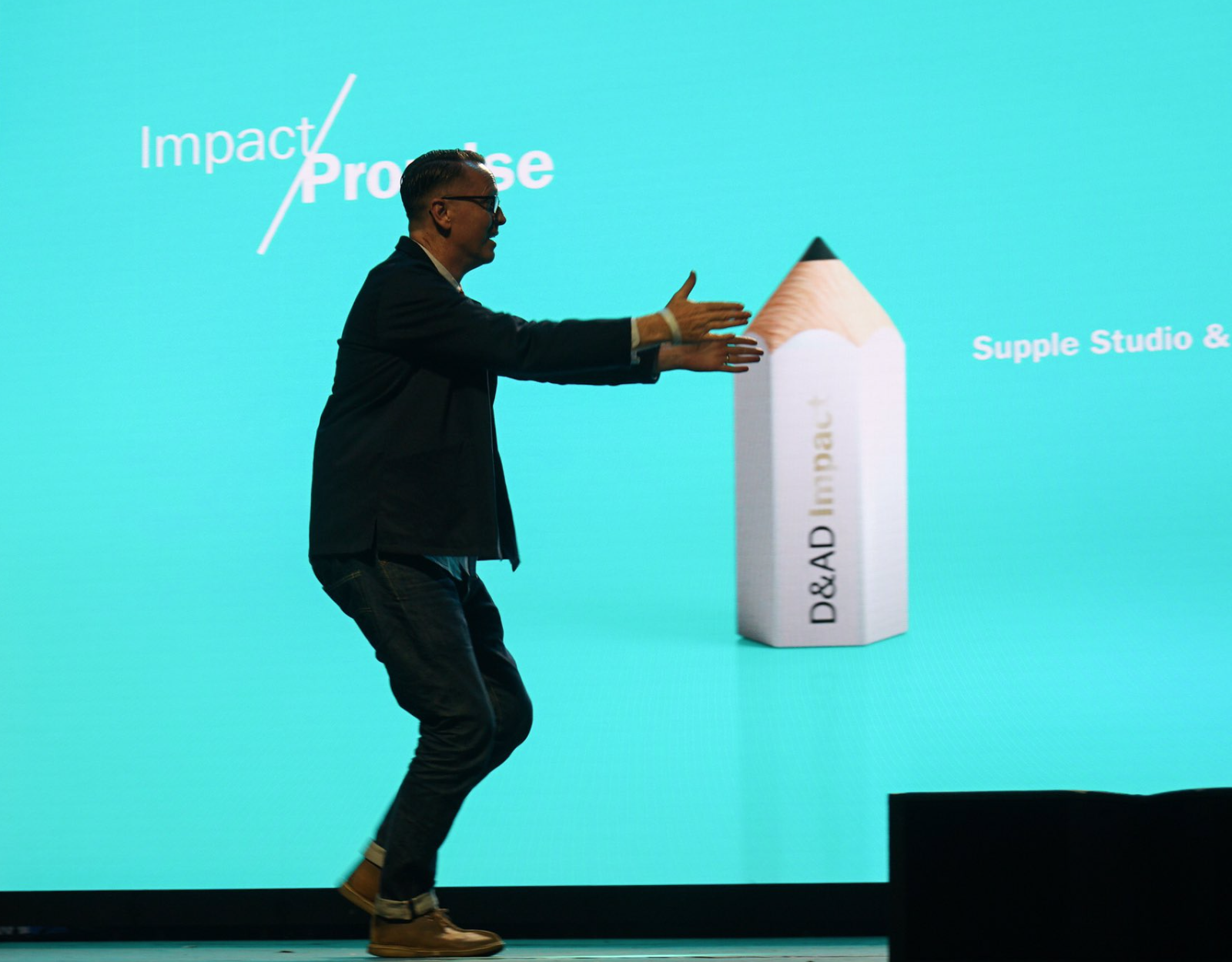 The PRA, in partnership with design agency Supple Studio, has pulled off an astonishing win in the D&AD Impact Awards, which celebrates creative ideas that have world-changing potential, for its embryonic Straightline project.
The Awards are part of New York Advertising Week and exist to celebrate ideas that can bring real change.
Announced in New York following a live pitching session in front of four judges, including venture capitalist Bill Tai and Unilever's global marketing boss Aline Santos Farhat, the PRA's Chief Executive collected the D&AD Impact Promise award, which will provide exposure, funding and mentoring to Straightline, a brand new media channel targeted at people in the criminal justice system and beyond.
Roughly half of all crime is committed by people who have already been through the criminal justice system, at an estimated cost to the public of £9.5 billion each year.
Straightline offers inspirational content, information and support to people at risk of offending. In the short term, the project will support people returning to society following release from prison, ultimately aiming to reduce reoffending.
Straightline is currently in a pilot phase, and the D&AD Impact Promise Award will provide valuable support and investment in order to kickstart the project's full launch.
Our ambition is to create a multimedia production studio, called the Straightline Hub, where former prisoner will be employed to work alongside professional producers to create regular, fresh content specifically designed to support people involved in the criminal justice system. Content will live on Straightline, a website and app, as well as on social media.
The Straightline audience will be encouraged to submit their own content for publication, and the channel will create a mutually-supportive virtual community of people who can use their lived experience to help others who are struggling with problems commonly related to crime, such as addiction, debt, family breakdown and mental ill-health.
The audience will include those released from prison, but also the half a million people a year in the UK who receive non-custodial sentences, as well as their support networks of friends and family, criminal justice professionals, and others who experience difficulty and marginalisation in their lives.
Straightline represents a logical extension to the PRA's multi award-winning National Prison Radio – the world's first national radio station for prisoners. National Prison Radio becomes a friend to the three-quarters of people in prison who tune in regularly, but when they leave prison, our listeners lose access to their favourite radio station at a time when they need it most.
The D&AD Impact awards bring creative industry people from around the world together in New York City to celebrate the power of creativity and its ability to impact the world commercially, socially, environmentally and politically.