Thu 04 Apr, 2017
Straightline artwork wins D&AD Pencil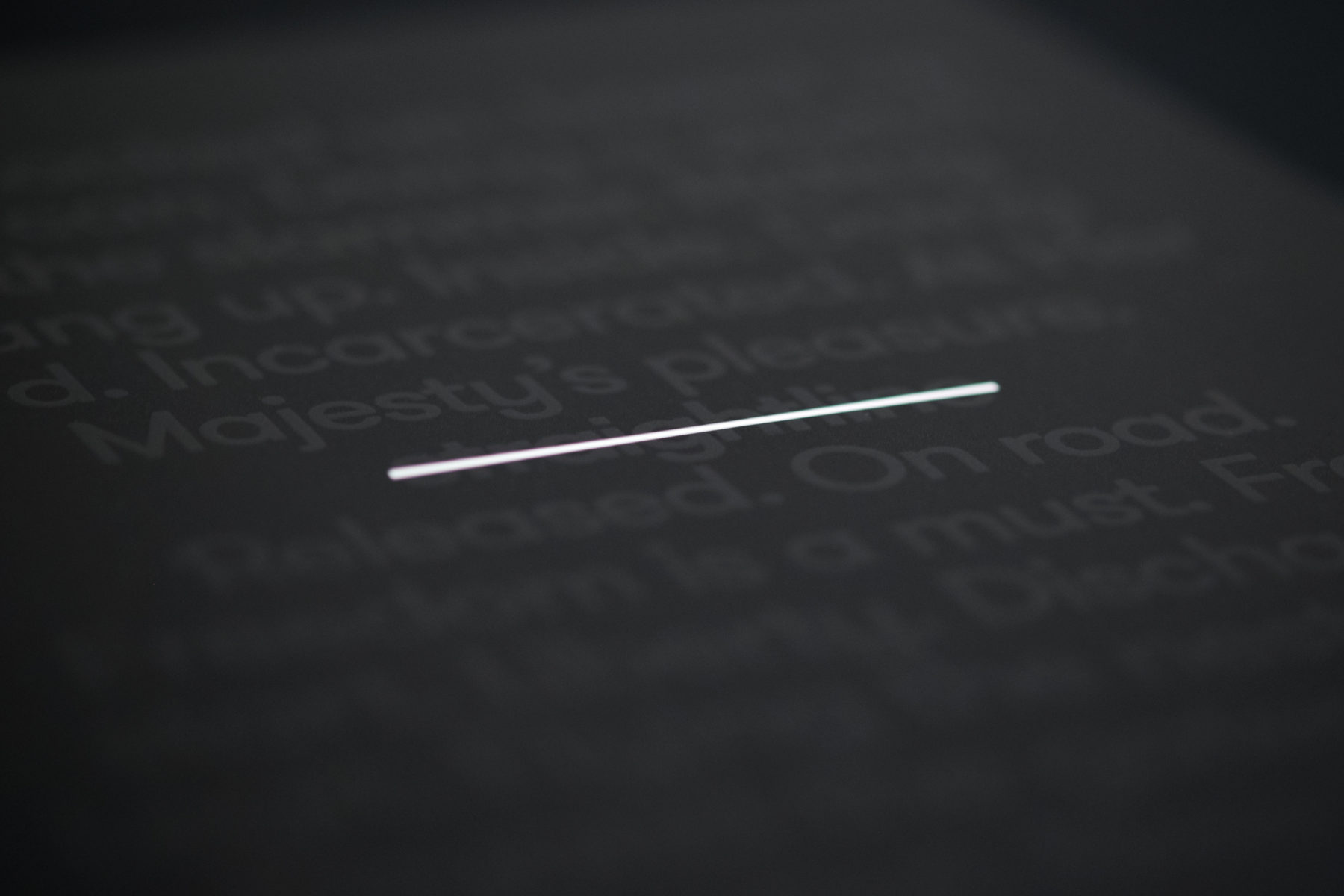 Our developing multimedia platform, Straightline, has walked off with one of the most coveted awards in the design world – a D&AD Pencil, at the 2017 D&AD Professional Awards.
The team behind the design is Supple Studios.
We asked Supple to create a visual identity for our new brand which aims to deliver multimedia content to an underserved audience – people involved in the criminal justice system.
While our radio station, National Prison Radio, is available to most people in prison, as soon as they're released they lose access to the programming which has supported them through their sentence.
We wanted to create a brand new home for content designed to continue that support beyond the prison gates – and extend that support to people who have a loved one behind bars, and people who have received non-custodial sentences.
Supple created a simple identity which would get picked up by a hard-to-reach audience with varying degrees of literacy.
The results are eye-catching, and a rare example of high-quality graphic design in a sector often overlooked by brand developers.
Straightline is currently in its pilot phase and we are seeking funding to develop the service into something that matches our award-winning work with National Prison Radio.
Supple Creative Director Jamie Ellul explains, "It was really important for us to create something that communicated in an aspirational way and avoided graphic clichés of prison and freedom. The simple rebus we designed is modern, cool and minimalist. Avoiding any stigma to create a brand people would be proud enough to wear on a tee."
You can download the Straightline app for free on Google Play Store and AppStore.