Thu 01 Jan, 2018
Stop Loan Sharks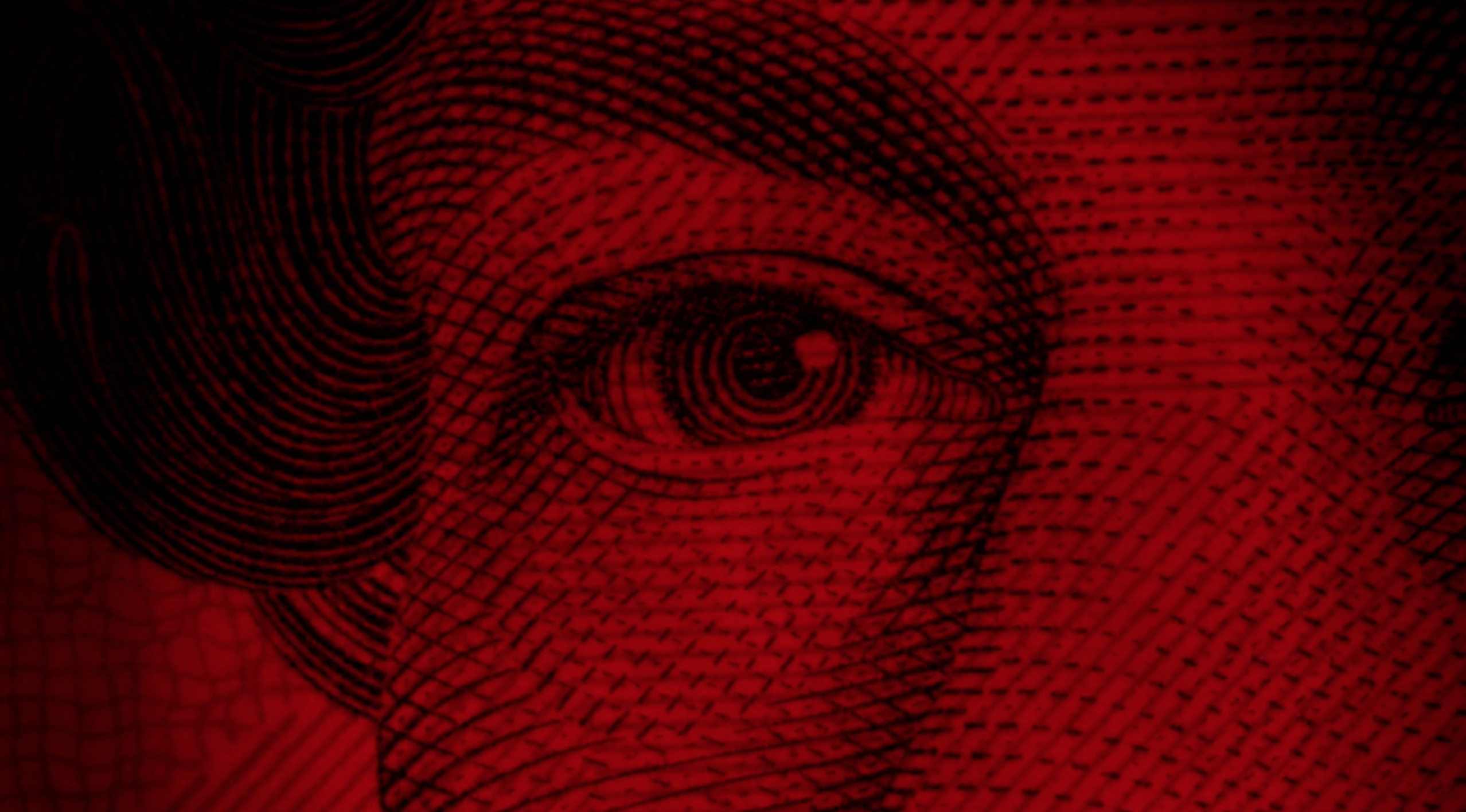 The Prison Radio Association has produced a hard-hitting new film in partnership with the Stop Loan Sharks initiative.
It's a true story about Matthew*, who borrowed from a loan shark when he got out of prison, a situation which quickly spiralled out of control.
Loan sharks are unregulated, illegal money lenders. They often use threats and intimidation to extract extortionate returns for cash loans.
Prison can cause huge financial pressures for those inside, and their families. Many turn to loan sharks during their sentence, and after release. For families outside prison, the weeks after Christmas can be especially tough.
The Prison Radio Association has been working with Trading Standard's England Illegal Money Lending Team to help raise awareness about the risks of borrowing from unofficial lenders, and encourage people to come forward and seek help if they're affected.
On National Prison Radio, we've shared real-life stories of victims who have been put through a harrowing time because of a loan shark.
And we've produced this impactful film for Straightline (the PRA's developing multimedia channel for those affected by he criminal justice system) and for our social media channels. These platforms offer a unique opportunity to connect with people who have been in prison and the families of prisoners.
Cath Wohlers from the England Illegal Money Lending Team has been leading on the project. "Working with the Prison Radio Association has been a great experience. It gives us a unique way to get our message to people in prison and the narrative it has produced has been really interesting."
If you'd like to share your messages on National Prison Radio or Straightline, please fill in this contact form.  
*Name has been changed to protect identity.