Tue 01 Jan, 2019
Production Talent Wanted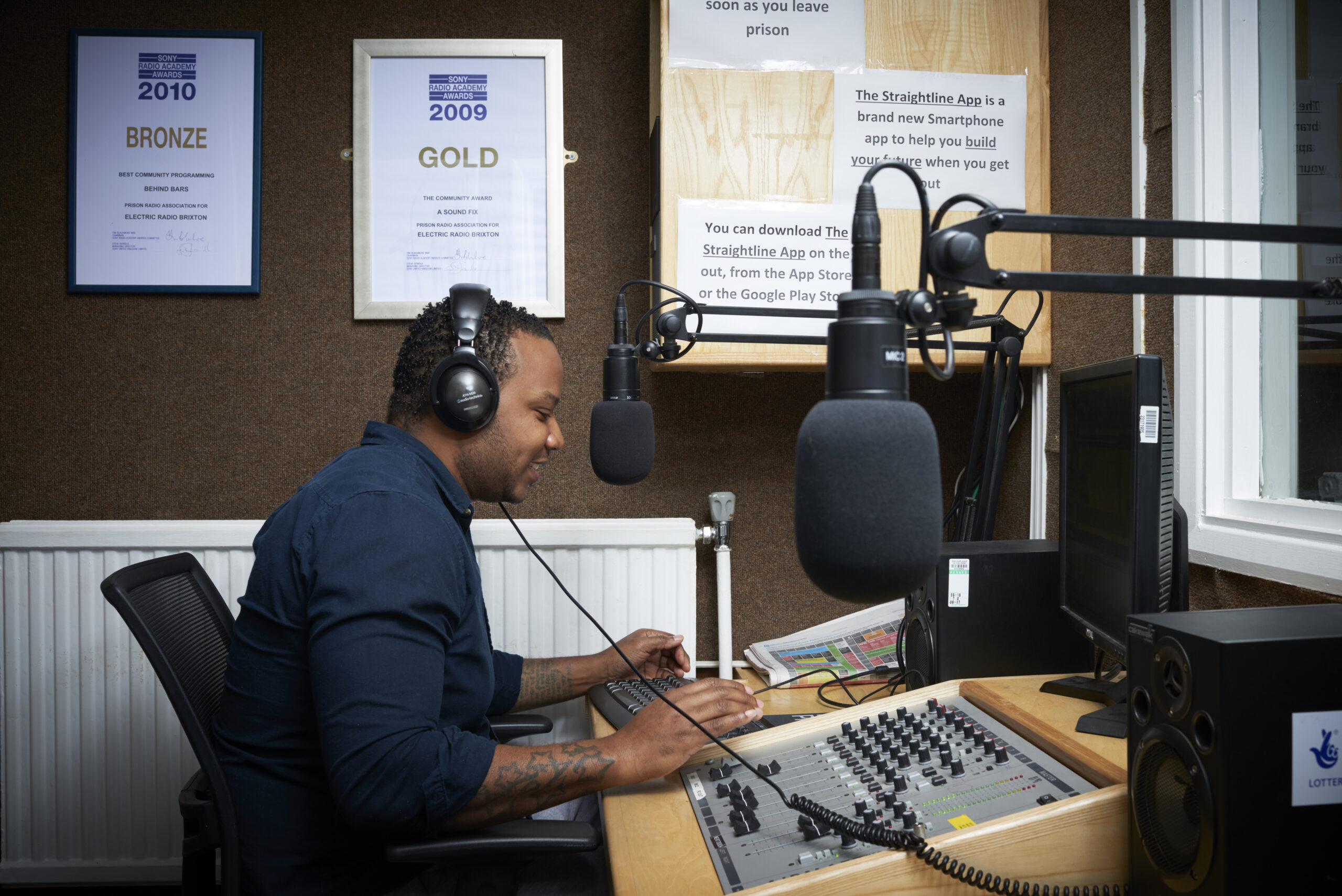 We're the Prison Radio Association – the multi award-winning charity that developed and runs National Prison Radio, the world's first national radio station for prisoners.
We're on the lookout for new production talent to work with our team of prisoners in HMP Brixton, creating content that will inspire change and offer much-needed support at a very difficult time.
Our work offers a unique opportunity to make a valuable difference to many thousands of lives, and offers insight into the often-hidden world of prisons. It also lends itself to amazing storytelling and ground-breaking programming.
Our staff are skilled at creating imaginative, high-quality productions that win big awards. To fit in, you'll know how to turn a kernel of an idea into an imaginative, entertaining, inspirational piece of media. You'll enjoy coming up with treatments and programme formats that go way past the standard ones – and you'll have the skills to turn them into the finished product.
You can read more about our work and the impact we've had over the past year here.
We're positive about recruiting candidates from underrepresented backgrounds, and we're particularly looking for people who reflect the sort of characteristics and lived experiences that are common amongst our audience. The prison population is extremely varied, but sadly some characteristics are vastly over-represented. You can discover lots of fascinating insights into the prison population in the excellent Bromley Briefings, published by our friends at the Prison Reform Trust.
It's likely we'll be able to offer an initial one year contract. To express an interest, please send your CV along with a covering email explaining why you think you'd fit in at the Prison Radio Association to andrew@prison.radio