Thu 04 Apr, 2014
Prison Radio Association is the BBC4 Appeal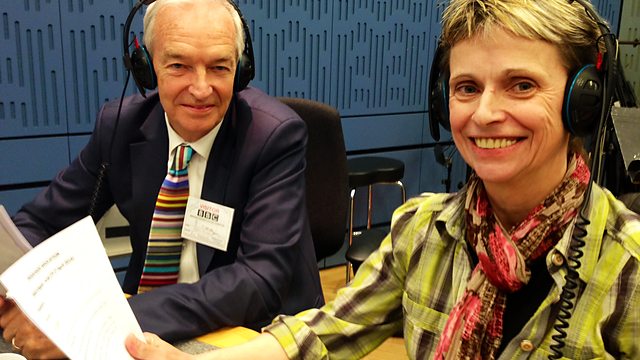 Support the work of the Prison Radio Association by listening to BBC Radio 4.
The BBC Radio 4 Appeal is a weekly radio programme which features the work of UK charities. And on Sunday 27 April 2014 the programme will feature the work of the Prison Radio Association.
It features the PRA's Patron Jon Snow, presenter of Channel 4 News, talking to Lyn Knapton, a former prisoner and National Prison Radio presenter, about the charity's impact on her life.
The programme will be broadcast on BBC Radio 4 at 7.55am and repeated at 9.25pm. It's also repeated on Thursday 1st May at 15.27 which coincidentally is the date of National Prison Radio's 5th anniversary.
And if you missed the broadcast you can listen to it here: http://www.bbc.co.uk/programmes/b041vcpz
[soundcloud url="https://api.soundcloud.com/tracks/146116110″ params="auto_play=false&hide_related=false&visual=true" width="100%" height="450″ iframe="true" /]