Tue 01 Jan, 2018
Prison Pod Picks: Perri Hurley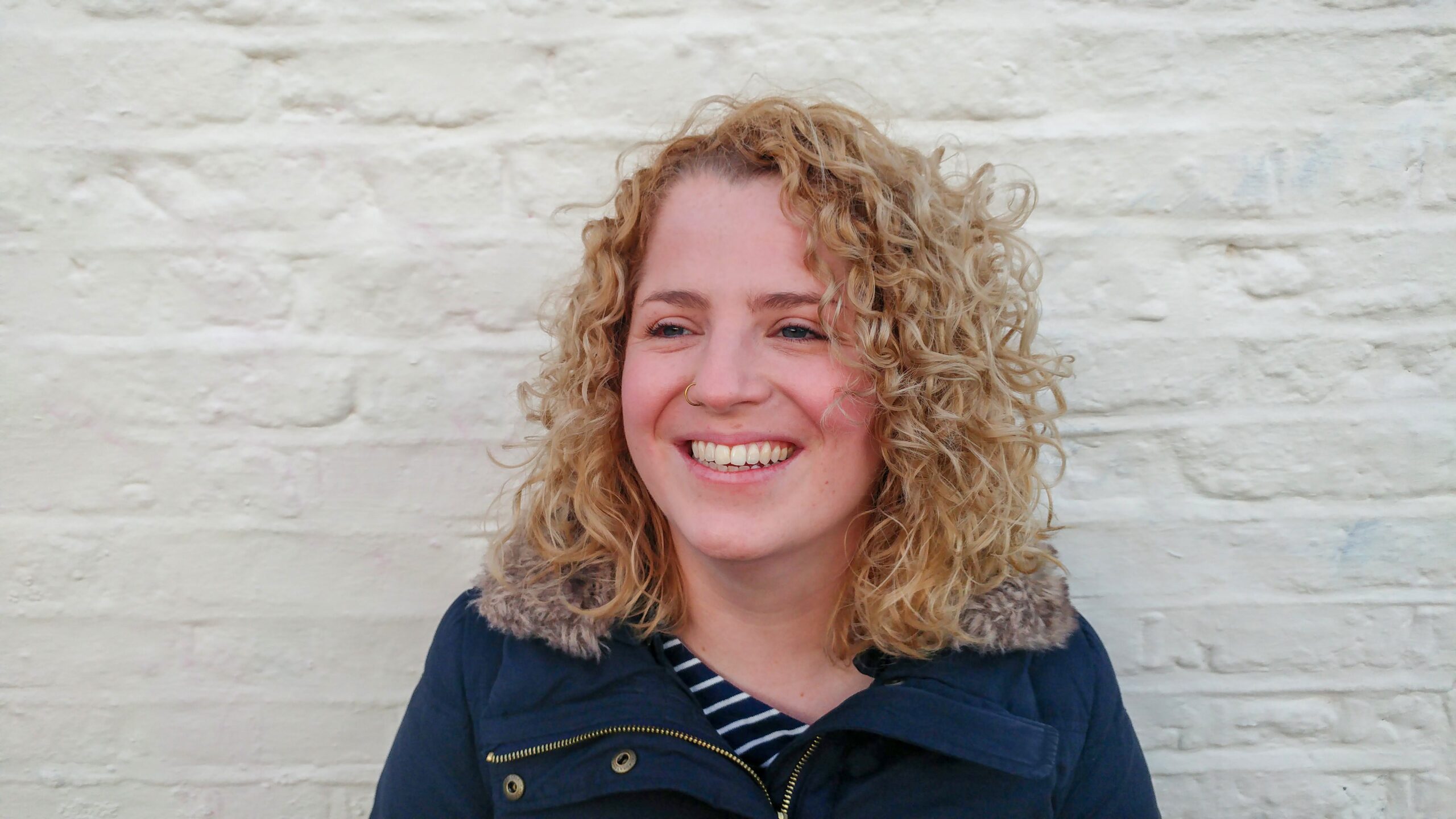 Each month a member of the PRA team recommends their current must-listen podcasts and radio programmes.
This month, Perri Hurley, one of the PRA's incredible production team, takes us Stateside for three examples of storytelling at its finest.
"'Something's happened. Something has absolutely happened in this town.' These are the first words we hear from John B McLemore in the podcast S-Town, from the producers of This American Life. With his soft southern drawl, from the first moment I heard him speak I knew I was going to love S-Town. His words ramble, and producer Brian Reed weaves some magic to string these ramblings together into an immersive story about his town and the people who live in it. When you start listening, you might expect a true crime podcast, but you'll end up getting so much more.

"It's been a couple of years since I binged on Serial, and it's the series that introduced me to podcasts. If you haven't heard it yet, it focuses on a murder case – and the conviction of the victim's ex-boyfriend, who  has always protested his innocence. Host Sarah Koenig interviews 22 people through the series, including the accused from his prison wing by phone. Her journalism is at its best when she retraces old footsteps, looking through phone records, working out the distance between different phone masts – the minutiae of investigative journalism.
"You know from the name Dirty John that you're probably not going to like the protagonist of my third pick very much. The six-part series from LA Times and Wondery describes itself as 'a true story about seduction, deception, forgiveness, denial and ultimately, survival.' It looks at how the titular John Meehan worms his way into the life of Debra Newell, a successful businesswoman and hopeless romantic. As the series unravels, John's mysterious past is unveiled. Writer and host Christopher Goffard only gives away as much as he needs to, painting a picture of John piece by piece throughout each episode.