Fri 04 Apr, 2018
Prison Pod Picks: Katie Bilboa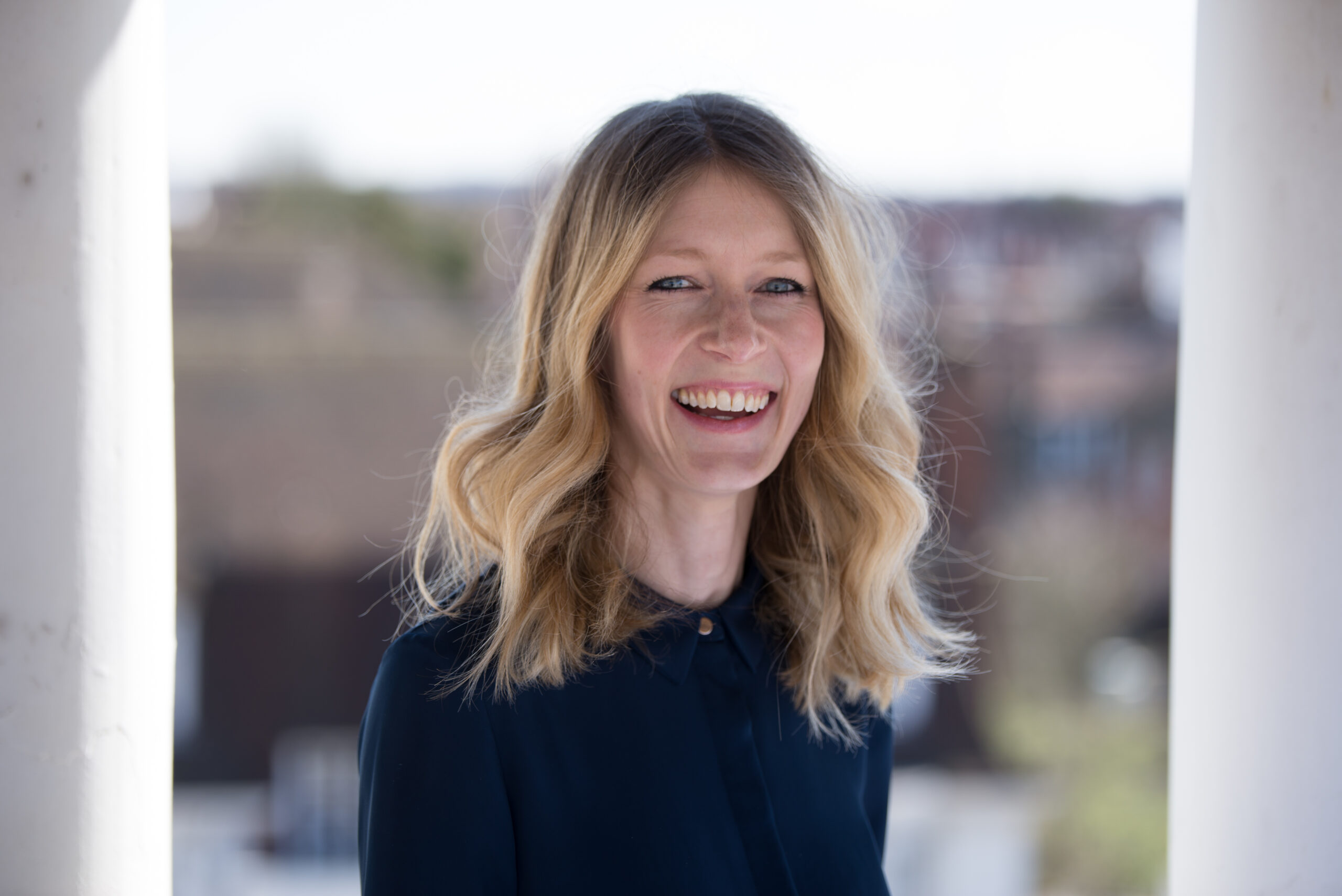 Each month we bring you recommendations for must-listen podcasts and radio programmes.
Katie Bilboa, producer of our forthcoming drama podcast Double Bubble, is just about to leave the Prison Radio Association for an exciting new job helping Penguin Books develop their podcasts. Her final task is to give us her selection of listening treats.
"It's a massively exciting time for podcasting at the moment – the scene is exploding and every week there are more and more shows which I'm adding to my (rapidly growing) listening list. For me, the best podcasts are the ones which make you think, make you smile – or sometimes both.
"Last year Reni Eddo-Lodge wrote a bestselling book called Why I'm No Longer Talking to White People About Race, and she's since got the funding together to produce this follow-up podcast, called About Race. It's a fascinating and thought provoking conversation about the transformation of mid-nineties multicultural Britain to a nation which voted for Brexit, and I get excited when the latest edition pops up in my podcast app each week.
"If you think audio drama is dusty and unrealistic, you need to listen to Capital. This improvised comedy is silly and satirical in equal measure – the audio equivalent of TV shows like W1A, The Thick of It and Twenty Twelve. In it, Britain has just voted to bring back capital punishment in a referendum with a 51% majority. Sound familiar? Great comedy holds up a mirror to society – and this will leave you laughing at yourself somewhere along the way.
"True crime has been a huge part of podcasting in the last few years, and there have been some incredible must-listens – from Serial, to S-Town, to Dirty John. Now American spoof news website The Onion has jumped on the trend – and turned it on its head. In A Very Fatal Murder, reporter David Pascall is determined to find a case which meets all the necessary criteria for a true crime podcast, reflects on the American dream and will win him lots of audio awards. It brings him to the sleepy town of Bluff Springs, Nebraska – as he tries to solve an impossible murder case.
"Podcasting started off as people sat around a microphone having a chat, and I still think some of the best examples follow this very simple, DIY format. Pop superstar Jessie Ware hosts Table Manners, along with her mum Lennie. They just have people over for dinner and have a good old chin wag! It's a relaxed and funny conversation, and with a guest list including Ed Sheeran, Sam Smith and Paloma Faith, there's rarely a dull moment.
"My final pick is something which always makes me smile from the opening words, "I'm a feminist, but…". I won't spoil the surprise but you'll be crying by the time you're five minutes in. The Guilty Feminist is recorded each week in front of a live audience with a panel of funny and influential women alongside comedian Deborah Francis-White. But make no mistake – his is no Loose Women! It's an insightful and enlightening exploration of what it means to be a feminist today and the challenges women still face. It'll definitely make you think, and you definitely don't have to be a woman to enjoy it"