Sun 11 Nov, 2018
Prison Pod Picks: Jo Meek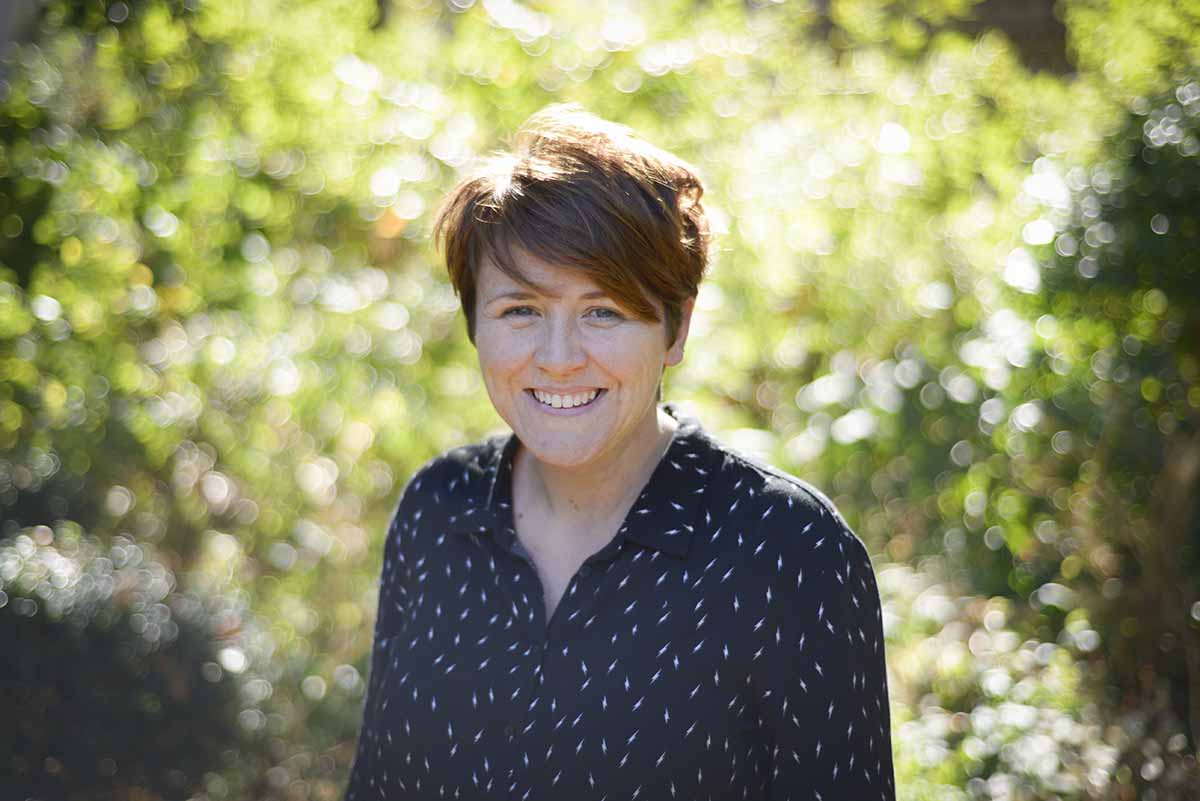 Each month a member of the PRA team recommends their current must-listen podcasts and radio programmes.
This month Jo Meek, the PRA's Digital Director, brings us her selection.
"I'd been a news junkie for years, getting my fix from BBC Radio 4's the Today programme and 5 live breakfast, but with 2 small children in the house things changed a few years ago. I was conscious of not filling their ears with heavy stories that I can't easily explain. But I've recently fallen in love with reading the New York Times and have started listening to their podcast The Daily. It's brilliant for anyone who wants to know what's happening behind the headlines and how and why stories are making headlines. Presented by Michael Barbaro it gives a real 360 degree view of stories that are often given just a few minutes across traditional news outlets. I always come away from the Daily having had a lightbulb moment, thinking "Yes, now I understand…"
"I'm a bit of a story binger (I'm also not that patient) and I like coming to a podcast series late and then gorgeing myself on a back catalogue of episodes. So I'm feeling a bit twitchy because I've just subscribed to a new podcast for which (at this writing) only the first 4 episodes are available and I'm already hooked. From BBC Radio 4, Intrigue: The Ratline is presented by barrister and writer Philippe Sands and sells itself as "a story of life and love, murder, denial and a curious death".
"It starts with Sands' visit to a draughty castle in the Austrian countryside. He's on a personal investigation into Otto von Wächter, a senior Austrian Nazi indicted for mass murder, who escaped justice after the war. The castle is owned by Wächter's son Horst, who, it turns out, is helping Sands with some very important material to aid his investigation, one he tells us will go right to the heart of 'the ratlines', the post-war Nazi escape route out of Europe, as he tries to discover the circumstances of Otto's death in Rome.
"Full disclosure: My friend and former colleague Gemma Newby has produced this series. I tried (and failed) to blag the future episodes before release. I'm just going to have to wait patiently for episodes to drop each Friday. Patience is a virtue…
"The Empathy Museum looks like a giant shoe box. It travels the world creating experiences where people can take an "empathetic journey into someone else's life".  You walk in – your feet are measured and then you are handed a pair of shoes that fit you. Then you put on some headphones and of you go – to walk a mile in someone else's shoes whilst listening to them talk about their life. It's such a brilliant concept and whilst I haven't had the opportunity to visit the museum I have subscribed to the Empathy museum podcast, A Mile in my Shoes.
"Some of the stories are funny, some are tragic, those I've listened to are brilliantly told, revealing unique voices and experiences that stayed with me long after listening.
"I was gripped by Dirty John earlier this year, (it was one of the podcast series I've greedily gorged myself on). It was produced by the American company Wondery, who've just released their new podcast, Dr Death. I'm not sure I can say I likelistening to this, but I'm compelled to listen. It's an horrific story about a charming neurosurgeon called Christopher Duntsch and how he caused many of his patients agonising pain and for some, death. The graphic descriptions and sounds turned my stomach on occasions, but it's a powerful story about how vulnerable we are when we visit the doctors and how the American system of healthcare was / is ill equipped to stop the madness of someone like Dr Death.
"(As a bonus, I'm a film fan – so I like the 'Inside..' Wondery series which tells the stories of classic movies and their inspirations and makers. Inside Jaws is the latest in this series (following on from Inside Psycho and Inside the Exorcist) and is well worth a listen for any film buffs reading this)."