Thu 03 Mar, 2018
Prison Pod Picks: James Batchelor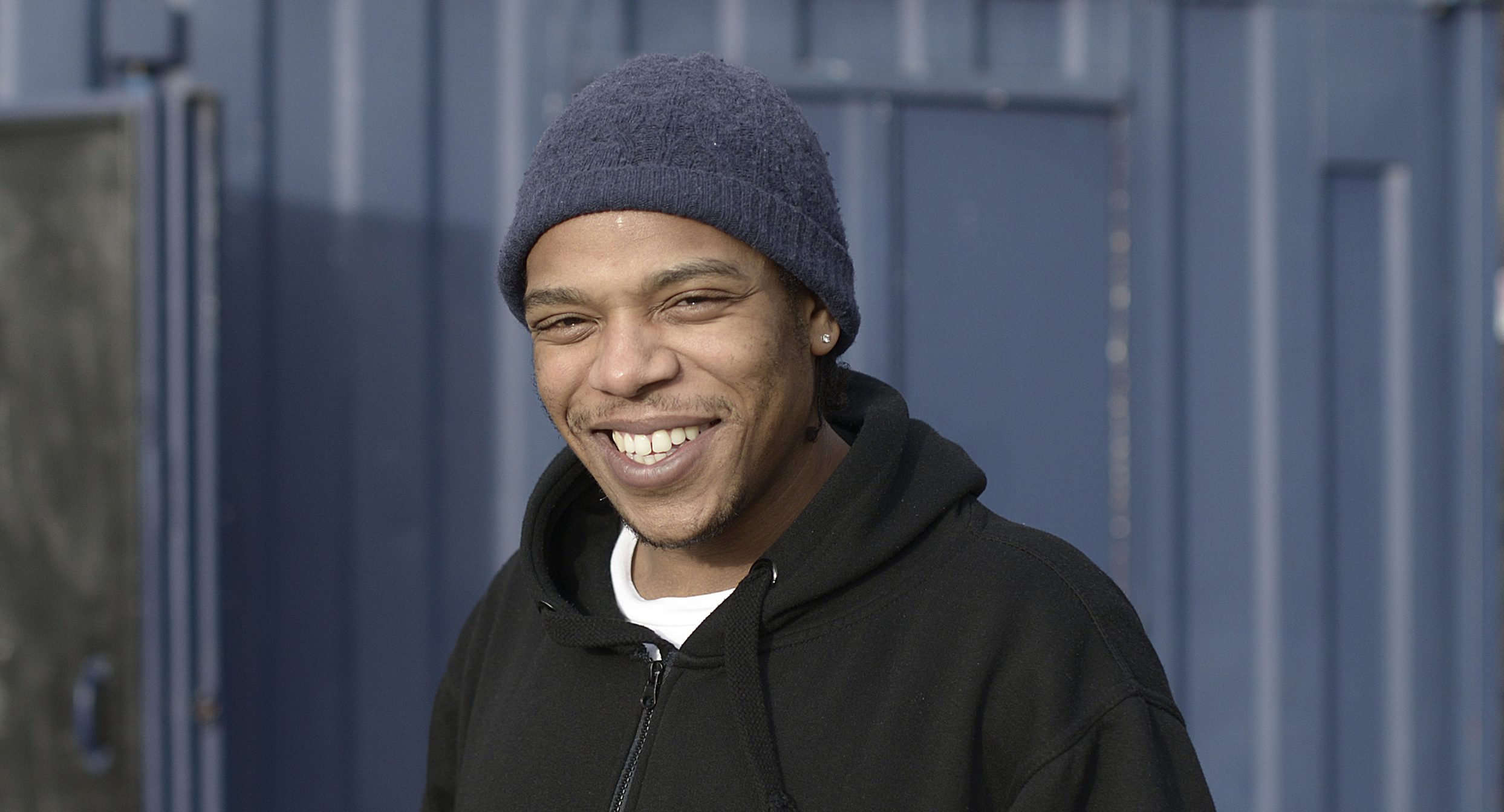 Each month we bring you recommendations for must-listen podcasts and radio programmes.
James Batchelor was behind bars in HMP Brixton, where he presented on National Prison Radio. Having served his sentence, he's now the radio tutor at HMP Swinfen Hall.
James's listening tastes range from hip-hop shows to school podcasts to interviews with his own family.
"My first selection is Suspect Packages – a radio show presented by Disorda. He has been a figurehead in the UK hip-hop scene since I can remember. His support for the likes of artists like Moorish and Delta 7, MSI Asylum and Out Da Ville gave artists from the Midlands the glory of having their music played alongside the London elite.
"For those who have clear divisions on hip-hop and grime, or who call the latter 'UK hip-hop', this is something that you need in your life.
"My next choice is a radio show which focuses on the golden era of hip-hop. Drink Champs is a special interview show.
"The Drink Champs are the rapper N.O.R.E. and DJ EFN.
"The episode I've selected features Havoc from the hip hop duo Mobb Deep as well as tales of record labels, inside information you will not find anywhere else and impromptu rap recitals.
"My third choice is a podcast that features the sounds of my very own Uncle Dean. He's a recognised musician across the reggae world. Over the decades he's worked with the likes of Taurus Riley, Beres Hammond, Gregory Isaacs, Maxi Priest and Sly and Robbie.
"Dean remains an integral part of the music scene and I look forward to seeing him on the Birmingham leg of his tour with the Black Soil Band on the Birmingham leg once again.
"My fourth pick is a little something different. It's award-winning radio put together by pupils at Murray Park School in Derby.
"They did it with the support of Mashup Derby – a youth and community organisation.
"Here the students ask themselves what they'll be doing in 5 and ten years' time.
"My fifth and final pick is some deep stuff with Scroobius Pip. What do you know about distraction pieces? And what's your take on wrestling legend Curt Hennig? This is talk radio at its best.
"Oh, and listentosteve on soundcloud. Genius