Tue 06 Jun, 2018
Prison Pod Picks: Chris Impey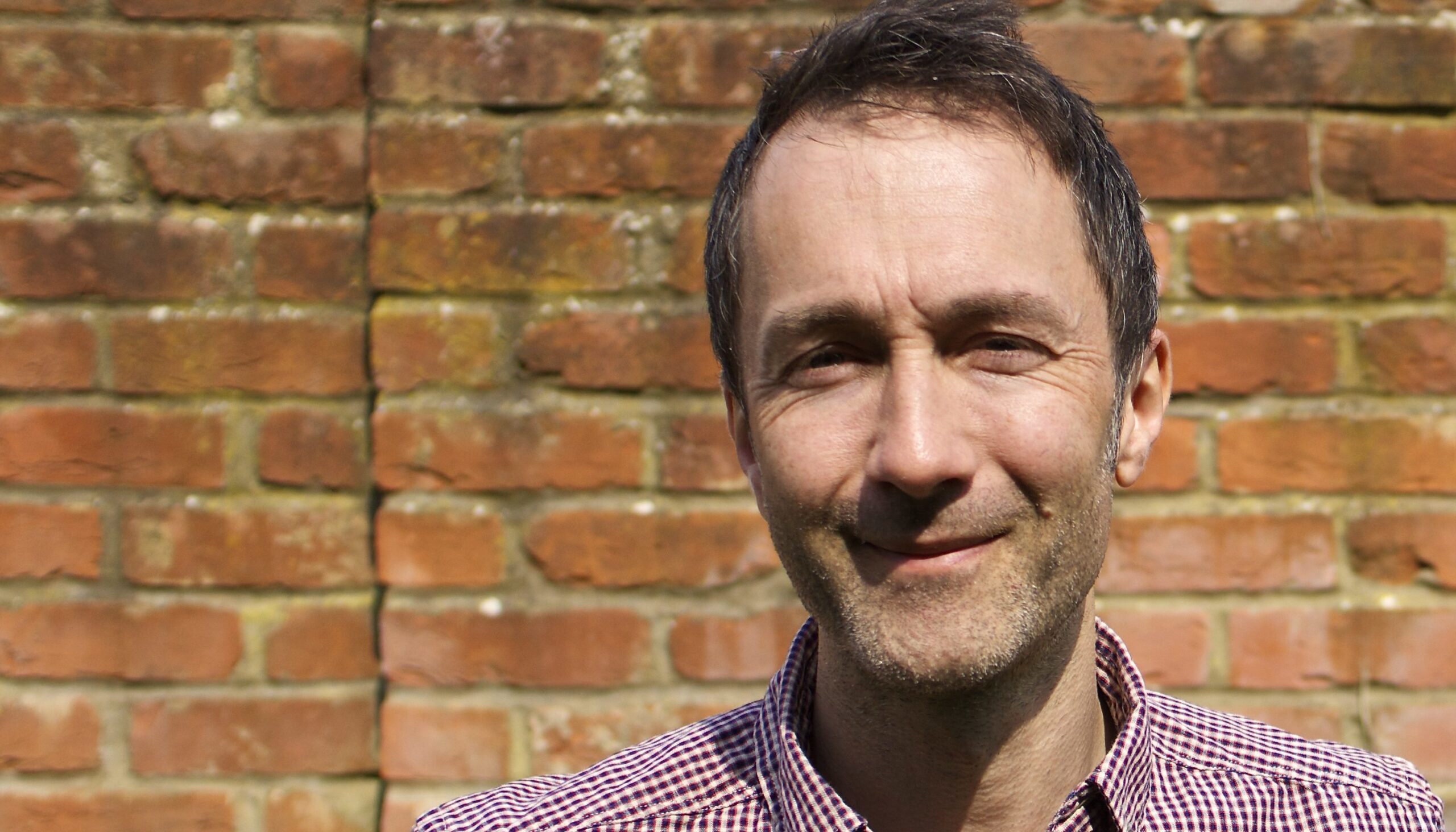 Each month we bring you recommendations for must-listen podcasts and radio programmes.
Chris Impey is the Managing Editor of National Prison Radio. He's the person who makes sure the quality remains high, and the programmes hit the right notes, supporting people behind bars to move forward positively with their lives after prison.
"National Prison Radio has been blessed to work with inspirational spoken-word artist George the Poet. His latest offering, Have You Heard George's Podcast, is an extraordinary listen. Part exposition, part drama, part poetry, it's beautifully written and produced. Recently George came in to the National Prison Radio studios and played episode 3 to the team – who listened enthralled. I urge you to try it.
"Comedian Adam Buxton's podcast is a lot lighter on production values. Each one consists of a single interview. They're very long, but his subjects are some of my favourite writers, musicians, actors and comedians: people like Steve Coogan, Johnny Marr and Michael Palin. His recent interview with Charlie Brooker, a modern-day Philip K Dick, had me laughing out loud, which is something I rarely do. Be warned, there is a lot of swearing.
"Many media organisations are now using podcasting to deliver daily news. Buzzfeed and the other NPR – National Public Radio – are among those trying their hand. I like The Daily from the New York Times which has also spawned The Caliphate, a weekly series in which we get the inside story of journalist Rukmini Callimachi's efforts to understand those drawn to ISIS."