Thu 03 Mar, 2018
Prison Pod Picks: Andrew Wilkie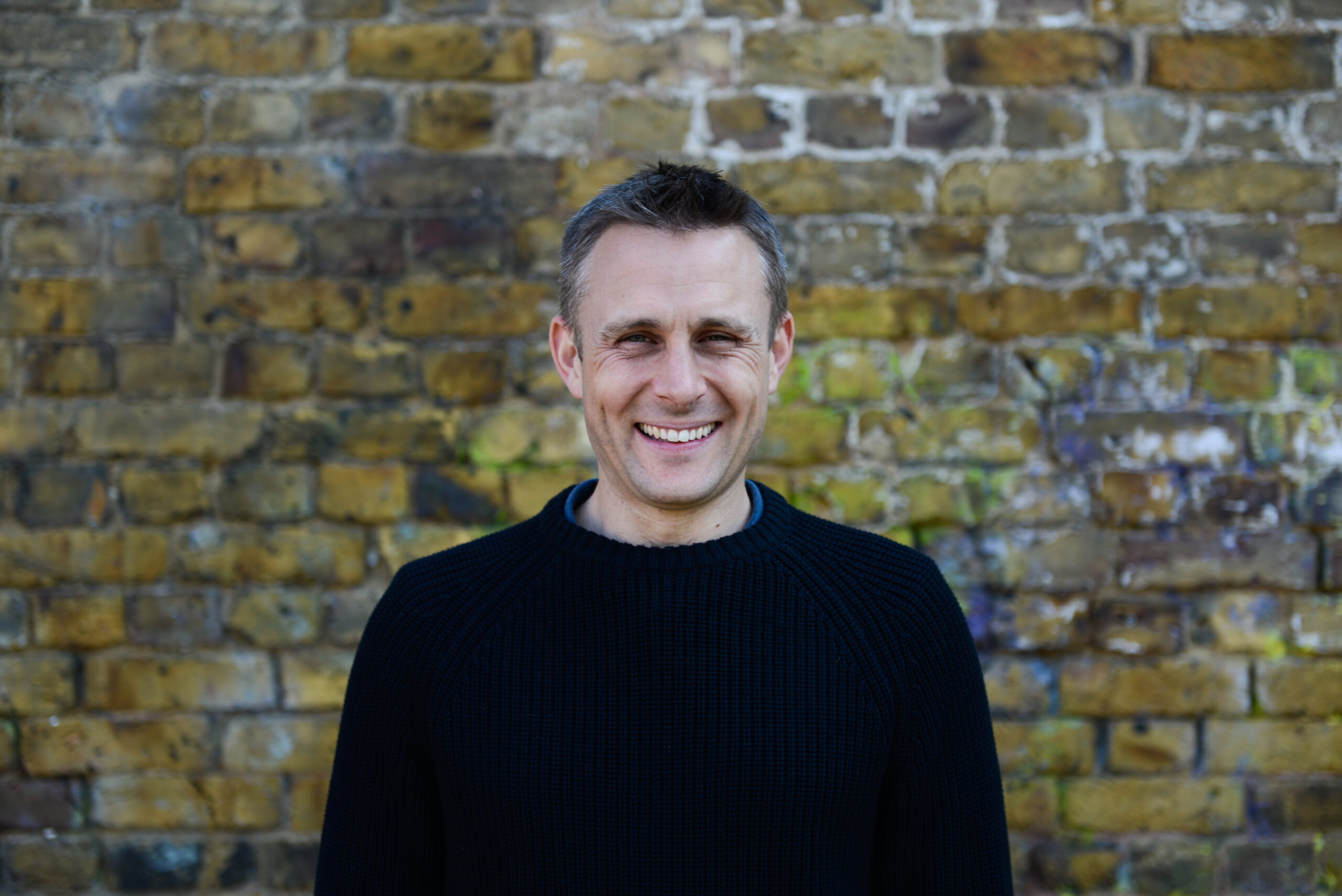 Each month a member of the PRA team recommends their current must-listen podcasts and radio programmes.
The US is currently the podcasting Mecca, but this month, Andrew Wilkie, the PRA's Director of Radio, brings us some programmes from closer to home – and one from Down Under.
"The Tip Off is great if you're interested in understanding how the world really works. It's presented by Maeve McClenaghan of the Bureau of Investigative Journalism, and each episode tells a story through the eyes of people whose job is to expose injustice, criminality and corruption. The joy here isn't just learning about some important issues you may not have heard before – but also discovering the nuts and bolts of the investigative journalism trade. You hear about the dead ends and tip-offs, and the months of sleuthing, tailing of vehicles and knocking on doors that lead to some of the most important scoops. It's incredibly important work and well worth supporting. Dive into this episode, which starts off with a single Facebook post and includes some astonishing, terrifying recordings.
"Some people might think that Under The Skin is a vanity project from one of the vainest people on the planet. There's some truth in this, but Russell Brand's weekly extended interview with someone from the world of academia is an incredibly rare opportunity to properly delve into some deep subjects, and to learn from the experts. Most episodes clock in at over an hour, and the interviewees always revel in the space it gives them to explore and explain. If you can get past Russell Brand's ludicrously long questions with ludicrously long words, you'll learn a lot. You'll also be royally entertained. This episode with Professor Brian Cox is a perfect example.
"The writer Jon Ronson isn't as famous as Louis Theroux, but he's easily worthy of being mentioned in the same breath. His series for Audible, The Butterfly Effect, sprawls across seven episodes, based on the internet porn industry. What I love about this series is that it's not really about porn at all. At its heart, it's a story about business, but it's also about being human. It's about loneliness, greed, desire and friendship. Most of all, it's surprising at every turn. It contains some brilliant interviews, and stories that you would never dream up in a million years. The story about three porn actresses destroying a Norwegian man's stamp collection is a particular peach.
"I've been listening to Dr Karl for well over a decade now and I can't get enough. He's an Australian scientist who does a weekly phone-in on Triplej the ABC's youth network, which comes out each week as a podcast. In each episode, he gets peppered with the most random questions about science. He's the most incredible communicator, he's fun, and he knows EVERYTHING about EVERYTHING. In this episode from last year he's joined by the nutritionist Professor Clare Collins, who talks brilliantly, clearly and scientifically about what we should and shouldn't eat."