Mon 10 Oct, 2014
PRA wins at Third Sector Awards!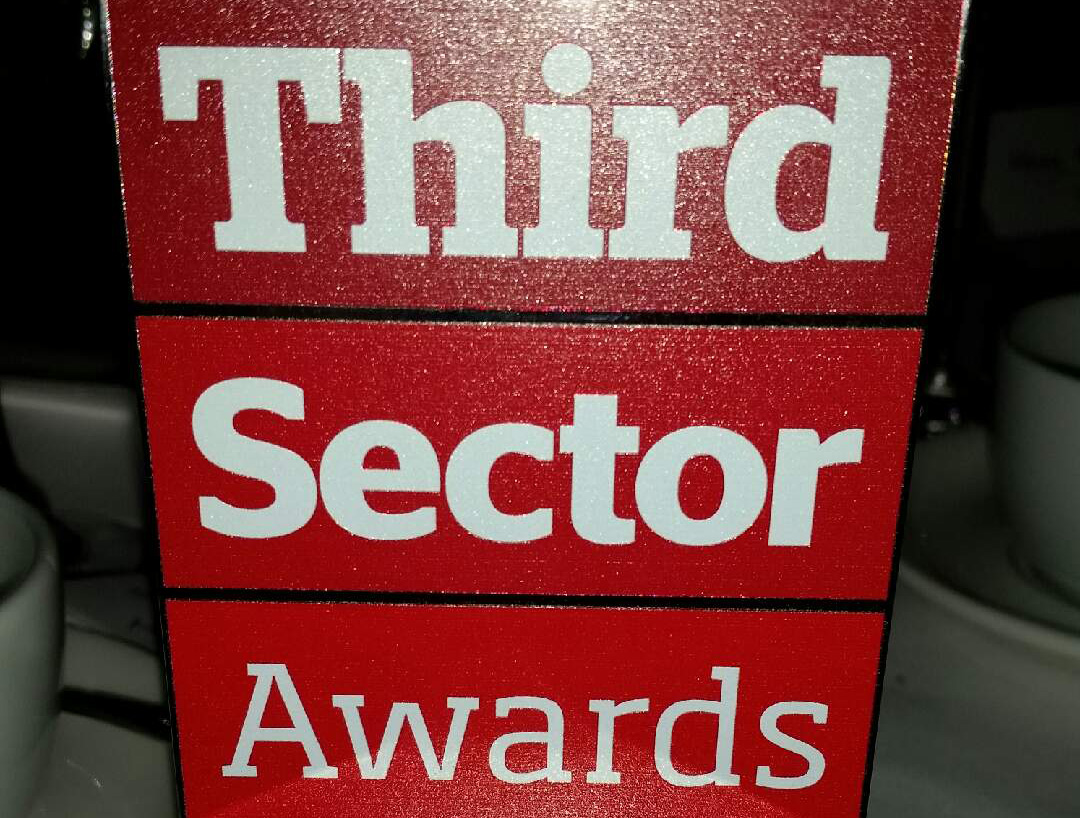 PRA Productions, the audio production arm of the Prison Radio Association, has won the Enterprise category at the 2014 Third Sector Awards.
The Enterprise award goes to, "the social enterprise or charity trading arm that has made a significant difference to beneficiaries through its ability to generate income to meet its social goals".
PRA Productions specialises in producing high-quality, targeted audio content which is designed to make a social impact.
It has produced several documentaries and series for BBC Radio 1, BBC Radio 1Xtra, BBC Radio 2, BBC Radio 4 and the BBC World Service.
It also produces content and runs radio production workshops for a host of partner organisations around the criminal justice sector and beyond.
All work undertaken by PRA Productions supports the Prison Radio Association.
For more details on how PRA Productions could help your organisation communicate its messages, click here.