Thu 07 Jul, 2017
PRA staff member elected to Radio Independents Group Board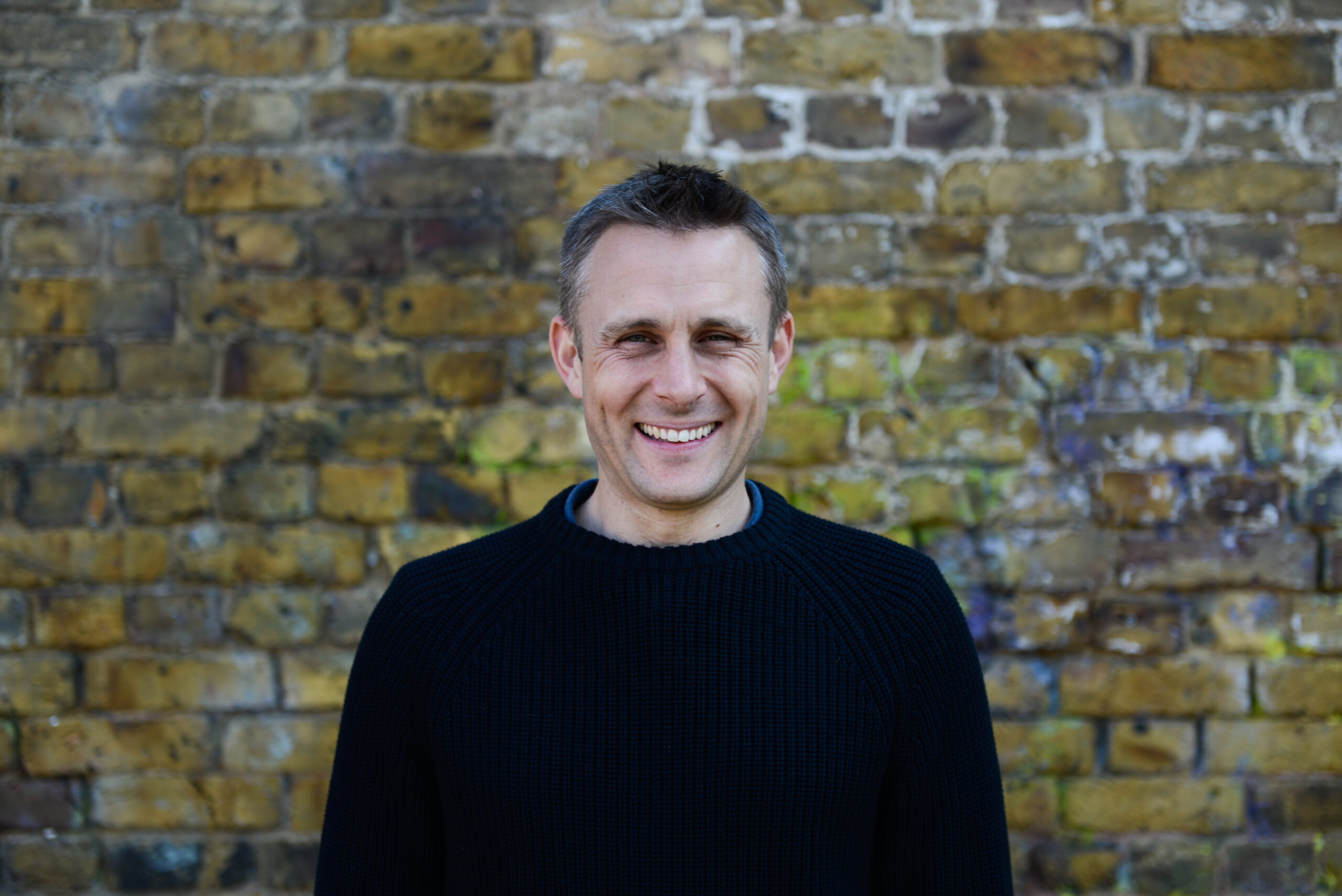 Andrew Wilkie, the PRA's Director of Radio and Operations, has been elected to the Board of Directors for the Radio Independents Group (RIG – the body that represents the interests and needs of the UK's independent radio production industry).
The Board is selected  by secret ballot at RIG's Annual General Meeting, which took place on 29 June 2017 in London. The Board has the authority to co-opt additional members and to form sub-committees. All work done by the Board and committees is unpaid (excluding incurred expenses).
RIG is a non-profit making trade body funded through membership fees that supports independent production.
It is a valuable forum for independent producers to meet, share information, experiences and advice.  It also plays a crucial role in negotiating on all issues that have an impact on the sector. To date, RIG has successfully negotiated new BBC Radio General Terms of Trade, and is currently engaged in the implementation of the new 'Compete or Compare' model of BBC commissioning.
Andrew has been with the PRA since 2007, when he was brought in to launch Electric Radio Brixton, the PRA's first radio station, broadcasting onto the wings of HMP Brixton. That radio station turned into National Prison Radio, the world's first national radio station for prisoners.
Prior to this, he was a programme maker for BBC Radio 2, a studio engineer for BBC Radio 1, a content producer for the BBC World Service. He also worked for GCAP Media (now Global Radio) as a breakfast show producer.
Andrew oversees all of the PRA's creative productions and operations. He has produced and exec'd numerous documentaries for BBC Radio 4, BBC World Service, BBC Radio 1 and BBC Radio 2.