Mon 11 Nov, 2015
PRA Productions on BBC Radio 4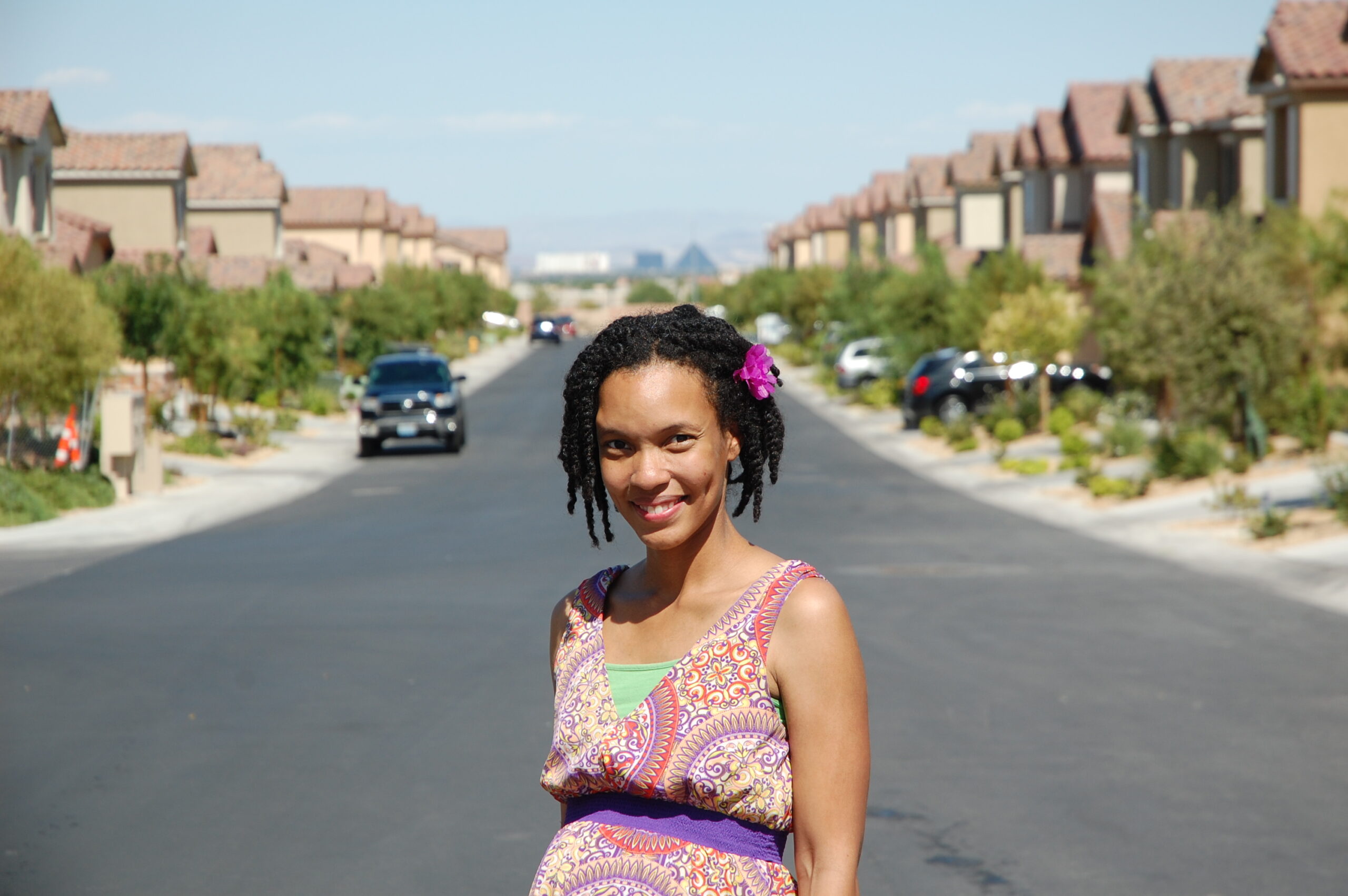 Lynn Hill writes poetry. She was a drone operative in the Iraq and Afghan wars after 9/11, from a base in Las Vegas, Nevada.
PRA Productions was commissioned by BBC Radio 4 to produce a documentary about her poetry and her experiences, and it's available to listen to here.
Her poetry talks personally and passionately about what it feels like to press a button on one side of the world that has a violent, life-changing impact for people on the other side of the world.
She talk about the 'virtual world' that is Las Vegas, and the alienation you feel when engaging in this brand new form of warfare.
PRA Productions creates programming for a  variety of clients large and small, including BBC Radio, the National Offender Management Service, Samaritans, the Man Booker Foundation, the Reading Agency.
This work goes directly towards supporting the Prison Radio Association's charitable work.
If you're interested in talking to us about how we can support your aims through high-quality media productions, please contact us.