Mon 11 Nov, 2014
PRA Productions nominated for Indie of the Year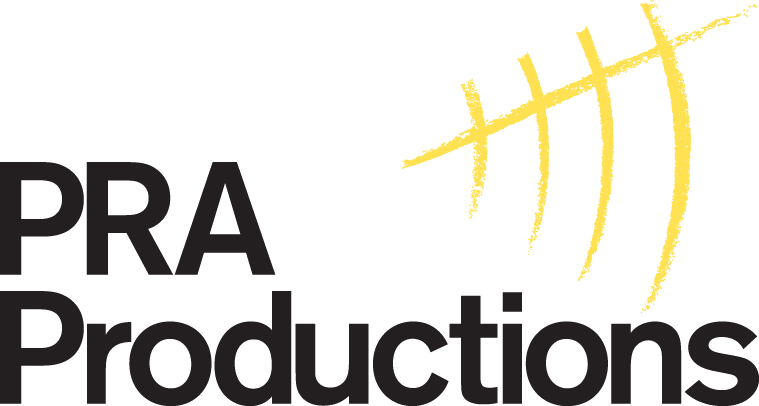 PRA Productions, the Prison Radio Association's audio production arm, has been nominated for the prestigious Indie of the Year award at the Radio Academy's annual Radio Production Awards – for the SECOND year running.
The awards are contested every year amongst the best radio producers in the country, and competition is always extremely fierce.
As well as running the world's first national radio station for prisoners, National Prison Radio, the Prison Radio Association also produces documentaries and audio for a load of organisations, including the BBC, through its audio production arm PRA Productions.
We produce targeted audio for charities, statutory organisations, broadcasters and other commercial companies of all sizes. We specialise in creating audio with a social impact, and our productions in the past 12 months have included documentaries for BBC Radio 2, BBC Radio 1, BBC Radio 1Xtra and BBC Radio 4.
For more information on how PRA Productions could help your organisation meet its objectives, contact us here.
The winner of the Radio Production Awards will be announced on 25 November.