Wed 12 Dec, 2019
PRA is looking for Trustees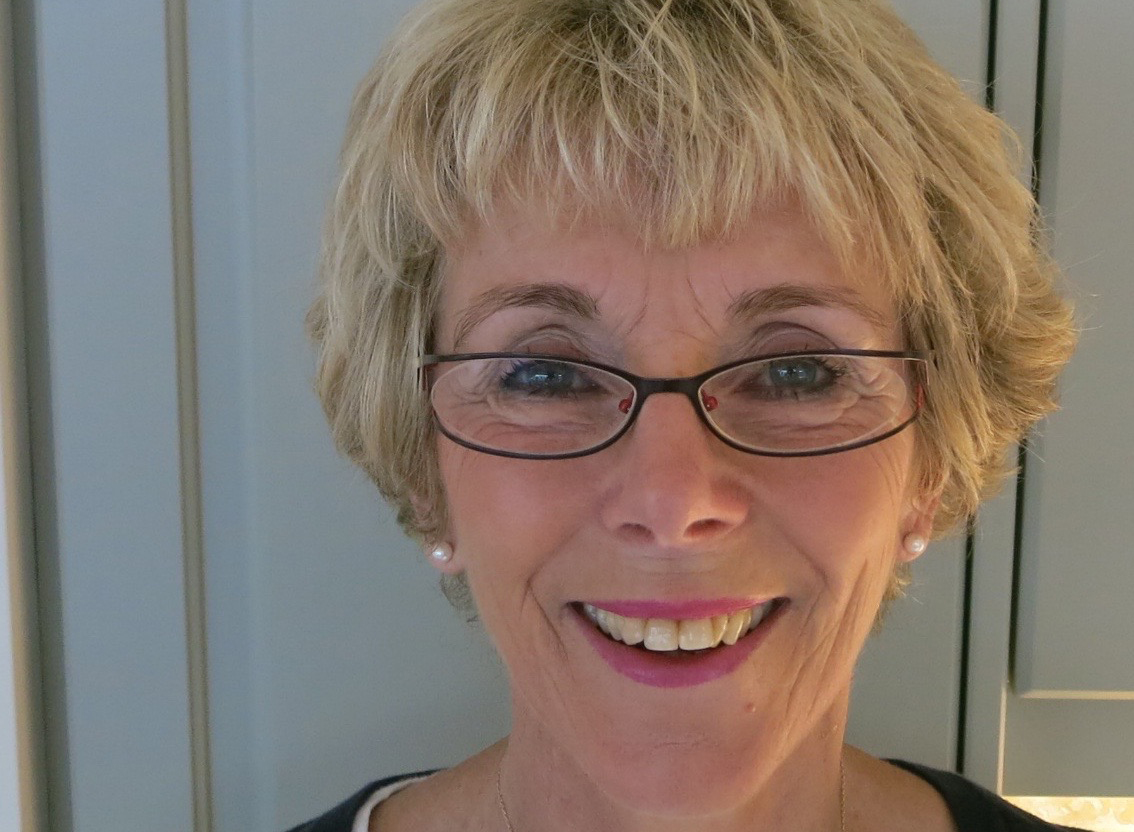 A message from the Chair of our Board of Trustees: Roma Hooper OBE.
The Prison Radio Association is seeking new Trustees to join our board. We are committed to building a diverse Board of Trustees.
The Prison Radio Association is a multi-award-winning charity, passionate about harnessing the power of media to transform lives and reduce crime.
We are best known for developing and running (in partnership with the Ministry of Justice) the world's first national radio station for prisoners. National Prison Radio broadcasts from its headquarters inside HMP Brixton to more than 80,000 prisoners. 86% of prisoners tune in for around 11 hours per week – incredible listening figures for any radio station.
In 2013 we established ourselves as an independent production company whose profits support the charity. Government departments and charities including the National Literacy Trust, Booker Prize Foundation, Samaritans, National Careers Service and Prison Reform Trust are some of its clients.
We've also produced dozens of independent podcasts and programmes for the BBC. Some focus on criminal justice, others stretch way beyond this niche. Our success was recognised by the industry when it was named Production Company of the Year at the 2017 Audio Production Awards.
We also produce audio and visual content for anyone experiencing disadvantage, particularly those involved in the criminal justice system. Our productions help audiences develop strategies for living crime-free and useful lives, often in complex and chaotic circumstances.
Prison radio is growing globally. We are pushing to support this growth though the development of Prison Radio International, which aims to build the prison radio movement, raising standards and maximising the number of people who benefit from its life-changing impact.
We are seeking people with the appropriate skills, knowledge and experience to help us develop. You'll need to demonstrate a passion for our work and the ability to consider and contribute towards strategic plans, decisions on finances, staffing, service design, new projects and income generation.
We are looking for people to join our board of trustees with the skills, passion, vision and influence to help the Prison Radio Association meet its objectives and to maximise its potential.
We would particularly value applications from people with expertise in one or more of the following:
The Criminal Justice System, especially prisons.
Radio / media production and management.
Diversity, inclusion and representation.
Research and evaluation.
Charity income generation / fundraising / philanthropy / individual giving.
We are actively seeking people who are committed to communicating our values and ethos. We are an equal opportunities organisation and committed to increasing diversity.
We prioritise having a culture of belonging and inclusion on our Board and value diversity in all senses. We warmly welcome applications from all suitably skilled people, regardless of background. We are particularly keen to appoint people who have lived in prison, had a loved one in prison, or who have worked in prison.
This voluntary role requires regular attendance at Board meetings. We have 5 or 6 Board meetings each year, usually held in London on a Wednesday – 4.30pm-7pm. Plus one annual awayday.
Under charity regulation, charity Trustee roles must be unremunerated. We can reimburse travel expenses on a needs basis.
To apply please email your up to date CV to our Chief Executive, Phil Maguire OBE: phil@prison.radio
Please also include a covering letter of one or two pages, and a video of no more than one minute (recorded on a smart phone is fine) explaining why you're interested in the role and how you feel you could add value to the PRA.
 Deadline: Monday 23 December.