Thu 07 Jul, 2017
PRA Chair appears on 2GB Sydney to talk NPR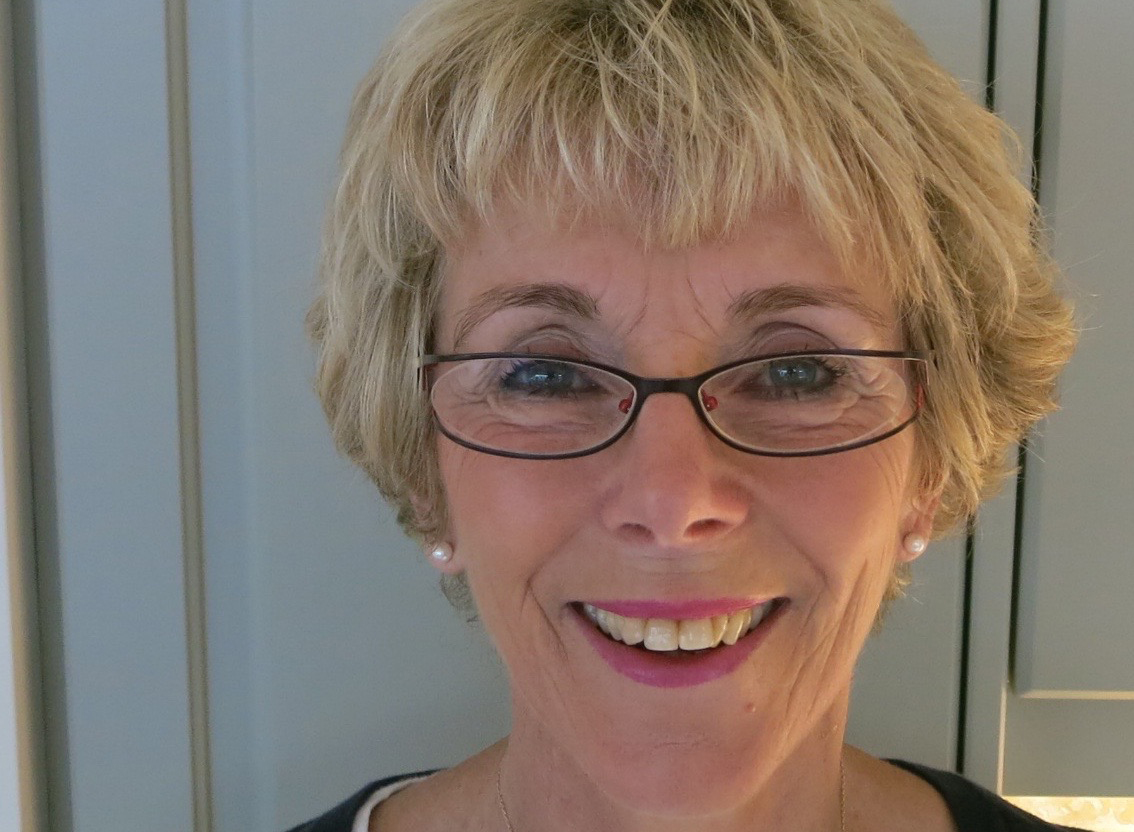 Check out this interview with Prison Radio Association founder and Chair, Roma Hooper OBE, on radio 2GB in Sydney.
Here, she tells the story of the PRA and how fellow Trustee Mark Robinson got her involved in prison radio.
[soundcloud url="https://api.soundcloud.com/tracks/333033846″ params="color=ff5500&auto_play=false&hide_related=false&show_comments=true&show_user=true&show_reposts=false" width="100%" height="166″ iframe="true" /]
Roma and Mark developed Radio Feltham, the first prison radio station in the Europe. It operated in HM Prison Feltham, a male juvenile prison and Young Offenders Institution in west London that housed up to 800 boys between the ages of 15 and 21.
Radio Feltham eventually led to the founding of the award-winning charity the Prison Radio Association, and the development of the world's first national radio station for prisoners, National Prison Radio.
Roma was recently awarded the OBE for her work in prisons.
This interview was first broadcast on 7 July 2017 on Sydney Live with Ben Fordham.