Thu 06 Jun, 2017
On The Case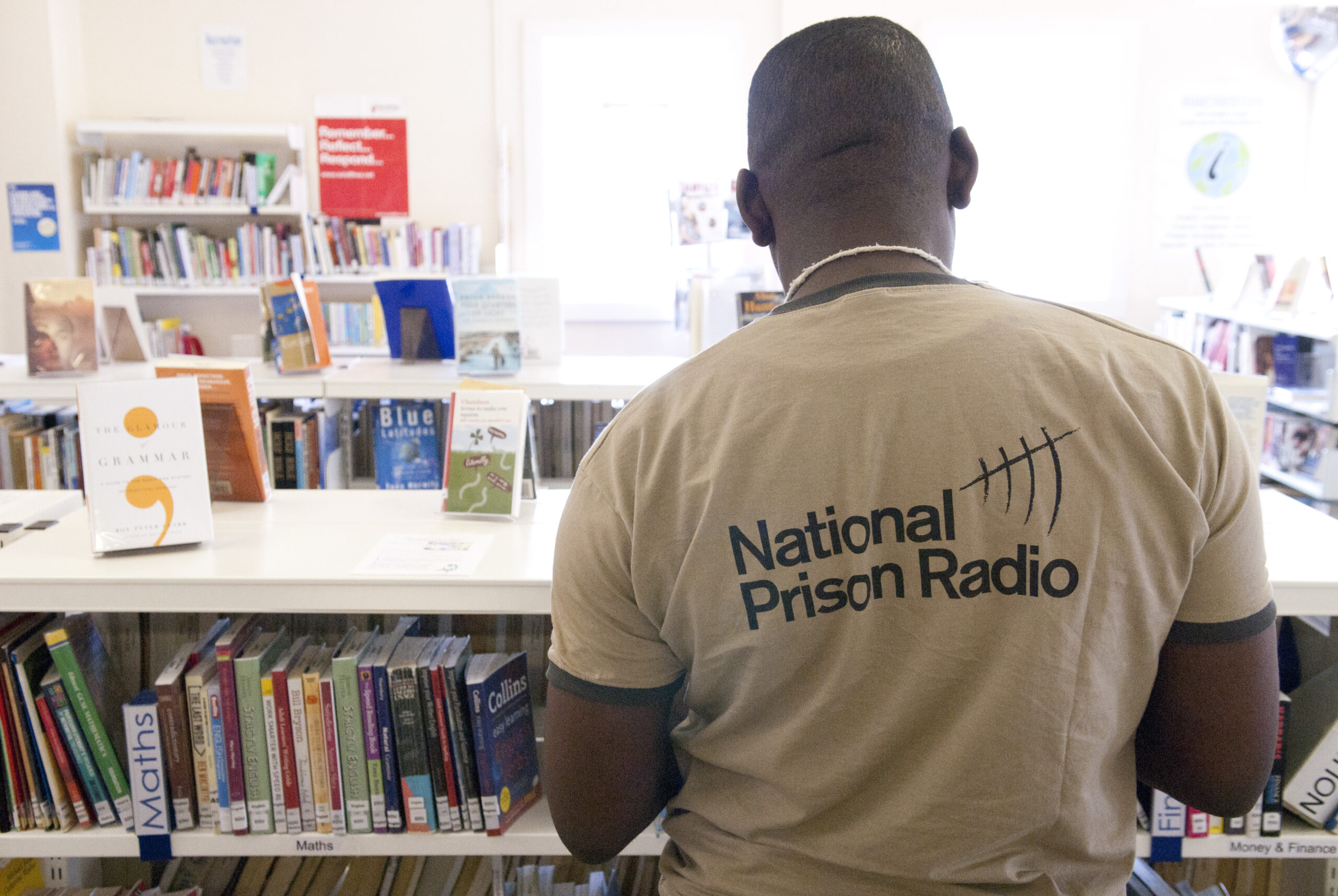 National Prison Radio is teaming up with the Criminal Cases Review Commission (CCRC) to help people in prison understand their rights if they feel they are the victim of a miscarriage of justice.
Our unique new series of programmes, On The Case, tells stories from people who have successfully appealed and aims to ensure everyone in prison knows what the CCRC does.
On average the CCRC sends 33 cases a year back to the appeal courts where about two-thirds of those cases win their appeals.
The CCRC has an interesting history. In the 1970s a series of high profile cases were later recognised as miscarriages of justice: The Guildford Four (1974); The Birmingham Six (1975); The Maguire Seven (1976) and Judith Ward (1974). These cases featured a mixture of false confessions, police misconduct, non-disclosure and issues about the reliability of expert forensic testimony. An additional factor, which doubtless impacted on the decision-making during both the investigation and prosecution of these cases, was their high public profile and the pressure to obtain convictions and restore public confidence.
The 1995 Criminal Appeal Act established the CCRC following a Royal Commission which gathered evidence over a two year period to consider whether changes were needed in the arrangements for considering and investigating allegations of miscarriages of justice when appeal rights have been exhausted.
Anyone who has been convicted and lost their appeal can ask the CCRC to look again at their case. It's a free public service, so it costs nothing to apply. The CCRC is completely independent and you don't need a solicitor or other legal representation to apply.
On The Case is presented by a serving prisoner, alongside Nathan Dennis, a youth and community engagement specialist. Also in the studio are Cathy Dilks from the CCRC who answers listeners questions, and DanMan, a spoken word artist who has recorded a live performance of his track Not The End Of The Road.
National Prison Radio exists to support prisoners through their sentences by presenting vital information in an accessible format. We enter many partnerships like this every year to help other organisations and bodies to communicate with people behind bars.
On The Case is being broadcast monthly on National Prison Radio this summer.