Mon 06 Jun, 2020
New Podcast: Windrush Stories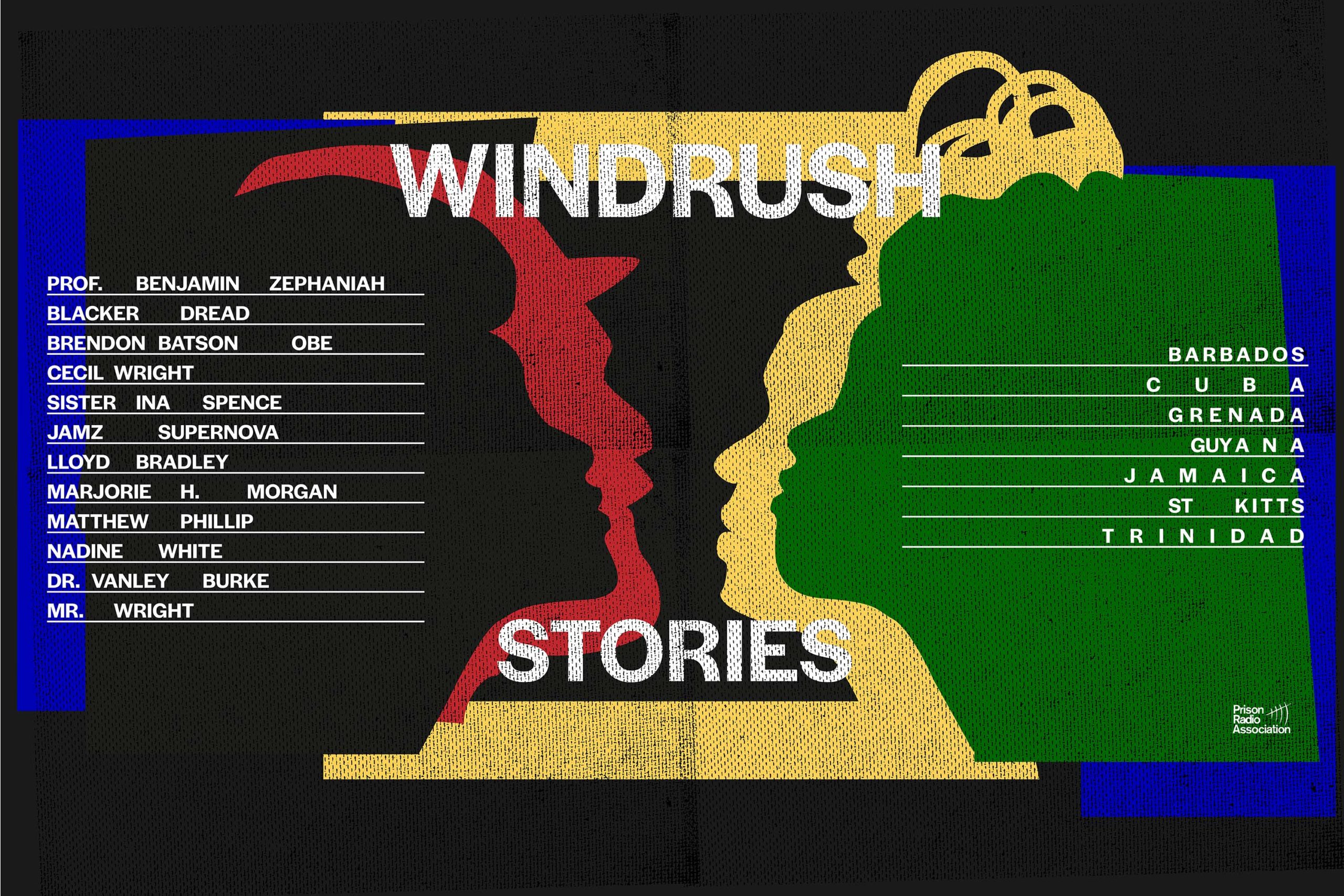 On Windrush Day 2020, we are proud to release our latest podcast series, Windrush Stories.
The presence of Black people in the UK traces back to Roman times, but a larger number of Caribbeans migrated to Britain following World War II.
The government encouraged people from Jamaica, Barbados, Trinidad, Antigua, St. Kitts, and more countries of the British Empire, to embark on a new life helping rebuild the 'Mother Country' during the post-war period.
HMT Empire Windrush, a former German navy ship and cruise liner, brought some of the first big groups of West Indian immigrants, landing at Tilbury Docks in 1948. These people, including those who came on later ships, are sometimes referred to as the 'Windrush Generation'.
The Windrush Generation and their children and grandchildren have significantly influenced British society through sport, politics, art, poetry, literature, language, food, and most of all music. The introduction of reggae and sound system culture in the 1950s and '60s helped change the face of pop music, and later gave birth to new genres including jungle, drum & bass, dubstep and grime.
Monday 22 June is Windrush Day, and we present a series of remarkable interviews with members of this generation and their descendants, ranging in age from their 20s to their 80s. Recorded during lockdown, they talk about their experiences living in the UK and how they feel they've been received and treated by people in this country.
Windrush Stories was produced and presented by DJ Flight for Windrush Day 2020, with funding from the Ministry of Housing, Communities and Local Government.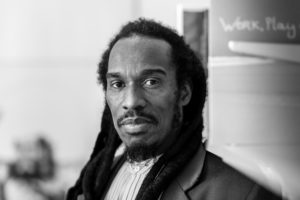 Professor Benjamin Zephaniah: born and raised in Birmingham, England the son of a Jamaican nurse and Bajan postal worker; Benjamin Zephaniah is a poet, novelist, lecturer, activist, musician, tv and radio presenter.
(Photo: Adrian Pope)
Marjorie H. Morgan: born in Wiltshire, England, to Jamaican parents; writer, playwright, and journalist with a special interest in cultural and social politics, currently based in Liverpool, England where she is Artist in Residenceat Metal Culture Liverpool, 2019–2020.
Cecil Wright: born in 1933 in St Elizabeth, Jamaica. Known as Cec, he was a fast bowling cricketer who played for the national team and also for clubs across the Lancashire leagues, starting with Crompton, after moving to the UK in 1959. Cec retired in 2019 aged 85, after 60 years of playing. His final club was Uppermill In this recording he is interviewed by his daughter, Cecile.
(Photo: Paul Moore)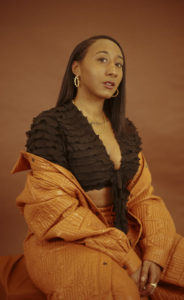 Jamz Supernova: Jamaican-Cuban-Irish heritage DJ and broadcaster from London, England; known for her popular BBC 1Xtra and British Council radio shows, Future Bounce record label and nights, and passion for supporting alternative Black music styles.
Mr Wright: born in St Catherine, Jamaica to DJ Flight's grandmother, Muriel Martin who left for the UK in the late '50s to work as an NHS nurse. Brought up by his grandmother for 9 years, Flight's Dad joined Muriel aged 14 in 1967; he worked various jobs, and has four wonderful children.
(Photo: Oslerbec Dindo)
Lloyd Bradley: born in London, England to St Kittitian academic parents; journalist, writer, one of the UK's foremost experts on Black music and culture who authored best-sellers Bass Culture: When Reggae Was King, Sounds Like London: 100 Years of Black Music in the Capital, Ian Wright: A Life in Football, Marcia Barrett's Forward, and many others.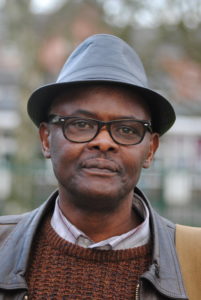 Dr Vanley Burke: born near St Thomas, Jamaica; joined his parents in Birmingham, England aged 14 and began documenting local Caribbean communities. The 'Godfather of Black British photography' is also an archivist, with a vast collection housed at the Library of Birmingham and his own flat.
(Photo: Andy Mabbett)
Nadine White: 3rd-generation Windrush descendant from London, England; a journalist and news reporter, currently publishing via HuffPost UK and previously at The Voice Newspaper, with a focus on current affairs, race and social justice.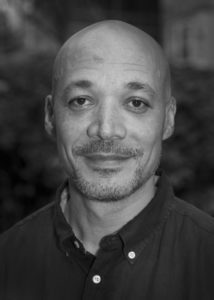 Matthew Phillip: Trinidadian-Irish heritage executive director of Notting Hill Carnival, from London, England; Matthew Phillip has had a life-long involvement in Carnival, from attending as a child, to playing pan in Steel Bands, and working on various NHC boards and projects.
Brendon Batson OBE: born in St George's Grenada, moved to Tilbury, England in 1962; former footballer for Arsenal, Cambridge United and West Bromwich Albion, where he was part of pioneering trio nicknamed Three Degrees, alongside Cyrille Regis and Laurie Cunningham. Brendon Batson is a trustee of the PFA, which he first joined in 1984.
Blacker Dread: memberof legendary Coxsone soundsystem, music producer, record shop owner, Splash co-founder; exclusive interview recorded in Brixton, South London following Blacker's release from prison, where he hosted National Prison Radio's weekly Reggae show, Bob & Beyond.
Sister Ina Spence: born in Trelawny, Jamaica, Sister Spence moved to Manchester, England in her late teens, and worked as a nurse and senior midwife for over 40 years, delivering hundreds of babies. Sister Spence was recorded by Rachel Ross, one of the mothers she took wonderful care of during her career.
Windrush Stories artwork by www.abiwrightdesign.co