Fri 11 Nov, 2023
National Prison Radio's new series looking at gambling harms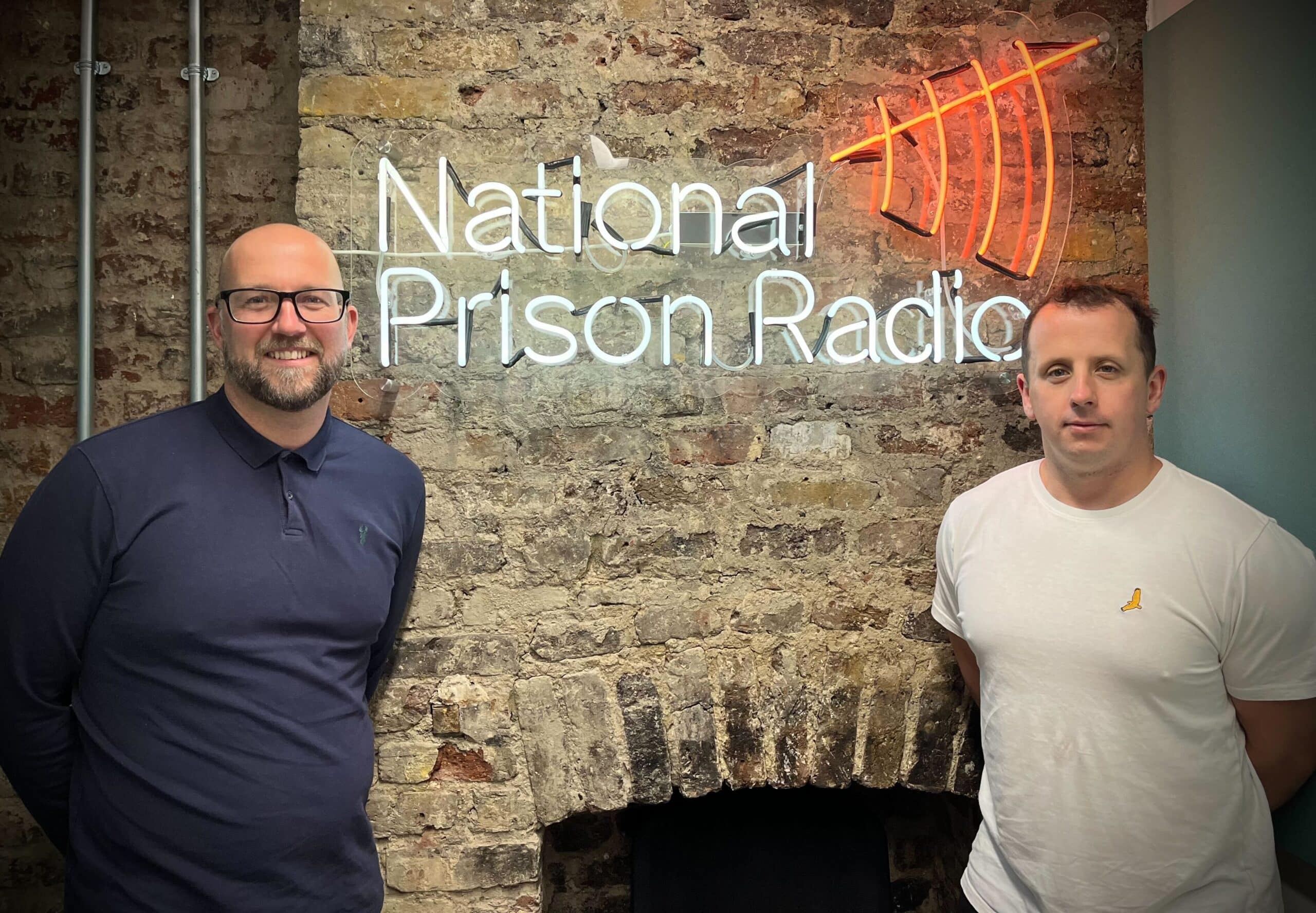 Hold or Fold is the first show of its kind – a deep dive into the potential harm that can come from problem gambling, aiming to support people in prison. 
Presenters Ben and Steve have first-hand experience, having both spent time in custody as a result of gambling.
With funding from GambleAware, they hosted the first series earlier in 2023 and now they're back with a brand new series which offers expert advice, support and signposting to other organisations to any listeners in prison whose gambling has impacted their lives.
Public Health England (2018) estimated that 3.8% of the general population display risky gambling behaviour.

A survey conducted by the charity Forward Trust found that almost a quarter of people in prison reported having a gambling problem.

Ben and Steve describe how their gambling addictions led to time inside:
"I became addicted to sports betting after a period of depression and soon gambling took over my life.
I eventually became so desperate to gamble that I would do almost anything to fund it, starting with taking out exorbitant amounts on credit cards and loans, before eventually stealing money from my employer. I was jailed back in 2019 for 3 years. On release I secured a position at a leading charity that supports people to access support for their gambling. I now use this experience to help others start their recovery journey."
Ben: presenter of Hold or Fold
"Stress at work led to me looking for a way to escape, which is when I discovered online gambling. At the height of addiction I was spending up to £50,000 a day on online slots and was treated like a VIP by gambling firms. I was showered with free gifts, bonuses and even tickets to sporting events, including a lavish trip to watch the horse racing in Dubai. I also stole money from my employer, and was eventually sentenced to 4 years in prison. Like Ben, I now use this experience to help others who are going through the same thing. I've created an aftercare programme to help those in recovery move on with their lives after gambling."
Steve: presenter of Hold or Fold
The series is packed full of inspirational stories from people who have been in the darkest places through gambling but have come out the other side.
Ben and Steve hope that anyone listening to the show on National Prison Radio who is also struggling with their own gambling will be empowered and inspired to access the support that they need to get on the road to recovery.
Hold or Fold returns to National Prison Radio on the 21st November. It broadcasts every Tuesday at midday and 6pm.