Tue 03 Mar, 2016
National Prison Radio on BBC Radio 4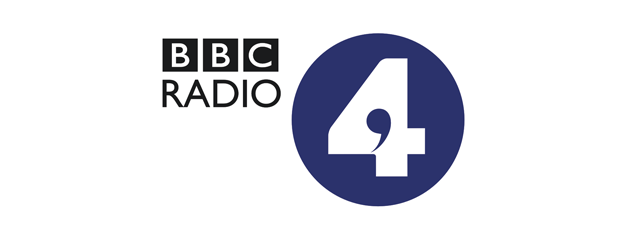 National Prison Radio will make a rare extended appearance on BBC Radio 4 on Saturday 19 March 2016.
The special edition of Archive on 4 focuses on National Prison Radio's monthly programme, Outside In, which is recorded in the BBC's New Broadcasting House by former prisoners. The programme is produced in a unique partnership between the Prison Radio Association and BBC Outreach.
Against the backdrop of alarmingly-high rates of reoffending – 45% of adults are reconvicted within a year of release – Archive on 4: How To Go Straight asks the question: What makes a former prisoner renounce a life of crime?
The programme includes some powerful, personal clips from Outside In, as former prisoners reflect on their time behind bars and offer advice to the listening prisoner audience. The programme aims to give the listeners the best possible chance of avoiding a return to the types of behaviour that landed them in jail in the first place.
Introduced by Hilary Ineomo-Marcus, a former prisoner and Outside In presenter, the programme also features Andrew Wilkie, Director of Radio and Operations for the Prison Radio Association, talking about the realities of prison life and what the challenges are for people approaching release.