Wed 01 Jan, 2017
National Prison Radio drama on BBC Radio 4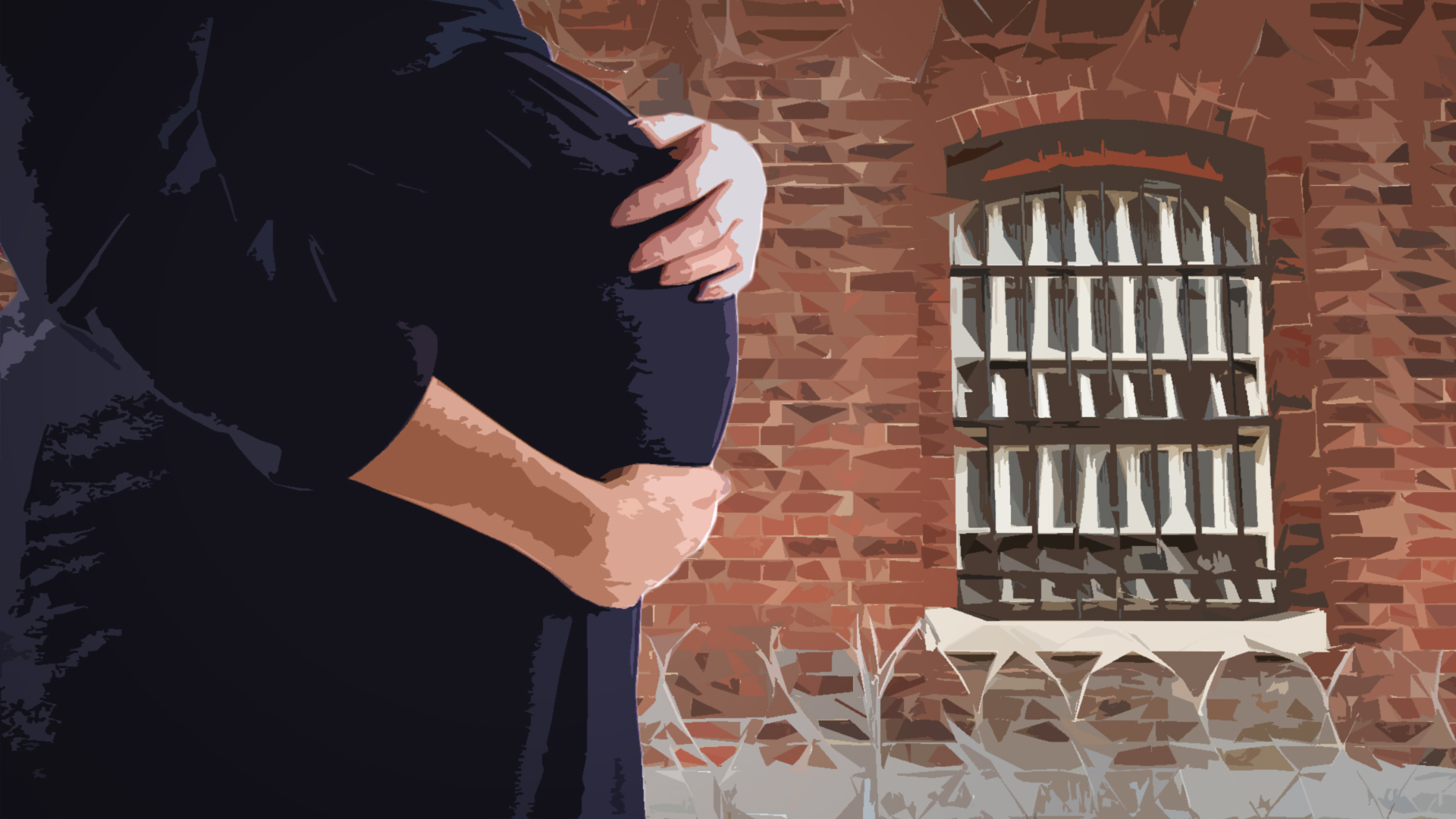 National Prison Radio's first ever radio drama, Bound, will be broadcast on BBC Radio 4 on Thursday 5 January 2017.
Bound features performances from serving prisoners and professional actors, including John Henshaw (Early Doors), Sally Carman (Shameless) and Matthew McNulty (The Musketeers).
Bound is the result of a unique collaboration between the Prison Radio Association and BBC Radio Drama North.
The original script by Cat Jones and Erin Carter was inspired by conversations with women serving sentences in HMP Styal, near Manchester.
The prison scenes were recorded on location at Styal, which meant the supporting cast and crew could include women serving sentences in Styal.
It tells the emotional story of a custody battle between a character called Frankie – a 19 year-old prisoner who is pregnant and a recovering heroin user – and her ex-boyfriend's family.
Frankie desperately wants to keep baby Lewis with her after he's born but she's not the only one.
Across town, over breakfast with her husband and coping with her own difficult father, social worker Julia prepares for her first prison case.
It's down to her to weigh up the evidence and recommend whether this baby should stay in prison with his mother or go to his young Dad and grandparents. 
They all want Lewis but what would Lewis want?
Bound was originally broadcast on National Prison Radio to fantastic feedback from its audience of prisoners. Here is one of the letters we received in response to the drama:
"Wow, what a fab drama! Bound made me cry – it took me back to when my daughter was born, both of the grandparents were arguing, they both wanted full custody. It was a nightmare. The drama gave me a better understanding of what mums go through when they are pregnant. It must be so hard to make the right choice. The drama has had a big impact on me. Thank you, you all did an outstanding job"
Bound is broadcast on BBC Radio 4 at 2:15pm on Thursday 5 January 2017.