Thu 05 May, 2019
Multimedia Producer wanted for HMP Styal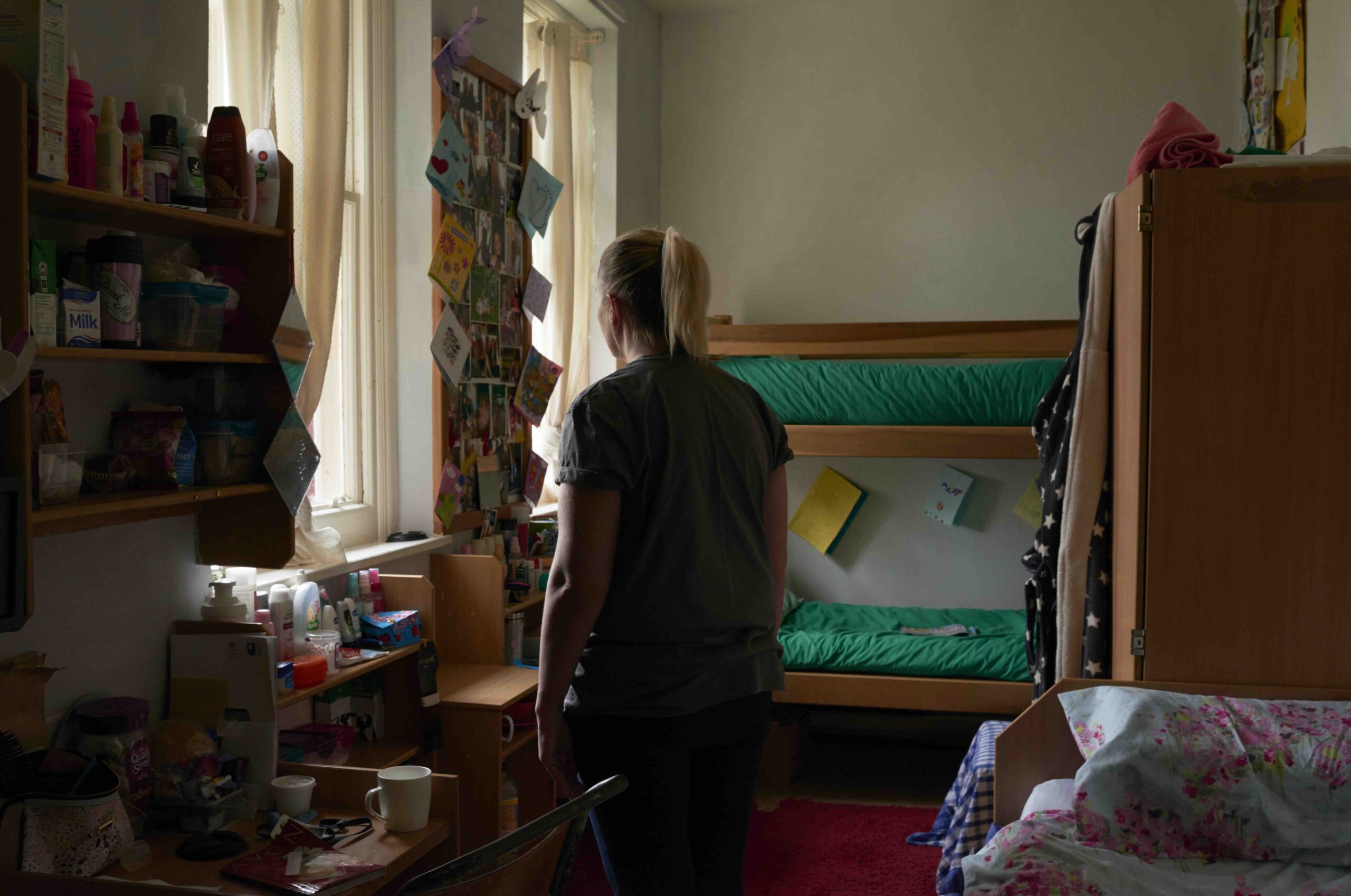 We're looking for a Multimedia Producer to work with our digital production team, based at HMP Styal, a women's prison near Manchester.
We're the Prison Radio Association (PRA), the charity that runs National Prison Radio, the world's first national radio station for prisoners, and wearestraightline.com, the world's first multimedia channel that caters for people who have experienced the criminal justice system.
In recent years we've been crowned Independent Production Company of the Year (Audio Production Awards) and Charity of the Year (Third Sector Awards). We also won two awards at the British Podcast Awards in April. We're at the top of our game and we are about to expand our team based at HMP Styal.
The PRA mainly works to support people inside prison. We're working to extend that support to people who have been released from prison, and the families and loved-ones of people in prison. We've already developed, piloted and evaluated our new digital channel – wearestraightline.com.
This new role offers the right person the opportunity to work with the PRA's Digital Director to develop wearestraightline.com into an exciting and impactful channel that uses digital media to change lives.
This is a production role which requires a deep knowledge or experience of the criminal justice system. We need someone who can produce audio to an extremely high standard (perhaps previously for the BBC, commercial radio or for an independent production company), and solid experience in producing digital media. You'll understand digital media technologies and trends, including mobile and interactive media.
Strong cross-platform production experience is desirable; audio production, video production, writing scripts and online copy are essential skills for this role.
You'll be strongly motivated by the need to create content that targets under-represented audiences – media that supports, informs, inspires and creates communities, making a real difference to people's lives at the most difficult times.
This is a twelve month fixed term contract and the salary for this role is £27,000.
With the drive to fit into a talented, tight knit team working in what can be a challenging, exhilarating environment, you will be motivated by the knowledge that your work has the potential to make a real difference.
How to apply:
Download the job description here. To apply in confidence to become a Multimedia Producer at the Prison Radio Association, please forward these four things:
Your CV
A considered supporting statement outlining why you are interested in the job and how your application addresses the specific requirements for the role and person specification.
A link to your portfolio of work.
A short video (no longer than 2 minutes) telling us why you want this job (low res, mobile-filmed video is fine).
Please send to jo@prison.radio
Closing Date – Sunday 16 June 2019
Interviews will be held at HMP Styal on Thursday 20 June 2019