Fri 05 May, 2018
Miscarriage of Justice: A Survivor's Story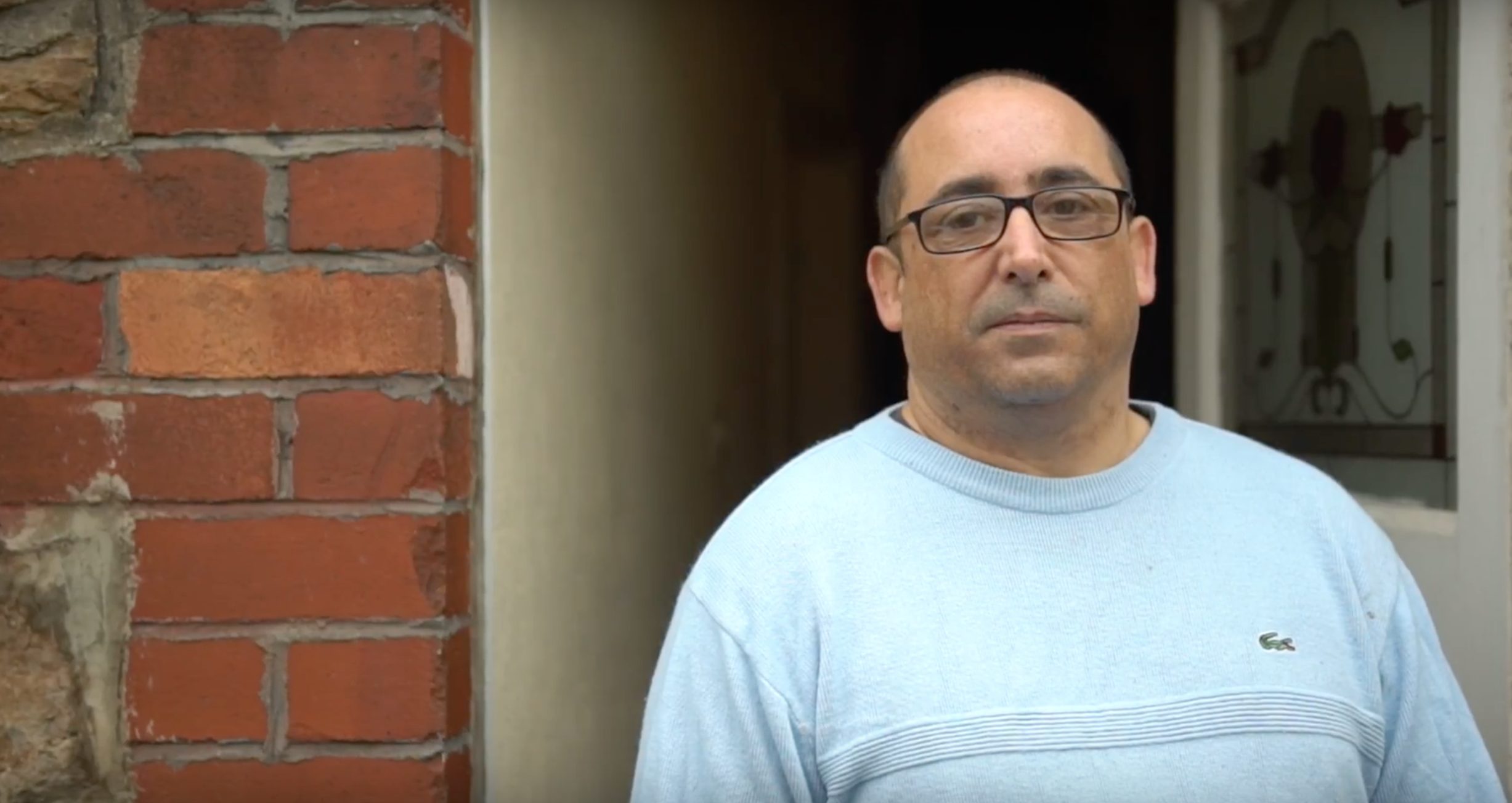 Michael O'Brien was wrongly convicted of murder and served 11 years in prison before being released. We've made a film of his incredible story.
Michael was convicted in 1988. He appealed his conviction and lost.
Then, in 1997, the Criminal Cases Review Commission (CCRC) opened, and Michael applied to have his case referred. They investigated and a year later referred the case for appeal.
As a result, Michael and his two co-defendants had their convictions quashed and they walked free from the Court of Appeal in 1999.
Michael describes himself as a survivor rather than a victim of miscarriage of justice. His is one of the 650 cases the CCRC have referred for appeal so far.
This PRA Productions film was commissioned by the CCRC for their YouTube channel  and the HMPPS Digital Hub, a interactive service available in some prison cells.
The film explains the role of the CCRC and encourages those who are eligible for help to make contact with them.
PRA Productions creates digital content, including films, podcasts and radio programmes, for a whole range of clients. If you would like to talk to us about how we can support your communications strategy, please contact us.
Produced by Katie Bilboa
Filmed and edited by Arthur Hagues