Mon 05 May, 2021
Ali & LJ lead in-cell workouts on National Prison Radio's The Warm Up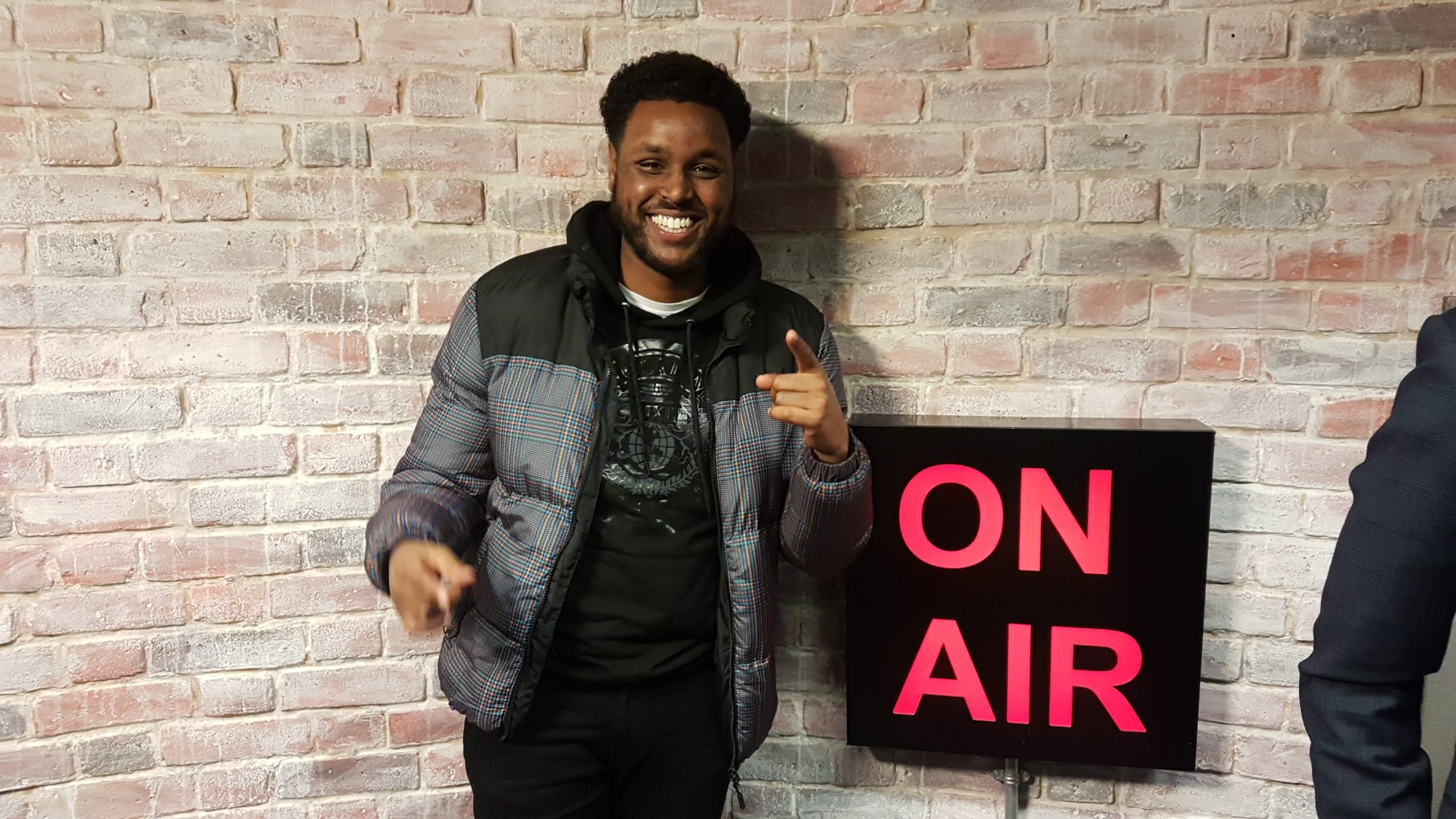 National Prison Radio's health and fitness show The Warm Up brings guided workouts into the cells of people in prison.
It's helping people to keep active during lockdown.
The show is funded by Sport England, the government body responsible for getting more people active across England.
It's presented by Ali, who has spent time in jail and knows how hard it is to keep fit behind bars.
When Ali was inside, he tried to do workouts in his cell, but there were days where he wasn't able to get motivated. This experience gave him the idea for the show.
Now a member of Prison Radio Association staff, Ali motivates people to get moving and keep their mind and body healthy.
With gyms closed and exercise time reduced over the last year, looking after mental and physical health has never been more important.
Each week author and former prisoner LJ Flanders and the Cell Workout team lead an easy to follow 15-minute workout for our listeners to follow in-cell.
By doing the workout our listeners can get their pulses raised and feel-good endorphins flowing.
The programme ends with a meditation session to calm the mind.
You can listen to a clip of a recent workout in action via the link below.
As well as this, Ali interviews inspirational guests each week to find out what keeps them motivated.
He's spoken to grime artist and workout champ Lethal Bizzle, rapper-turned-footballer Don Strapzy, and the first ever British-Asian boxing world champion, Jawaid Khaliq.
Listen to the clip below to hear some of his chat with record breaking Nike athlete and former prisoner John McAvoy.
The Warm up is funded by Sport England. It airs on National Prison Radio twice a week.