Mon 12 Dec, 2017
Listen to the Longford Lecture on National Prison Radio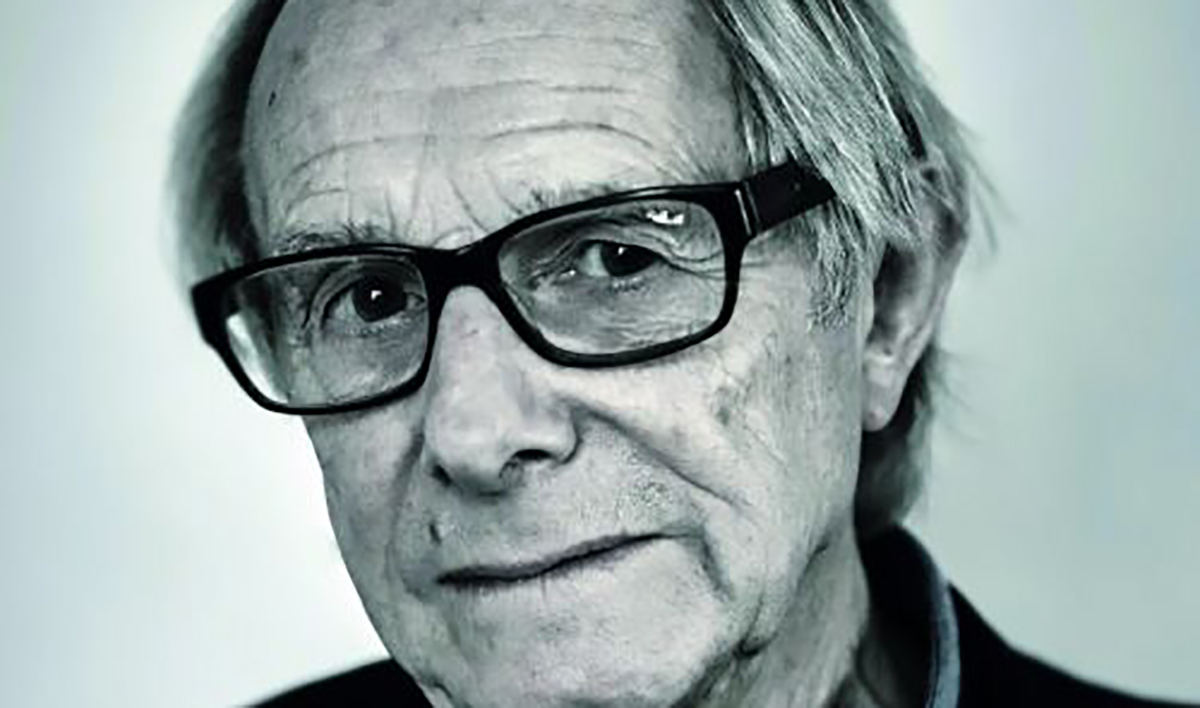 National Prison Radio has broadcast the annual Longford Lecture LIVE into prison cells across the UK for the first time. Hosted by Channel 4 News presenter Jon Snow, the speaker was the film maker and activist Ken Loach.
The programme was presented by Hilary Ineomo-Marcus, and you can listen to the entire show, including the Longford Lecture, right here:
The Longford Trust runs a programme of scholarships for young people who have been in prison. They are awarded to people who want to rebuild their lives through education after release.
85% of scholars go to university, graduate and move forward to have careers. A handful of those scholars tell their stories during this broadcast.
Frank Longford was a politician and prison reform campaigner who was passionate about standing up for the unpopular and those on the margins of society.
In that spirit, Ken Loach's lecture tracked the progress of a wide range of social issues – housing, homelessness, criminal justice, health and social care – since Frank Longford became a minister in the reforming post-war Labour government from 1945 to 1951, implementing a manifesto which promised  to found the National Health Service, provide council housing, establish social security, public ownership of utilities and key strategic industries.
The lecture is at times an angry indictment of successive governments' destruction of this vision. It is followed by an emotional series of comments and stories from the audience.
The programme also highlights some extraordinary work by people in the criminal justice sector, including this year's Longford Prize winner, Safe Ground.
We also hear from the Director of the Longford Trust, Peter Stanford.
Presenter: Hilary Ineomo-Marcus
Producer: Chris Impey