Wed 03 Mar, 2015
Listen to some inspirational authors on National Prison Radio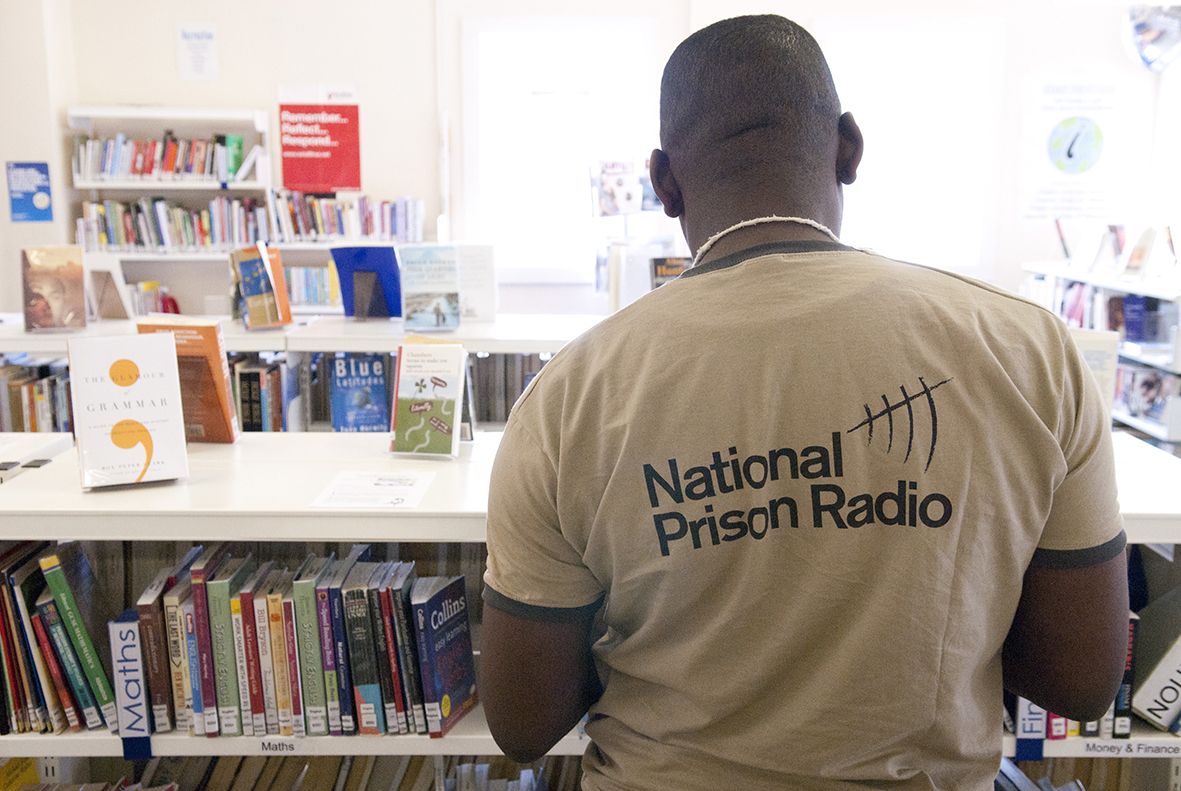 National Prison Radio puts inspirational voices into prison cells across England and Wales – including some big-name authors.
Alan Bennett, Russell Brand, Attica Locke, John Hegley, Miranda Dickinson, Roddy Doyle are some of the writers who have featured on National Prison Radio in recent months, and we've made them available for you to hear.
National Prison Radio plays a crucial role in encouraging prisoners to develop reading skills, through the nightly book reading programme, Books Unlocked, produced in partnership with the National Literacy Trust and the Man Booker Foundation, and through the inspirational contributions of big-name authors.
Some of them tackle tough subjects around crime and violence, which resonate with the audience – such as Stephen Kelman's heartfelt meditation on the murder of Damilola Taylor or Miranda Dickinson's astonishingly frank recounting of the terrible circumstances which led her to start writing.
Alan Bennett gives a characteristically whimsical account of why he started keeping a diary, a practice which can help our listeners make sense of the often confusing, sometimes terrifying reality of prison.
Poet John Hegley's musical contribution finds him getting a group of prisoners to sing along to his clever, touching poem about the death of an elderly gentleman.
Attica Locke talks about racism in America, and answers a challenging question from the interviewer, while Roddy Doyle is asked a question he's never been asked before.
We have made a selection of these contributions available for you to listen to.
You can find all our audio at our Soundcloud page.
[soundcloud url="https://api.soundcloud.com/playlists/86196964″ params="auto_play=true&hide_related=false&show_comments=false&show_user=false&show_reposts=false&visual=true" width="100%" height="600″ iframe="true" /]