Thu 11 Nov, 2023
Life After Prison live at Greenwich University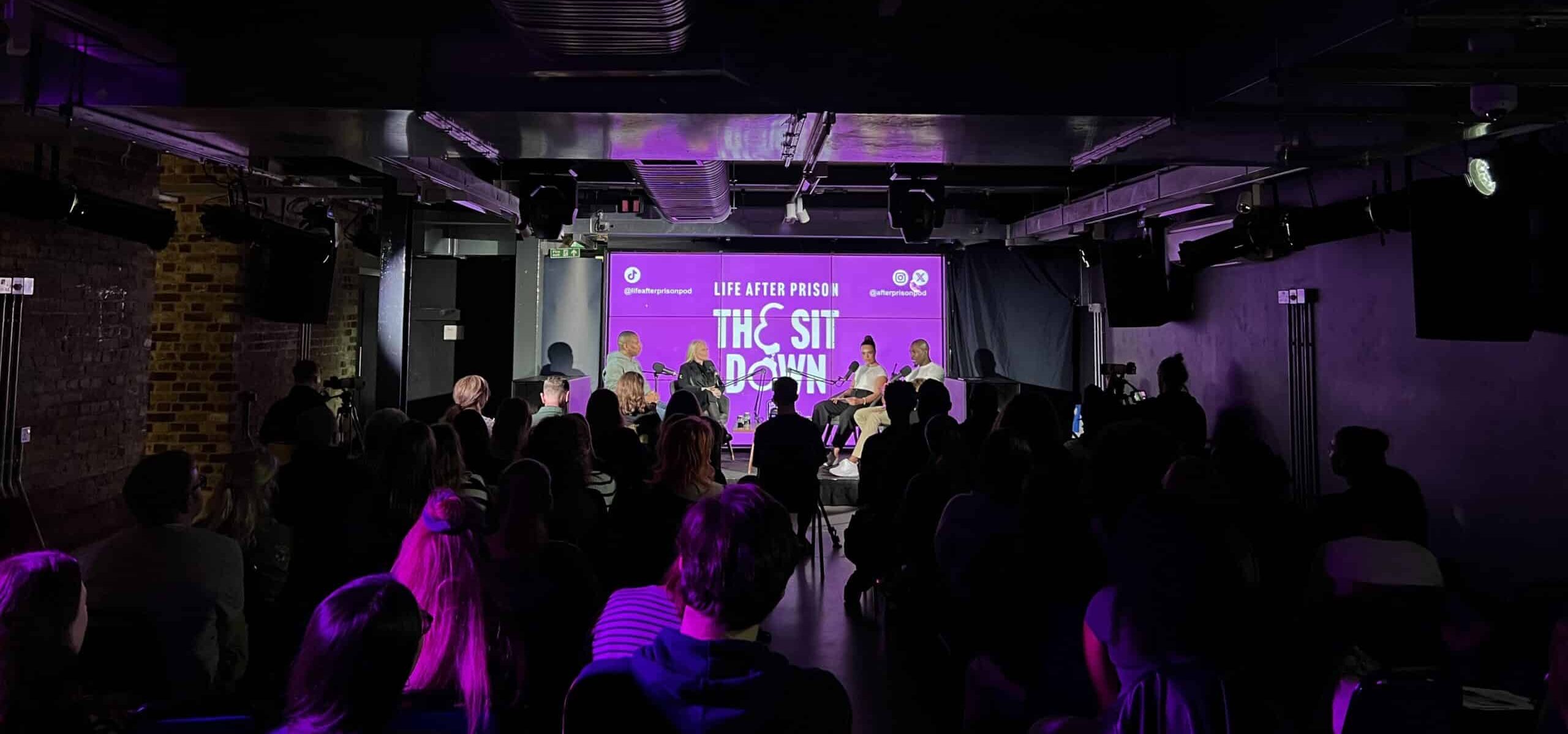 Life After Prison is our award-winning podcast. We were welcomed by the University of Greenwich to record a very special live show.
Zak and Jules hosted their second ever Life After Prison podcast recording with a live audience in collaboration with the Criminology department at the University of Greenwich this week.
They welcomed Andrew Morris and Sara Dutton-Ramsden from UNGRIPP, who campaign on behalf of people affected by IPP sentences.
IPP stands for Imprisonment for Public Protection, a sentence which was introduced in 2003 and given to people who were believed to pose a 'significant risk of serious harm to the public'.
IPP sentences were abolished in 2012 but thousands of people on IPPs are still in prison.
Zak and Jules had a powerful, thought-provoking conversation on the pressing issues IPP prisoners face and the affect this has on them and their loved ones.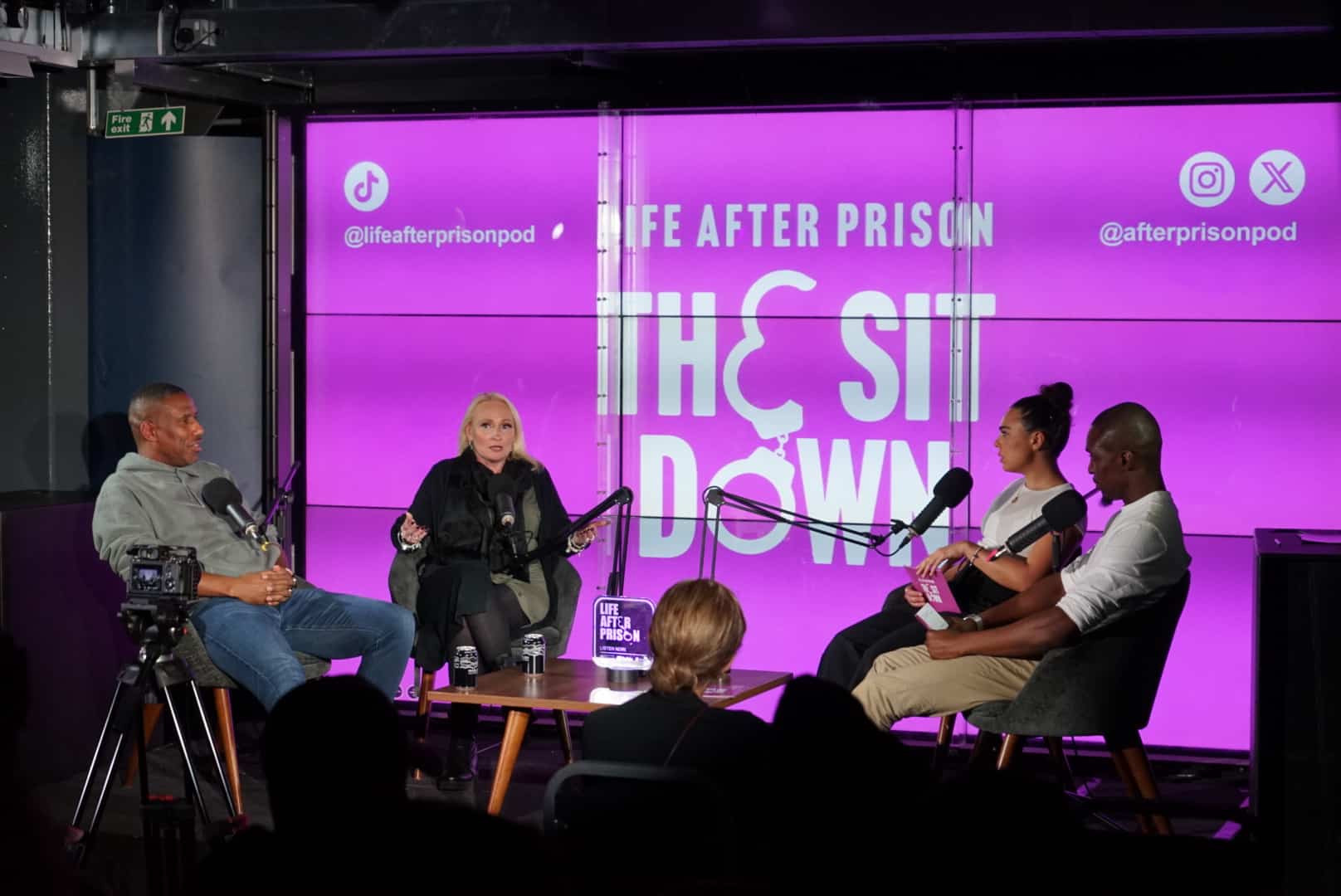 Andrew Morris has served an IPP sentence himself, while Sara Ramsden's partner Rob has served an IPP.
Andrew and Sara talked about the impact it has had on their lives, whilst also discussing the campaigning work they do with UNGRIPP.
The team shared some short clips from an interview Zak and Jules recorded with Lord David
Blunkett who was the Home Secretary when the IPP sentence was introduced back in 2003.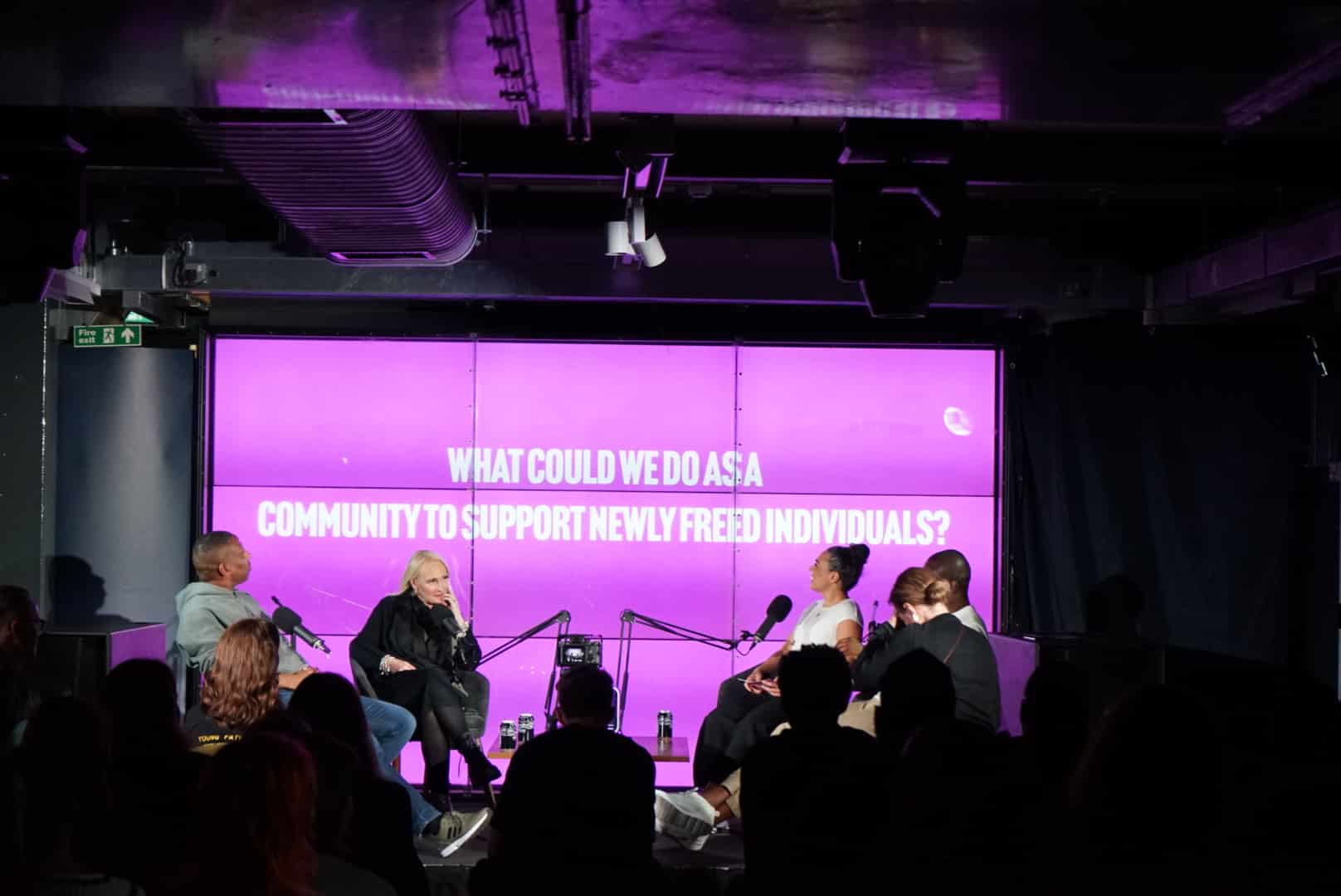 Jules described just how special the recording was:

"What an incredible evening at Greenwich University! A massive thank you to everyone who was involved in last night's live event and for such a brilliant and supportive live audience. It was such a pleasure for us to present such an important topic with two amazing guests who have experienced the IPP issue first hand. This is now our second live event which has had such a brilliant turn out. I am super excited for more in the future. There is nothing quite like that atmosphere!"
Jules Rowan: Host of Life After Prison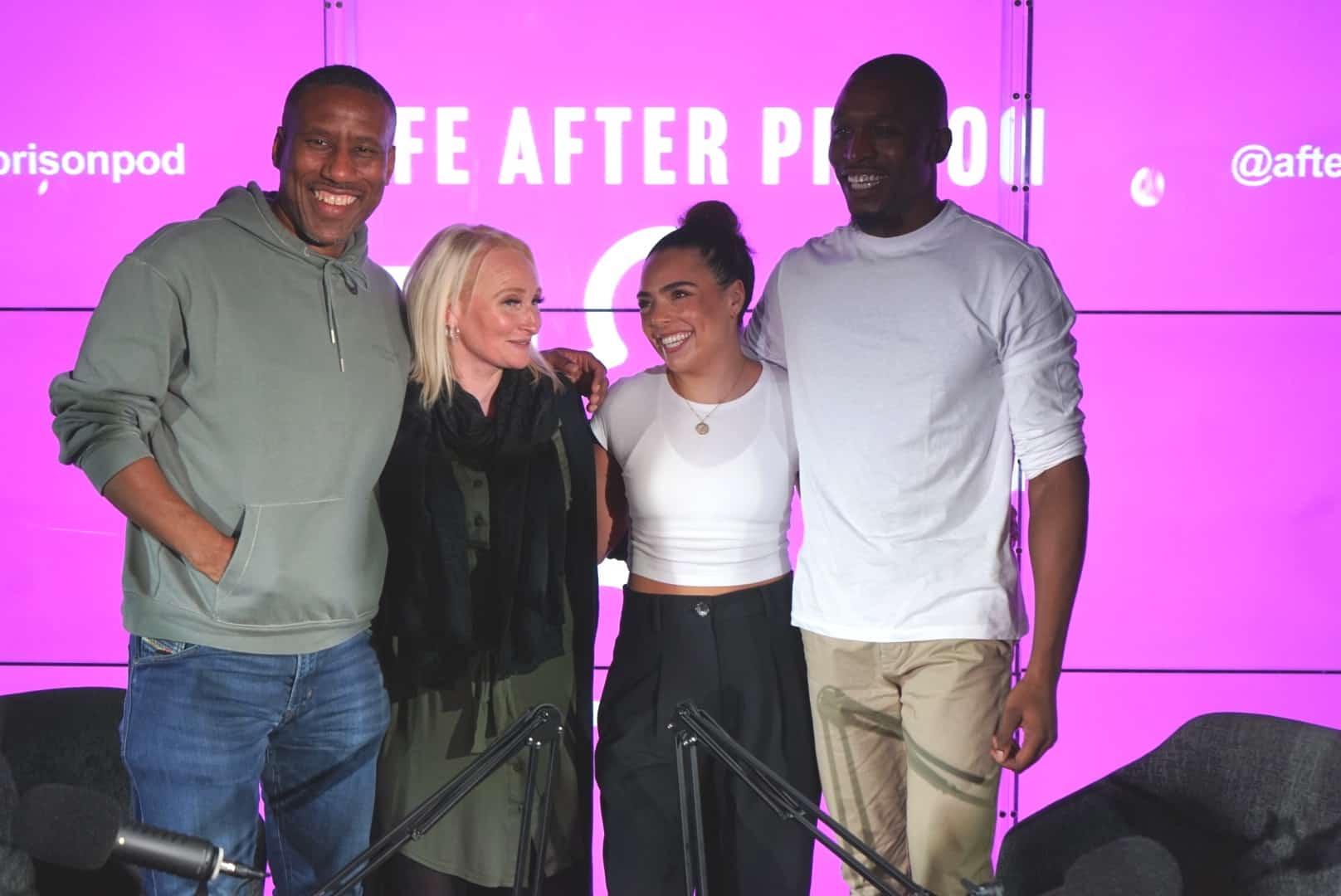 The live episode will be released on the Life After Prison podcast feed soon, so stay tuned!
If you are interested in attending the next live podcast recording, keep an eye on Life After Prison socials @afterprisonpod for details.
Download, follow and subscribe to Life After Prison on YouTube, Spotify, iTunes or wherever you get your podcast