Mon 11 Nov, 2016
Letters Live: Letters from the Inside, HMP Brixton, Wednesday 14 December 2016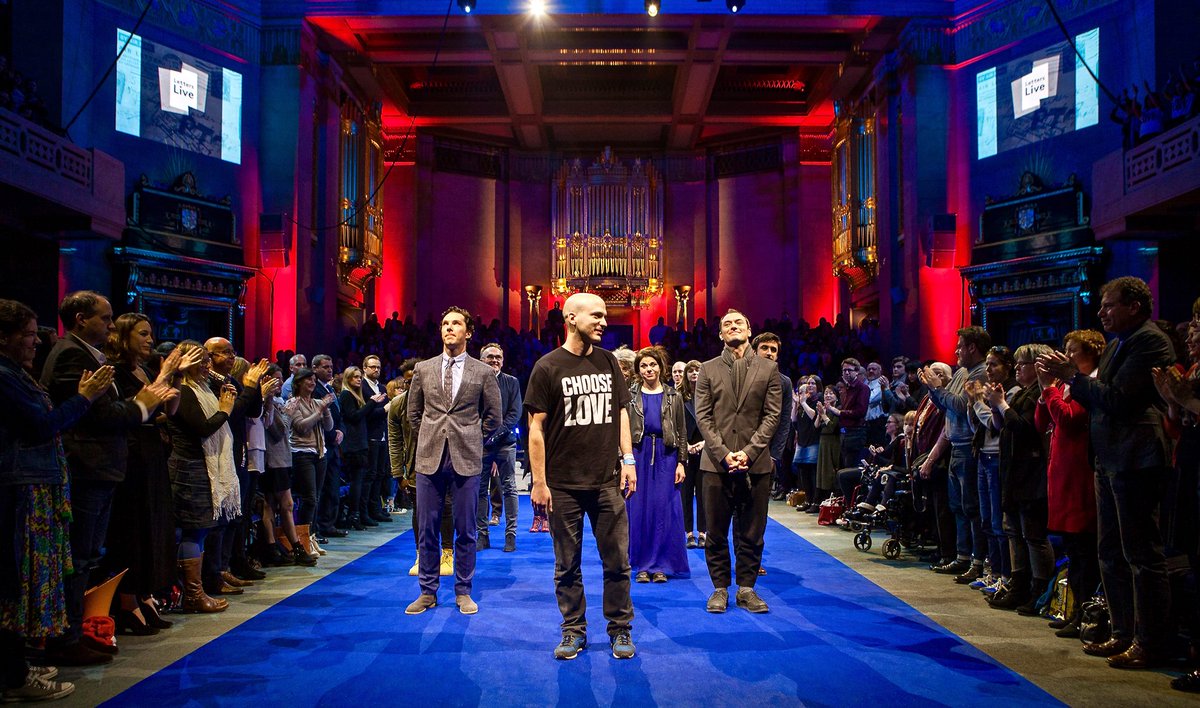 The Prison Radio Association is teaming up with Letters Live for a unique fundraising event inside HMP Brixton.
Only around 100 tickets are available to this exclusive show and can be booked here.
Letters Live is a live celebration of the enduring power of literary correspondence. Shows feature an array of fantastic performers reading remarkable letters.
National Prison Radio receives around 10,000 items of correspondence every year, including some of the most powerful and emotional letters written from the heart and soul.
To celebrate the Prison Radio Association's tenth anniversary, and the incredible achievement of being named Charity of the Year at the Third Sector Awards, the Prison Radio Association and Letters Live are proud to present an exclusive fundraising event: Letters from the Inside.
Letters Live has moved audiences to both laughter and tears through a series of heartfelt, humorous and at times, heartbreaking letters delivered by the most talented and acclaimed figures from the worlds of art and culture. Letters from the Inside will take this iconic format behind the walls of London's oldest prison, with an A-list group of performers joining the cast.
True to Letters Live tradition, each show's line up is a closely guarded secret until the curtain call, for some hints of who to expect, have a look at one of the Letters Live highlights videos here.
Tickets to this exclusive, unique event will sell out extremely quickly, so be sure to book your tickets now, and we look forward to welcoming you behind the walls of HMP Brixton.