Wed 03 Mar, 2023
International Women's Day on National Prison Radio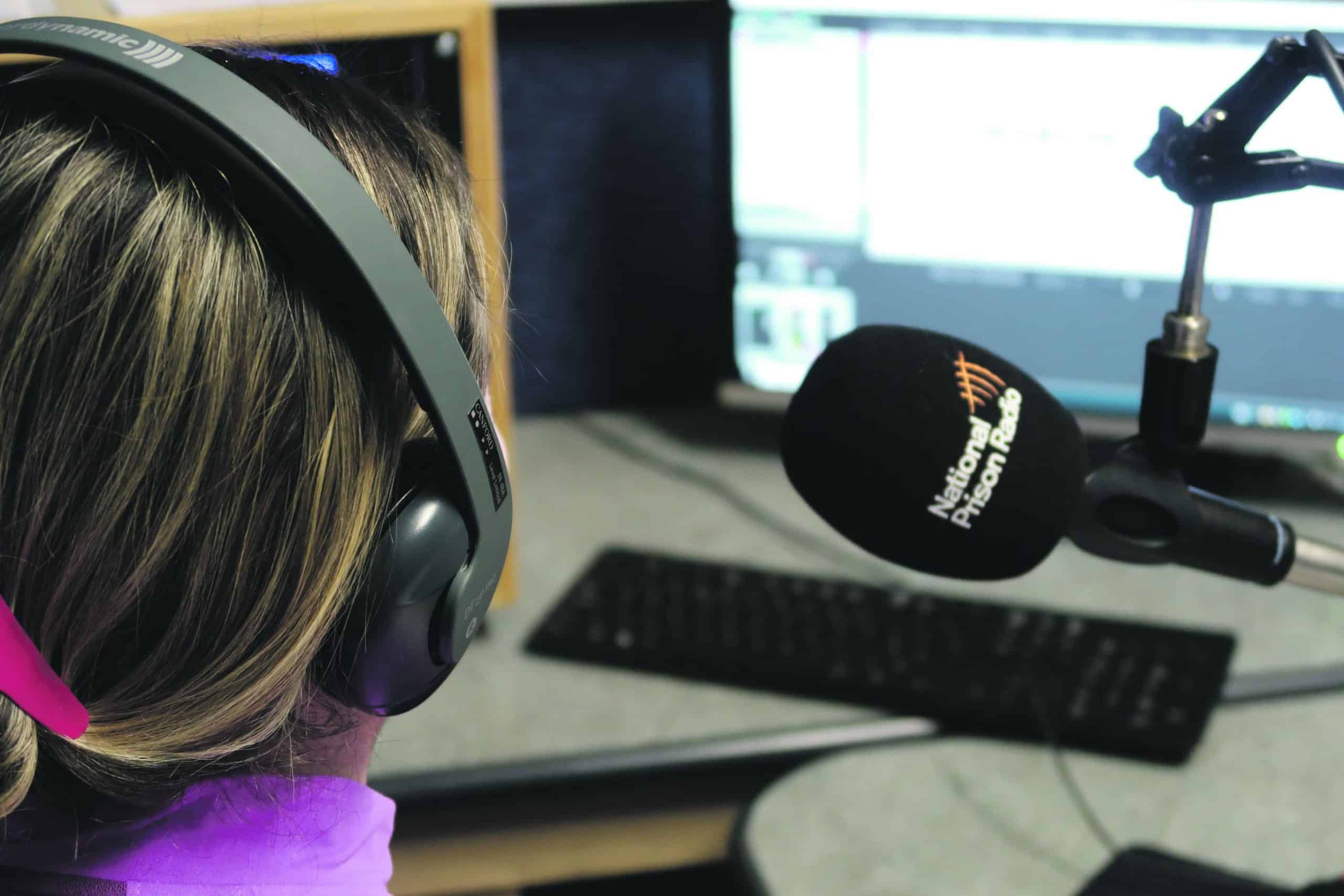 National Prison Radio is celebrating International Women's Day on the 8th March 2023 and beyond!
International Women's Day is about increasing awareness on the challenges women face daily, whilst encouraging the women's rights movement and upholding the successes of women globally, past and present.
At the core of IWD is celebrating and recognising women's achievements and increasing visibility, whilst calling out inequality – National Prison Radio understands the importance of reflecting this with the experiences of women inside.
There are over 3,300 women in prison in the UK, and hundreds of thousands more in prisons all over the world. International Women's Day on NPR is a chance for us to talk about the very specific experience of women in prison and celebrate our very own women on NPR, broadcasting from HMP Styal. IWD is also an opportunity to talk to men in prison about what the women in their lives mean to them.
So, what are NPR up to?
National Prison Radio are celebrating women and increasing awareness of IWD with special editions of our shows.
Porridge – our daily breakfast show hosted by the wonderful Ali, will be joined by some guests from the NPR team for a Porridge women's takeover, testing their knowledge about the history and origins of International Women's Day.
NPR Talk – our weekly talk show slot hosted by the team in HMP Brixton that highlights prison issues, features news, holds interviews and encourages a giggle or two will contain features from our fantastic team in HMP Styal.
NPR Fresh – which hosts the freshest new music from around the world will be bringing prisoners the very best new music from women artists and producers.
Freeflow – our very own brilliantly talented Lady Unchained is hosting a special episode of Freeflow where prisoners can use the beats to write about the inspirational women in their lives.
IWD special show – at 5pm we will have a dedicated IWD programme produced by our team at HMP Styal and hosted by Lady Unchained. We will be finding out what is happening at HMP Styal to honour IWD and we will be asking the NPR family about the inspirational women in their lives.
We will also be recording an incredibly special event, LAYERS and featuring this as a mini series for NPR.
LAYERS is an exhibition of portraits and letters from thirty female and transgender ex-prisoners of Holloway Prison, at Copeland Gallery March 8 – 13 2023 over International Women's Day and Women's History Month 2023. This exhibition will be rooted in lived experience and is a rare opportunity for women to tell their stories, rewrite the narrative surrounding women's experiences in prison and explore the need to change the system.
The exhibition will give women with lived experience of Holloway prison a space to voice conversations on the issues with the criminal justice system and discuss the harrowing reality of the systemic patterns of trauma, poverty, and abuse women in prison experience throughout their lives.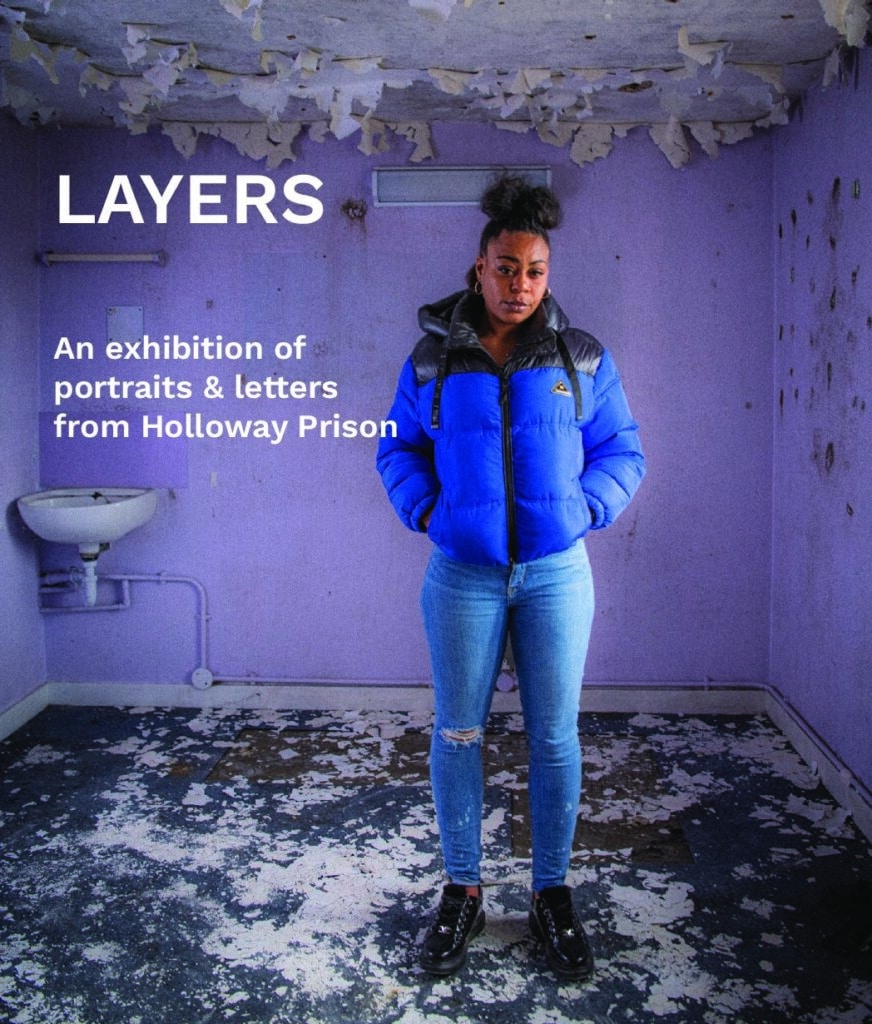 Happy International Women's Day and Women's History Month to all of the incredible women across the world from everyone here at National Prison Radio!