Thu 09 Sep, 2016
Inside Prison Radio 2016 is coming soon!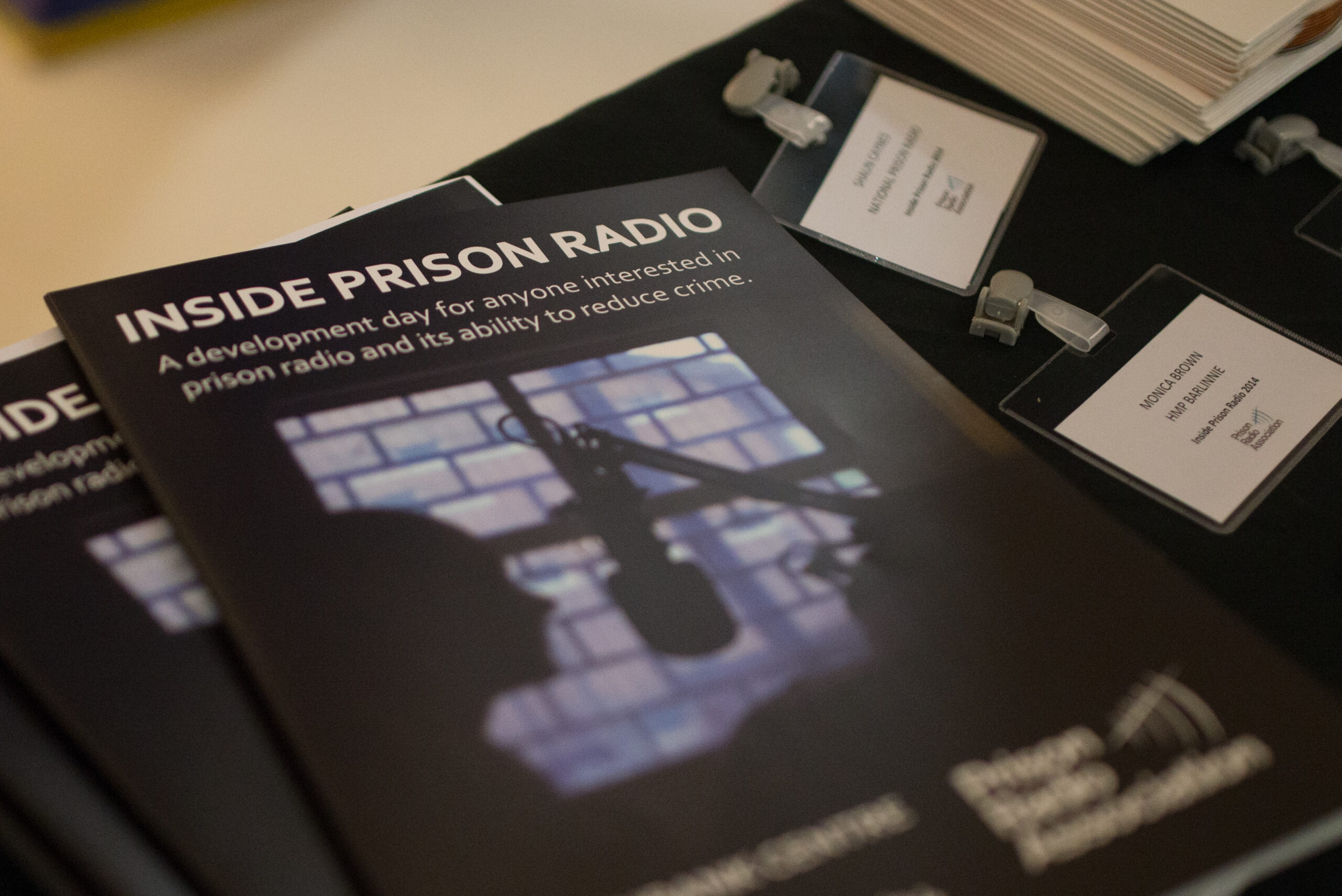 The Prison Radio Association's annual Development Day is coming soon, and EARLY BIRD tickets at a reduced rate are on sale now!
Inside Prison Radio 2016 takes place at the Southbank Centre in London on Wednesday 16 November, 2016.
2016 has been an amazing year for prison radio. Space at the Southbank Centre is limited and we expect tickets to sell out quickly.
The Prison Radio Association is celebrating its tenth anniversary, and Inside Prison Radio 2016 promises to be the best annual Development Day so far!
Inside Prison Radio 2016 is a must for anyone who's interested in the power of prison radio to change lives.
This year we'll be sharing thoughts and ideas about how to use radio to tell great stories that resonate with the prisoner audience. We'll also talk about how to positively engage with and influence the audience.
Radio is an exciting medium. It creates the most intimate, personal connection between audience and presenter – and this is why it's such a powerful tool to use in prisons.
Find out why more than three-quarters of prisoners across England and Wales listen to National Prison Radio, and tune in for an average of 10.4 hours every week.
Share your own experiences with friends and colleagues, make new connections and help us push the limits of what radio can do.
Tickets at a reduced rate of £50 inc VAT each are available until Sunday 23 October. They can be bought by credit or debit card. Place your order here.
Standard tickets will cost £75 inc VAT.
Inside Prison Radio 2016
Wednesday 16 November 2016
10.00-17.00
Level 5 Function Room
Southbank Centre
London
SE1 8XX
Full link for booking tickets:
http://buytickets.at/prisonradioassociation/68130