Thu 09 Sep, 2016
Do you want to work for the Charity of the Year 2016?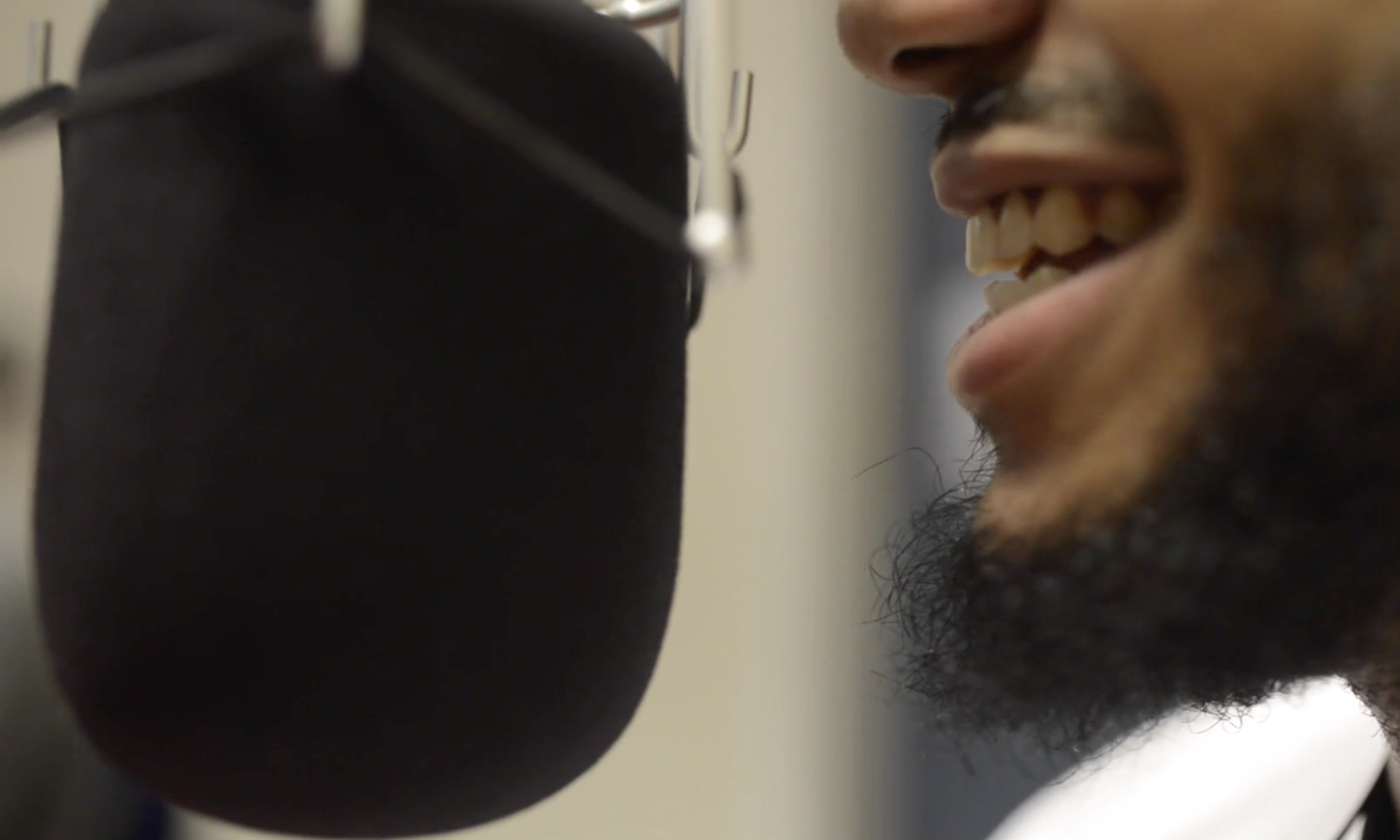 We're looking for someone brilliant to help us get prisoners into training and employment after they've worked with us on National Prison Radio.
Part-time Job Broker (3 days per week), £27,000 p.a. pro rata
We're at the cusp of something really exciting. Do you want to be at the heart of it?
Download the job description here.
We're the Prison Radio Association (PRA), the charity that runs National Prison Radio, the world's first national radio station for prisoners.
Fresh from being named Charity of the Year at the 2016 Third Sector Awards, we're looking for someone exceptional to fill a crucial new role within the organisation.
You'll be joining us at an exciting new phase, as we develop the support we offer to prisoners to include routes into education, training and employment after release.
Your role will be to develop links with potential employers in a range of sectors, or sources of further training, and also to work closely with our talented pool of prisoner-producers at our projects at HMP Brixton (a men's prison in London) and HMP Styal (a women's prison near Manchester).
You'll create action plans with each job seeker and support them into fulfilling their ambitions and making the most of their time working with the PRA.
Working closely with the Prison Radio Association's dynamic teams in HMP Brixton and HMP & YOI Styal, you'll be able to enthuse potential partners with the excellence of our work and the enormous potential of our prisoner workforce.
You'll be a highly skilled and confident communicator, with good experience of working in training and employment.
You'll be passionate about our aims and able to nurture relationships.
With the confidence and drive to fit into a talented, tight-knit team working in what can be a challenging, exhilarating environment, you will be motivated by the knowledge that your work has the potential to make a real difference.
Please note that this role will be based in HMP Brixton, with some travel to our project in HMP & YOI Styal in Cheshire.
How to apply: CV and covering letter explaining why you are the right person for the job and how you meet the criteria outlined in the job description to:
andrew@prisonradioassociation.org
Application deadline: Sunday 9 October
Interviews: w/c Monday 17 October