Mon 01 Jan, 2017
Do you want to help the PRA become even better?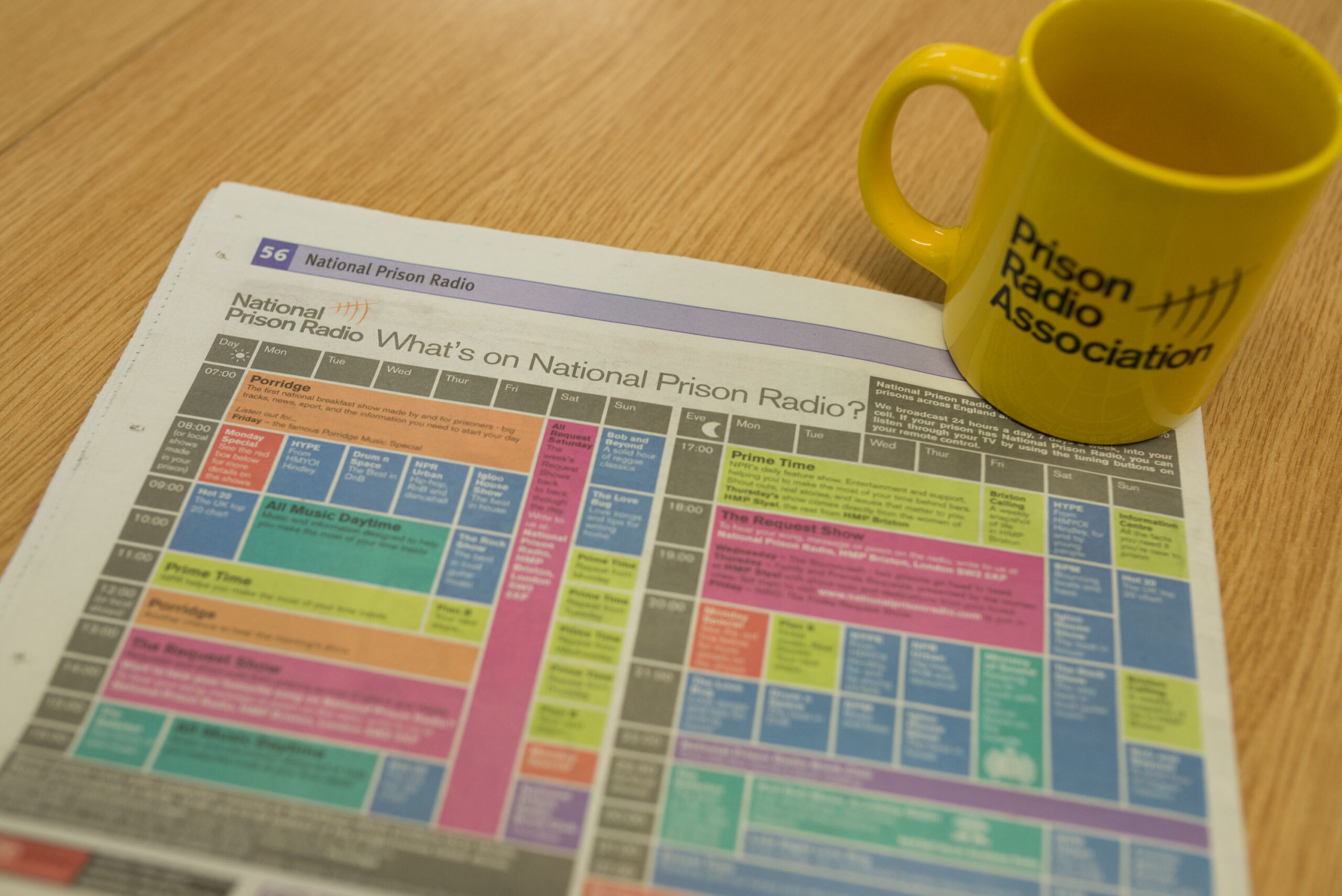 We are looking for an exceptional Research Assistant to help move the PRA to the next level.
Read on to find out how you might be able to join the Charity of the Year.
Are you skilled at turning data into valuable insights? A self-starter and confident communicator who's able to grow a network of contacts? Happy to travel?
We're looking for someone exceptional to join our team as a Research Assistant.
The successful candidate will lead and develop the Prison Radio Association's monitoring and evaluation activity. This is an ideal position for an ambitious, analytical and strategic thinker.
You must be highly numerate and confident in your ability to measure the effectiveness and impact of campaigns on their intended target audience. Previous employment in a research role is desirable but not essential. You may be a recent graduate, or you may already have some experience either working or volunteering as part of an administrative team perhaps in the charitable and voluntary sector.
Nurturing relationships with existing stakeholders and partners is a key part of this role. You should be a team player who thrives on working in a challenging, exhilarating environment.
We're looking for someone to work hard to ensure our existing work continues to grow as we change lives through the power of National Prison Radio, the world's first and only national radio station for prisoners. We're keen to meet people who share the PRA's values and ambition.
Please note whilst you will be based at HMP Brixton you should expect to travel to other prisons in England and Wales.
How to apply:
Download the job description here. Send your CV and a covering letter explaining why you are the right person for the job to: jocelin@prisonradioassociation.org
Please write 'Research Assistant Application' in the subject line of your email.